52 Fun Ideas to do With Kids During Coronavirus
As families across the country face lockdown, here are things to do with children, from toddlers to teens, to keep them engaged and happy. We are in this together! Check out our 52 Fun Ideas to do With Kids During Coronavirus!
Are your kids climbing the walls, yet? I guess the biggest question is, are you climbing the walls? It's so hard because we need to keep everyone safe but we all crave human interaction. Plus, it's Spring, we want to get out of the house and explore. With that being said, the great thing about this is that everyone is pulling together trying to make the best out of a horrible situation.
I did my research and tried to find the best ideas that will help you entertain your kiddos.
NASA is offering a slew of STEM activities for grades K- 4. Activities range from building foam rockets to solving space station emoji puzzles. Parents can also download coloring sheets and books for younger kids.
Cincinnati Zoo & Botanical Garden Every weekday at 3 PM EDT, the Cincinnati Zoo will host a Home Safari Facebook Live that features a different animal each day. For those who don't have social media, the zoo will post the safaris on both their website and YouTube.
Panda Cam Zoo Atlanta Pandas are always fun to watch, quarantine or not, and Zoo Atlanta offers this live stream of the only panda twins in the United States, Ya Lun and Xi Lun.
Monterey Bay Aquarium offers ten live cams where viewers can sneak a peek at the sharks, do a little birdwatching in the aviary, and they can even check the goings-on in the open sea.
The San Diego Zoo has ten live cams to choose from, including penguins, tigers, koalas, and giraffes. The zoo also has a website exclusively for kids that's loaded with videos, stories, activities, and games.
The Smithsonian Museum offers virtual tours of their current and permanent exhibits, and viewers can even take a look at a few of the past exhibits. Users can easily navigate between adjoining rooms of the museum and click on the camera icons for a closer look.
How About a Lunch Doodle? Mo Willems, beloved author of Waiting Is Not Easy! and The Pigeon HAS To Go To School! is hosting a Livestream Lunch Doodle. Every day at 1 PM EST, new episodes will be posted on the Mo Willems page on the Kennedy Center's Website. Additionally, Willem is encouraging kids to send him questions at LUNCHDOODLES@kennedy-center.org, and he will attempt to answer those questions in his videos.
Make a cardboard fort
My grandson, Cooper, loves to take the empty Amazon boxes and make cat and dog houses!
Set up a treasure hunt
Treasure hunts are pretty easy and depending on how many items there are, it could last a while. Hide anywhere from 10 to 20 items around the house or outside to keep kids occupied for a few hours.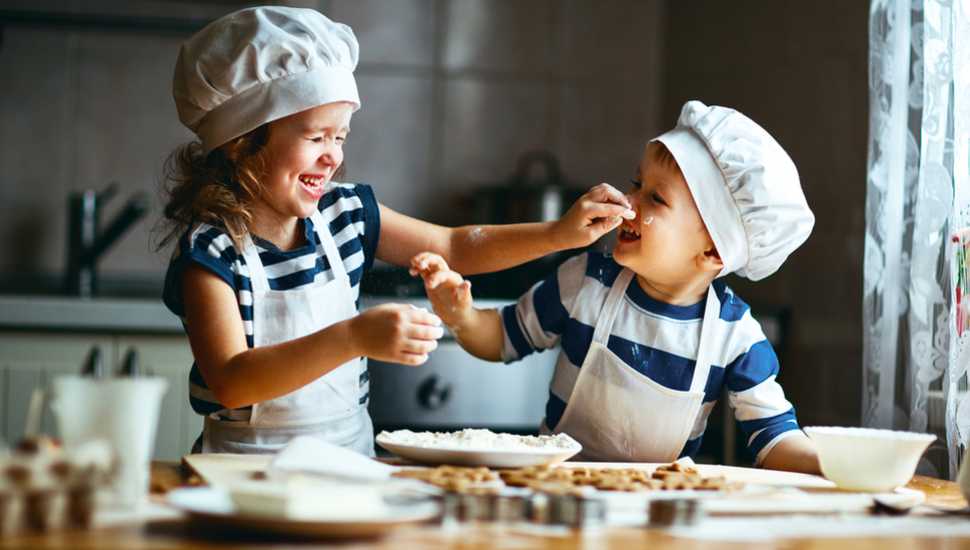 Bake together
Cookies, cakes, brownies. Anything! Baking is a great lesson in measuring, ingredients, and of course, making delicious goodies.
Have an indoor picnic
Grab a sheet, whatever food you have, and enjoy a living room picnic (without the ants). You can even play that memory game at the same time: "I'm going to a picnic and I'm bringing…" Each person takes turns remembering (in order) what everyone is bringing and then adds one thing each turn.
Train the dog
No, seriously, this could be a good one. If the family dog doesn't know how to sit or stay, start there. If he's ready to move onto more complex tricks, try focusing on training an hour a day. You can move onto down and roll-over.
Making elephant toothpaste is a great science experiment. Using the laws of both chemistry and biology, this recipe will cause an enormous foaming reaction, fit for an elephant.
Film TikToks
Quarantine? It's a perfect time to choreograph and film TikToks.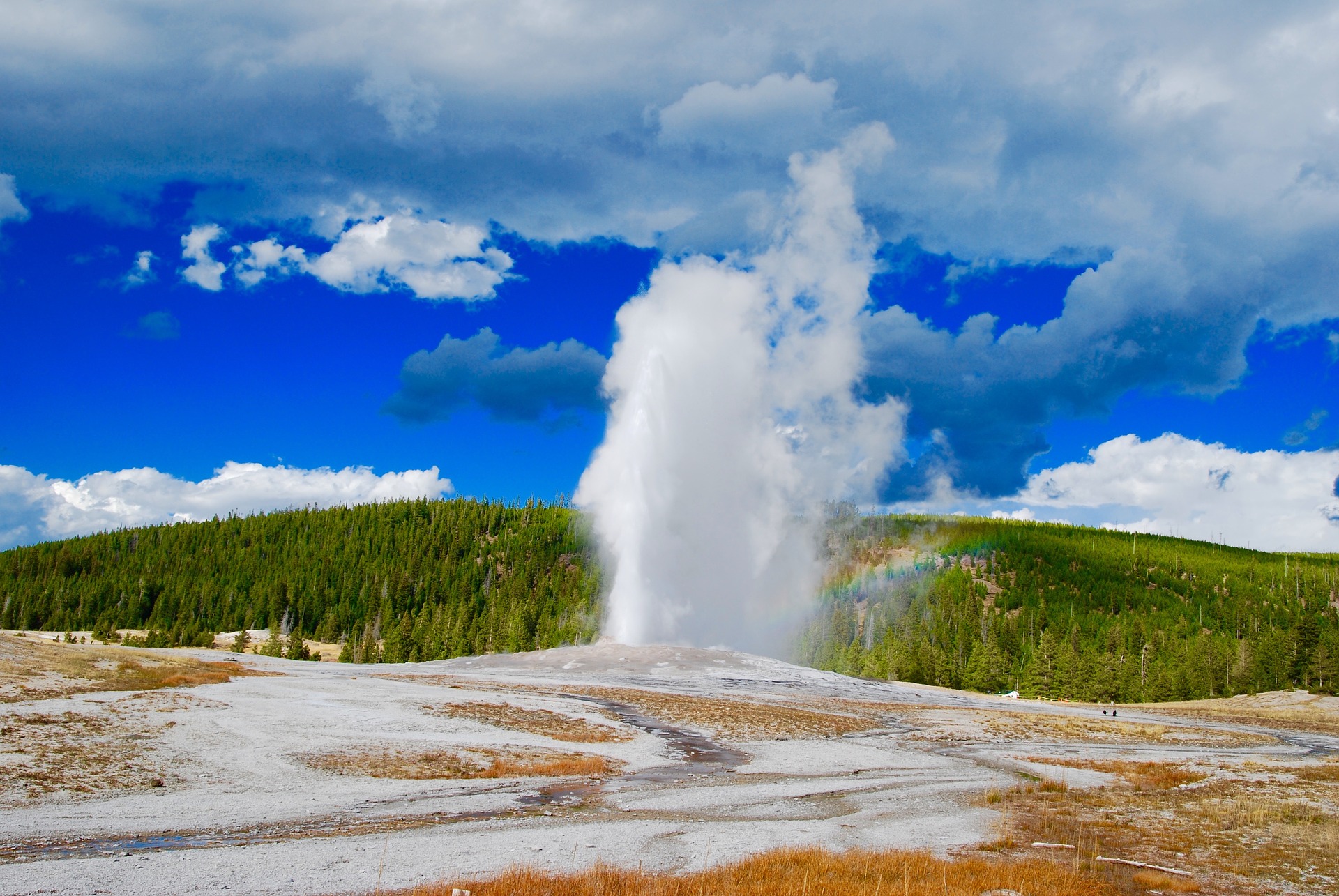 Take a virtual field trip to Yellowstone National Park
Virtually visit the Mud Volcano, Mammoth Hot Springs, and so much more with a digital field trip to Yellowstone.
Join a Facebook Live dance party with DJ Mel
DJ Mel in Austin, Texas, is hosting a weekly kid-friendly "Living Room Dance Party" on his Facebook page. Join the fun here! Thousands have been tuning in, so get ready for fun.
Write a letter
Break out the envelopes, the stamps, pens, and paper. No, we're not talking e-mails; we're talking old-fashion snail mail. Write a mail a letter to someone you love, like grandma and grandpa, or a family member who lives far away.
FaceTime family members
FaceTime is another meaningful way to connect with family and friends while practicing "social distancing." Use it to check in on family members and to socialize, even if over the phone.
Start a travel journey from your last trip
Reminisce on the last time you were allowed to travel by starting a travel journal. This is an awesome exercise for both kids and adults alike. If you want a resource, Teachers Pay Teachers has an interactive journal that's inexpensive.
. Make your own play dough
Need a recipe? Check out this 2 ingredient play dough.
Host a paint night
Grab some canvases, brushes, and paints, and do a paint night at home.
Make a pizza
It's miscellaneous toppings night. Whatever you have laying around the house, that's what's going on your homemade pizza crust!
Write in a diary
Writing down your thoughts is a classic way to pass the time.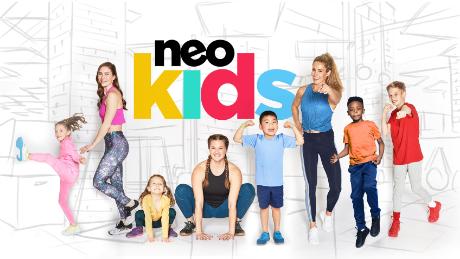 Neo Kids (Free for 30 days, subscription packages vary; neoufitness.com)
Help them burn off their excess energy with streaming, age-specific exercise "classes." They're lively, short (10 to 20 minutes), and totally kid-appropriate. Bonus: You can get in on the action too as a welcome break from your laptop. And the company is giving a 30-day free subscription to those impacted by the novel coronavirus. (No need for a credit card.)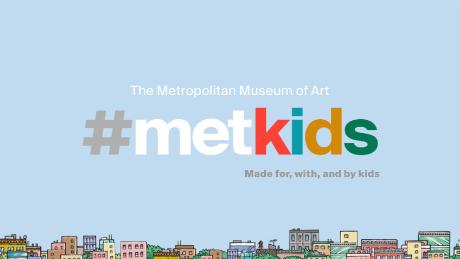 No need to get on a plane for your kids to experience New York City's most famous museum. Fight boredom with a healthy dose of culture and art via a virtual tour of the Metropolitan Museum of Art. Housebound kids can explore the museum's vast collections in the "time machine," which will whisk them back to 8000 B.C., then bring them back to today via video and engaging pop quizzes.
Foreign language classes may well be the ones where high school students are most prone to backslide after weeks away. Help them retain what they've already learned and keep progressing with an online Rosetta Stone subscription. The lessons (available in more than 25 languages) are easily downloaded on any mobile device. Your student can start the lessons at any level, and will build fluency through an immersive, proprietary plan combining photos, spoken words, and written words.
Frozen Animals- Best Kid Activity: You have everything around your house already and it will entertain them for hours!
Lemon Volcano: Every kid loves to see things explode! Super easy and your kids will love it!
DIY Bath Crayons by Lou Lou Girls' Kids! DIY Bath Crayons by Lou Lou Girls' Kids! A fun craft that the kids can do on their own with only 3 simple ingredients you probably have in your home right now!
Ultimate Ninja Warrior Kid Obstacle Course Idea: Ultimate Ninja Warrior Kid Obstacle Course Idea! Here's a simple and fun way to keep the kids busy!
Toddler Activity – Dodge The Lasers
10 BEST Mess-Free Toddler Activities: My one-year-old Cooper is a busy body and I am constantly looking for new activities that will hold his attention for longer than a few seconds so I can actually get a few things done. Here are some of my favorite mess-free ones!
Sidewalk Puff Paint will keep them busy for hours! The best thing is that you have everything in your pantry to make it!
Squirt Gun Painting Tutorial: Squirt gun painting is fun for kids and parents! Create artwork for your walls or just for fun with this quick tutorial!
DIY Watermelon Sun Catcher: This cute little watermelon suncatcher was a hit in my son's pre-school! It is really easy and entertaining for your little kids to help you make.
Watermelon Explosion Experiment: Your kids will really love this watermelon explosion experiment. It takes some patience, but it's worth it!
The Naked Egg Experiment: I love doing experiments with my kids, and they love it too! It's a great way for us to spend time together and they don't even realize that they are learning something!
Bubble Bath Playdough: Playdough can be messy but this bubble bath playdough can be used in the bathtub! The mess is in the tub and your kids can get clean while playing!
Giant Bubble Wand: This is perfect for kids of all ages! I know a lot of states have snow right now but I thought it would be great to start thinking of spring activities and put our minds in a happy place!
Lava Lamps, a fun science experiment! DIY lava lamps, a fun science experiment for kids and adults. This experiment can be done again and again! Just add more Alka Seltzer!
We love science experiments here! We are always trying new things! I found an awesome experiment for bouncy balls! You need Borax, white glue, warm water, and corn starch.
Twister is a classic family game that most kids love! Shaving cream twister will quickly become a family favorite!
Glowing Slime! Glowing slime is the perfect science experiment to keep your kids busy for hours and hours! It's a simple recipe made from things you probably already have in your home, with the exception of the glowing pigment.