Must Haves for Newborn Baby
With just over 3 weeks left nesting is kicking in high gear. We're planning what we need and here is my list of must haves for newborn baby.
Must Haves for Newborn Baby
Since we have had two boys and now are getting a girl I feel like I'm forgetting something. I talked to my sister in law and she told me when she buys outfits she realized that she has to buy all the things like legging, bows, and so much more. I was feeling quite overwhelmed thinking about it and then I remember momma Kim told me one time to just get the basics and then you can always buy whatever else you need later.
Here is what I have determined as must haves for our newborn.
First, a car seat. We have the hand me down car seats have been good, brothers are pretty clean so for the most part our old one is in pretty good shape. Just remember to check the date on the car seat to keep your little one safe. We have loved our Graco Snugride car seat and stroller.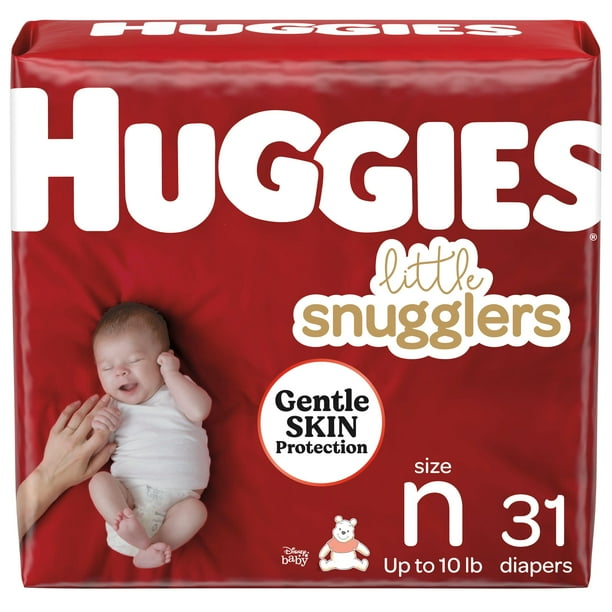 Must Haves for Newborn Baby
Second, Diapers, we have been waiting until diapers go on sale at Costco and since we have an addiction to Costco, we have buy 2 boxes in varying sizes every time that we go.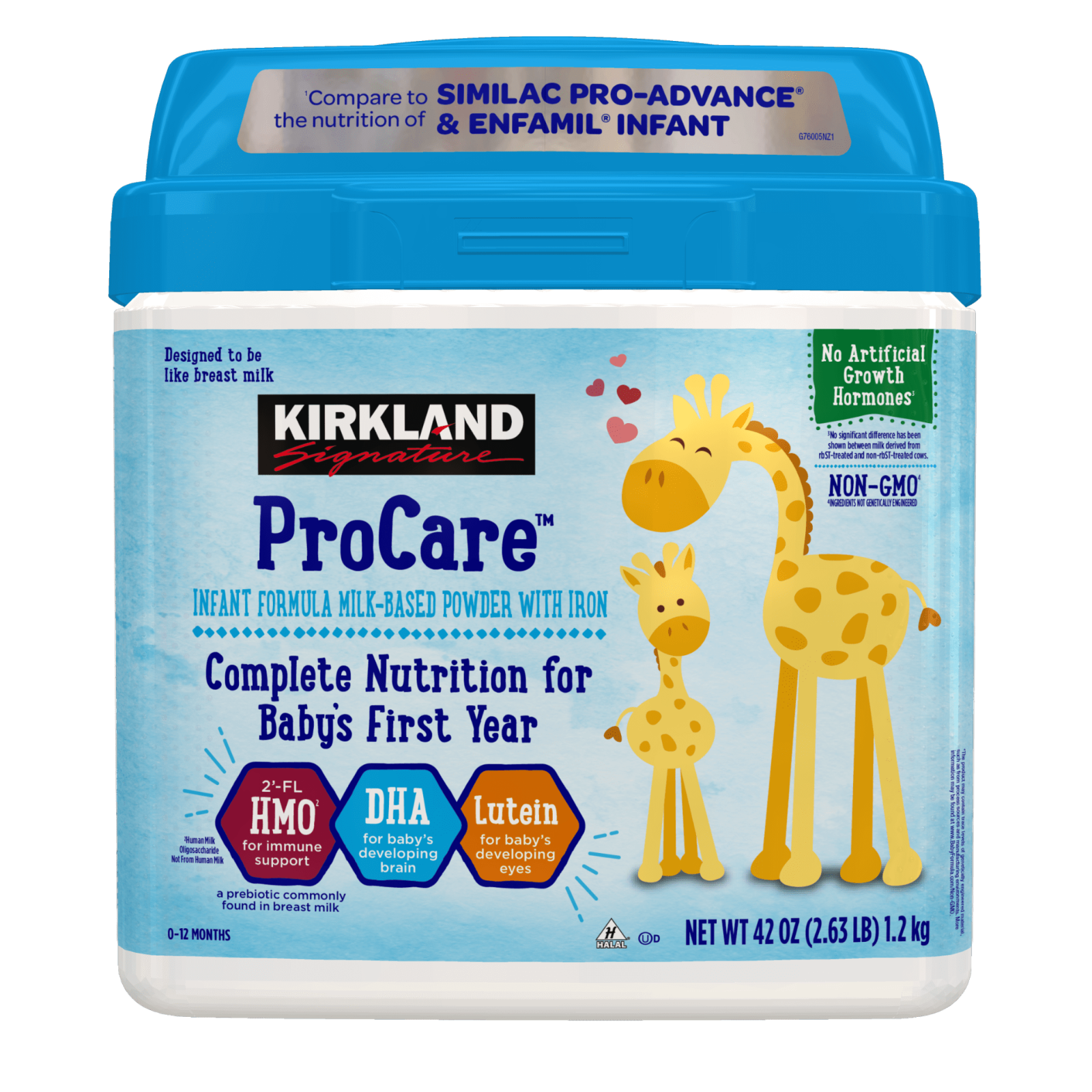 Third, Formula, again Costco formula is great and it lasts for a year. We've been buying one or two when they are on sale so that we can make sure to have enough formula to feed our baby.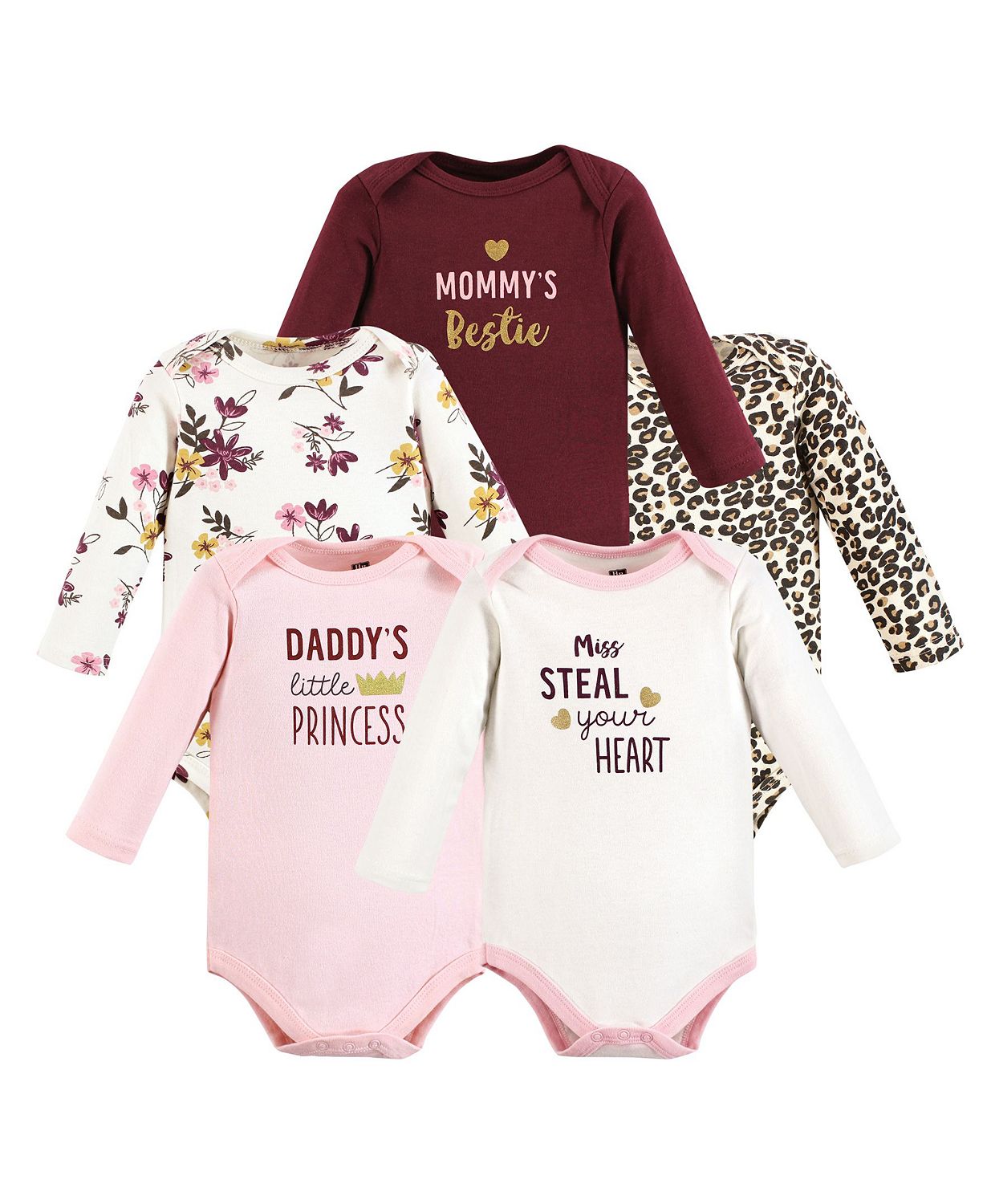 Fourth, Onesies, clothes could be important for your baby. It's hard to know what to buy right now because I don't know how big the baby is going to be. My boys were both pretty small so I would plan on that but you just never know. Once she gets here it'll be easier to judge, so I bought some newborn and some 0-3 months.
Fifth, bottles, I'm buying new bottles mainly so Sawyer doesn't get too jealous.
Sixth, Bassinet, We have always just used our pack and play as a bassinet. We bought a mattress for it and sheets so that it's nice and clean. We've loved ours.
Last but not least I would say a stroller, our car seat came with a cool click in feature which is really nice. I love to get out of the house and get fresh air after have my baby and going on short walks since I can't do much else after c-sections.
These are the things that I think you definitely need. The other things you can always go buy later, when you need it. If you have any others that you think we must have let me know!
Did you read our article on Must Haves for Newborn Baby? What did you think? We would love to hear from you! Please leave us a comment below or tag us on Instagram!