Valentine's Traditions for Kids
Looking for something fun and simple to do with your kids for this upcoming holiday. Simple Valentine's Traditions for Kids are below.
Valentine's Traditions for Kids
Ever since I can remember my mother was the best at making every holiday special in the most simple ways. We always had fun little traditions that she showed us how much my mom and dad loved us. It didn't need to be big or extravagant or even cost a lot of money, that's what made it so fun! Everything below is super easy and things you can do before next week.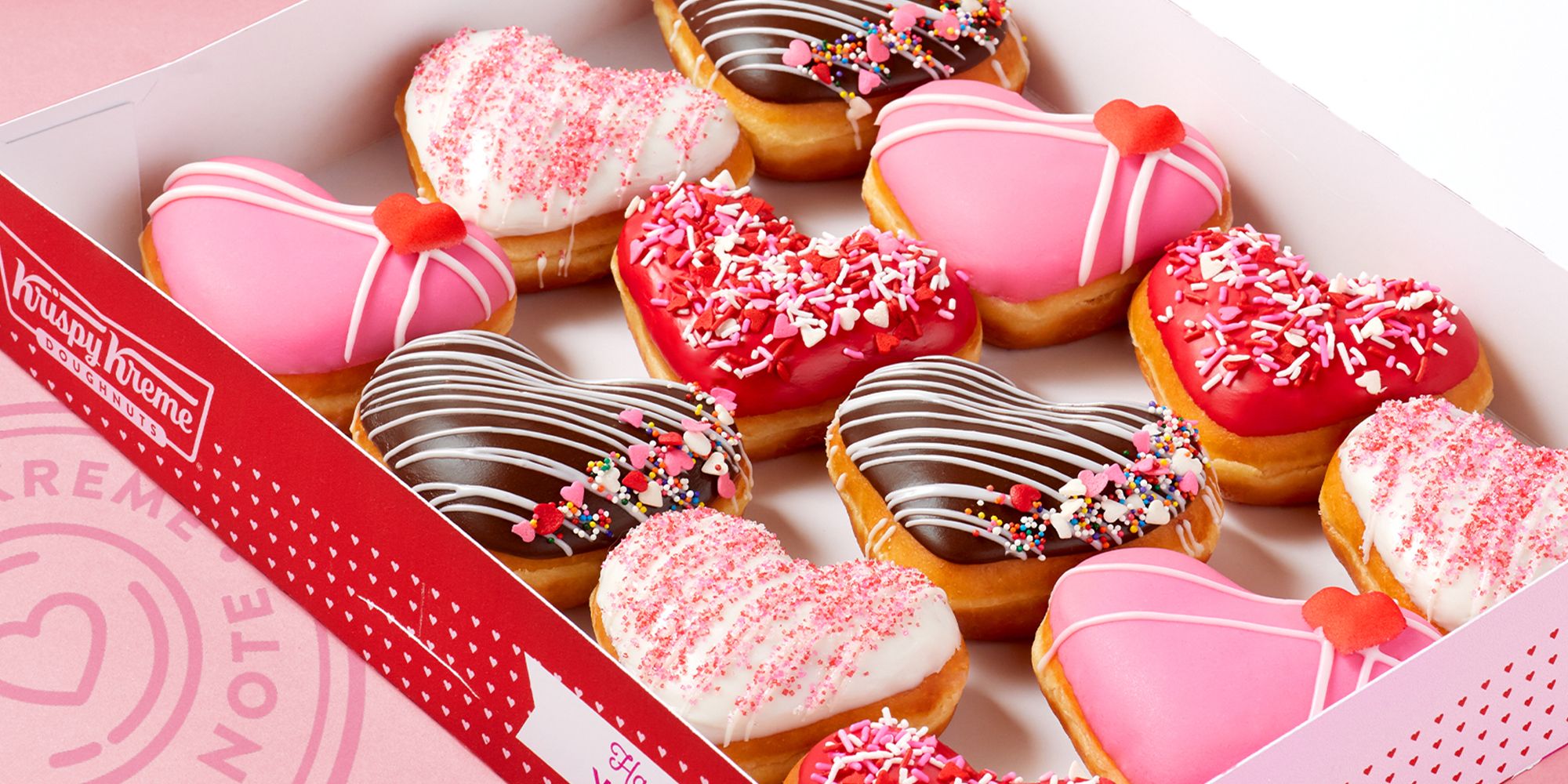 Tradition #1 – Valentine's Breakfast – My mom order valentine's donuts from our favorite donut shop. We've also done pink heart shaped pancakes, waffles, bacon roses and this year I'm thinking about heart shaped cinnamon rolls. Also, strawberry or pink milk!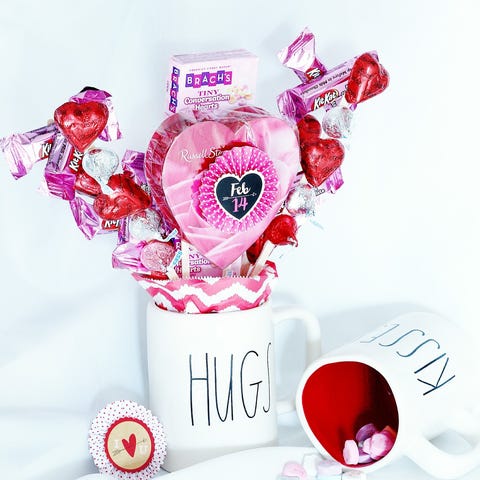 Tradition #2 – Valentine's gift – Before we would go to school my mom would give us a gift. When we were younger, a treat and maybe a shirt or a little toy. I remember in high school she would get us a pink or red shirt that we could wear. This year I got the boys spider-man valentine's shirts.
Tradition #3 – Notes of Why You Love Them – Some years my mom would put notes on our doors of why she loved us for 14 days. It was cute and fun! Like the heart attacks they do now.
Tradition #4 – DIY Decor – Have the kids help make valentine's decorations. Cut out the hearts, pick out decor at the store, do whatever works for you but let them have the input on it! They love to help!
Tradition #5 – Deliver Valentine's to Cousins – This is a time and treasured tradition at the Lewis household! We love to doorbell ditch our cousins on Valentine's Day and drop off their Valentines to one another. Just don't get caught, one year we crawled through a ditch.
Tradition #6 – Make Heart Shaped Pizza – Dinner is great when you make it. I was going to do this for dinner but Grey informed me today that he no longer likes Pizza so I'm going to try and come up with something else.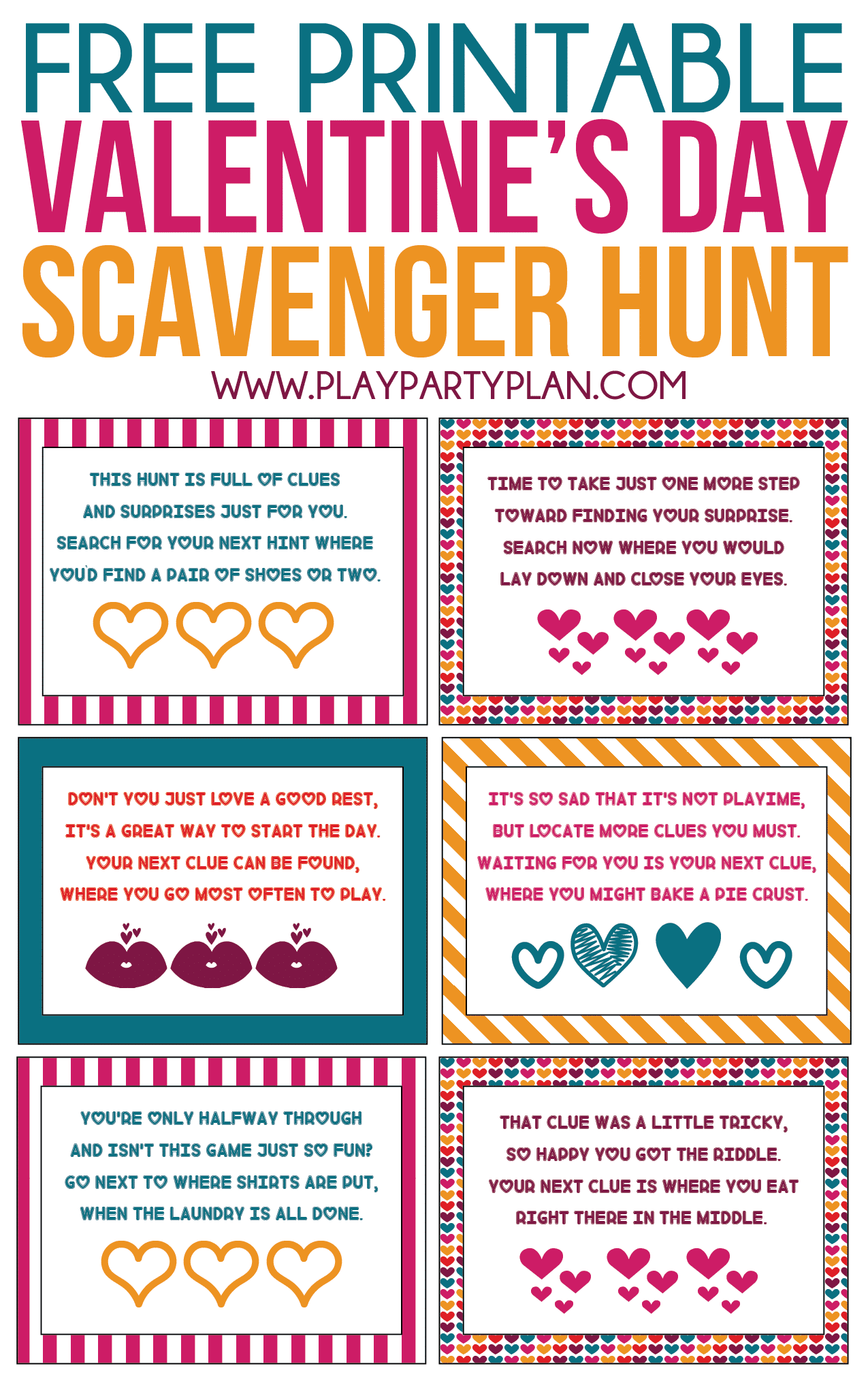 Tradition #7 – Valentine's Scavenger hunt – When my kids get a little older and can read a little better. This will be my Jam! I love creating scavenger hunts for kids and I think this will be the most thing ever! Here is a site that has it all ready for you!
Did you try any of our Valentine's Traditions for Kids? How did it go for you? We would love to hear from you! Please leave a comment below or tag us on Instagram!
Here are a Few More Valentine Ideas