Travel Essentials for Little Kids
Any time we go in the car I have a kit of Travel Essentials for Little Kids, we have a six, three and one year old. Believe me, you need these!
Travel Essentials for Little Kids
Travel Essentials for Little Kids
Things that you definitely need if your kids are anything like mine. When Greyson was little he would get very car sick, since then he's not as bad but probably because we have this list now. We never forget these things!
Dramamine and Throw-Up Bags – I give Grey a whole and Sawyer a half Dramamine, Sawyer has only gotten sick once but it's better safe then sorry. We bought throw-up bags in bulk on amazon and they have been amazing to have. If your kid does end up getting sick we strip their clothes off and put them in the bag because they twist tie on the top and then it doesn't stink as bad on the drive.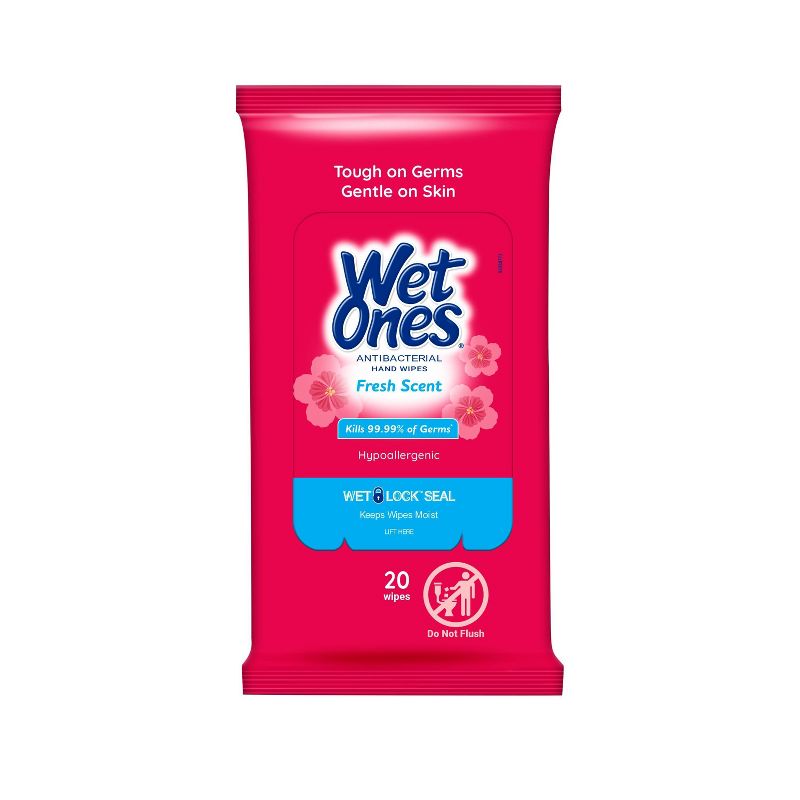 Wet Wipes – We always have these on hand and then you can wipe up most messes with them. They are great for all the things including runny noses, cleaning off the car seats or anything you can think of.
Movies downloaded on a Device – We have an iPad we download the kids favorite shows on and we have a headrest iPad holder which works out great. The kids can all see it while riding in the car. Don't let them watch too much though, because if they get carsick sometimes this makes it worse.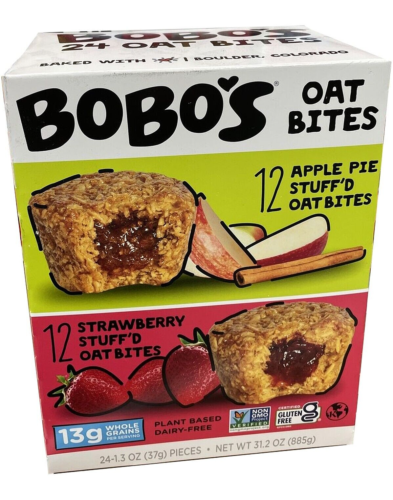 Snacks and Water Bottles – This goes without saying but if you can to have a successful trip you will pack snacks and water bottles. I say water bottles, because if your kids get sick then you'd rather the mess be water, rather than milk or colorful juices.
Blankets and Stuffies – Make the kids as comfortable as possible so that they will sleep on your trip. I love my kids, but they hate the car. I don't really blame them but when they sleep the trip goes smoother, it makes it go faster for them.
Travel Essentials for Little Kids
THE LOVE OF KIDS
This year our family summer bucket list with little kids is going to look a little different. Check out our list and get some fun ideas!
Just getting back from a crazy long car trip, here were some Great Travel Activities for Kids! These really worked for our kids and kept them busy!
Looking for chills and thrills this fall season? Check out our round-up of the best family-friendly Halloween movies. Over 45 All Time Best Halloween Movies for Kids.