Just getting back from a crazy long car trip, here were some Great Travel Activities for Kids! These really worked for our kids and kept them busy!
Great Travel Activities for Kids
It's hard when your toddlers are not very good travelers, knowing how to help them. Obviously, Dramamine really helps with the nausea but other than that how do you keep them happy and entertained? Well here are some ideas that worked for us!
Reusable Sticker Books – Reusable sticker books are a great way to distract kids from their long trip. These are waterproof and they are like those cling stickers you put on your windows for the holidays! Awesome! These were great!
DoodlePro – I got ours at Costco actually and it had simple directions on how to draw Thomas the train. Grey and Sawyer loved this so much and it's definitely something I would buy two of for the next time. Honestly, Sawyer just wants to do what Grey's doing, all the time.
Mess Free Coloring books – These coloring books are awesome because it only lets the kids color on the pages and no where else! The coloring pages are simple enough that my toddler does a good job!
Audio Book – Download a few good audio books of their choosing, in our case that was 4 or 5 dinosaur books. These are nice break from the other things you bring, sometimes it makes them fall asleep too!
I Spy – is a great game for kids of all ages. Our kids learned that Tan is a color on the last trip. He kept telling me to stop saying tan because that's not a color and that was silly.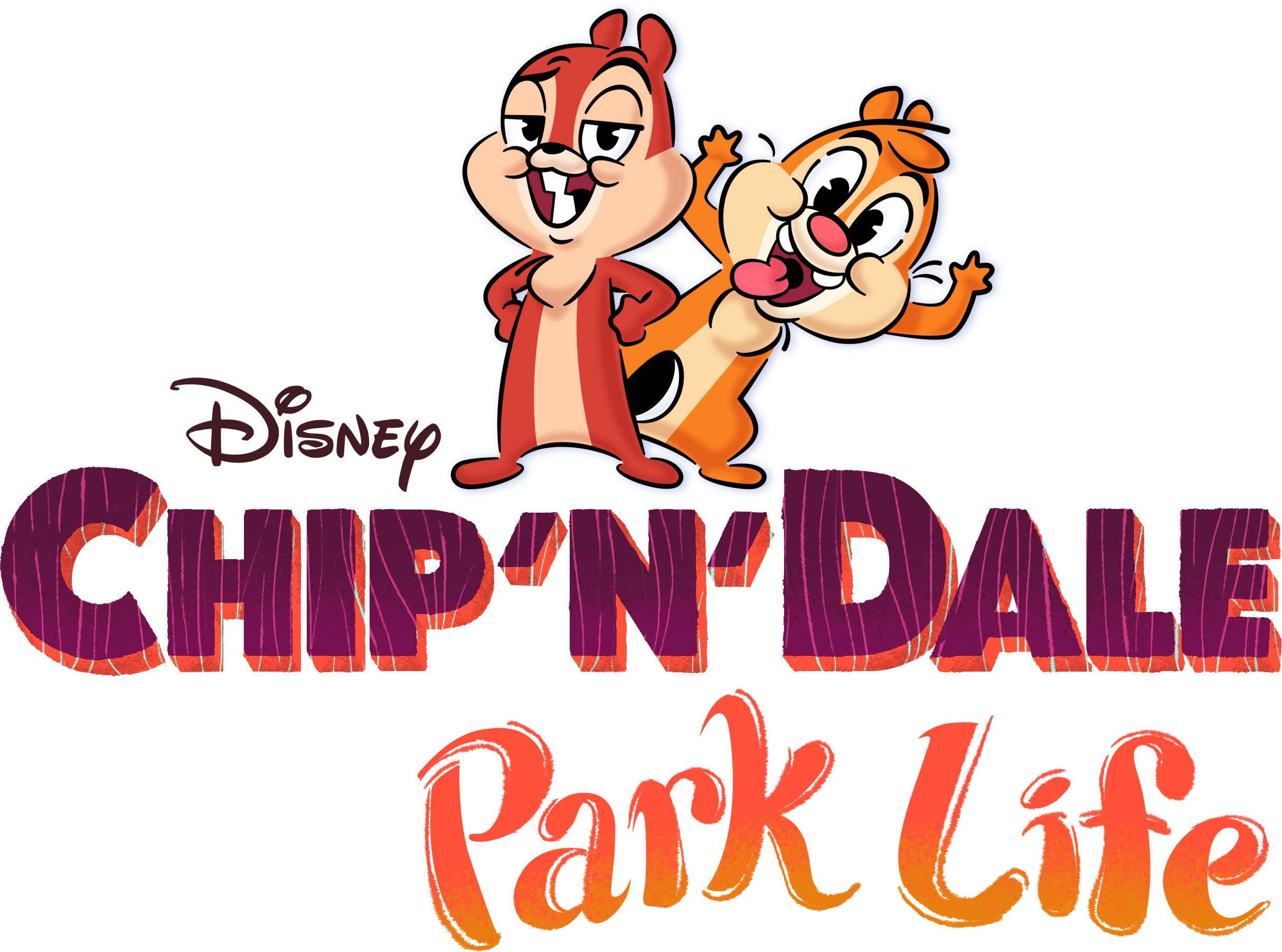 Movies/Shows – Download some kids favorites for the ride. I would love to say in the almost 30 hours in the car over the last week, we had no screen time but that would be a lie. My boys get car sick and the only thing that seems to help is to distract them with a show. When they get tired or start feeling nauseous we would turn on a show. Here were our favorites for the trip: Cocomelon (Sawyer), Chip and Dale Park Life on Disney+ (Grey), Bluey (both), Spiderman (Grey), Bubble Guppies (Sawyer) and Cars obviously. This helped us out a lot!
Great Travel Activities for Kids