Cassie's Friday Favorites
It's that time of the week once again, here are the things we love, we need, and what we just can't live without. Cassie's Friday Favorites are here.
Cassie's Friday Favorites
Favorite #1 – Clark Crew BBQ – Jack'd Brisket Rub – This is great on brisket but also on pork, chicken or whatever you want to use it for. We have loved this seasoning. I just used it on my pulled pork and brisket in the last two weeks. Life changing.
Favorite #2 – VooDew Mtn. Dew 2023 – This years VooDew is my favorite so far. The company came out and said it was Cherry flavored Airheads but I feel like it's a more sweet-tart vibe. Anyways, I like it.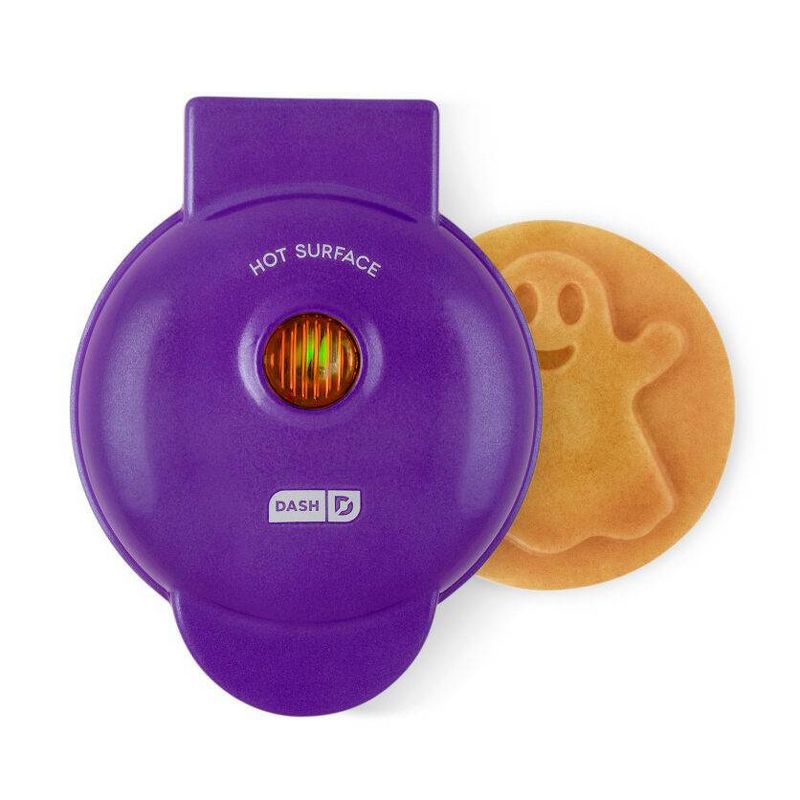 Favorite #3 – Dash Ghost Nonstick Mini Waffle Maker – My mom gave this to the boys to get them excited for Halloween. We have had waffles everyday since then. They love it so much and they want to make their own. It get pretty hot though, so be warned. It's an awesome little waffle maker.
Favorite #4 – Spirit Halloween – I have been searching for the kids costumes relentlessly. Everywhere I have looked for their costumes have been a lot of money. I found their particular costumes for cheaper on here. However, I know it varies from costume to costume, but check here too! They came pretty fast.