Cassie's Friday Favorites
It's that time of the week once again, here are the things, we love, we need, and simply can't live with out. Cassie's Friday Favorites are here!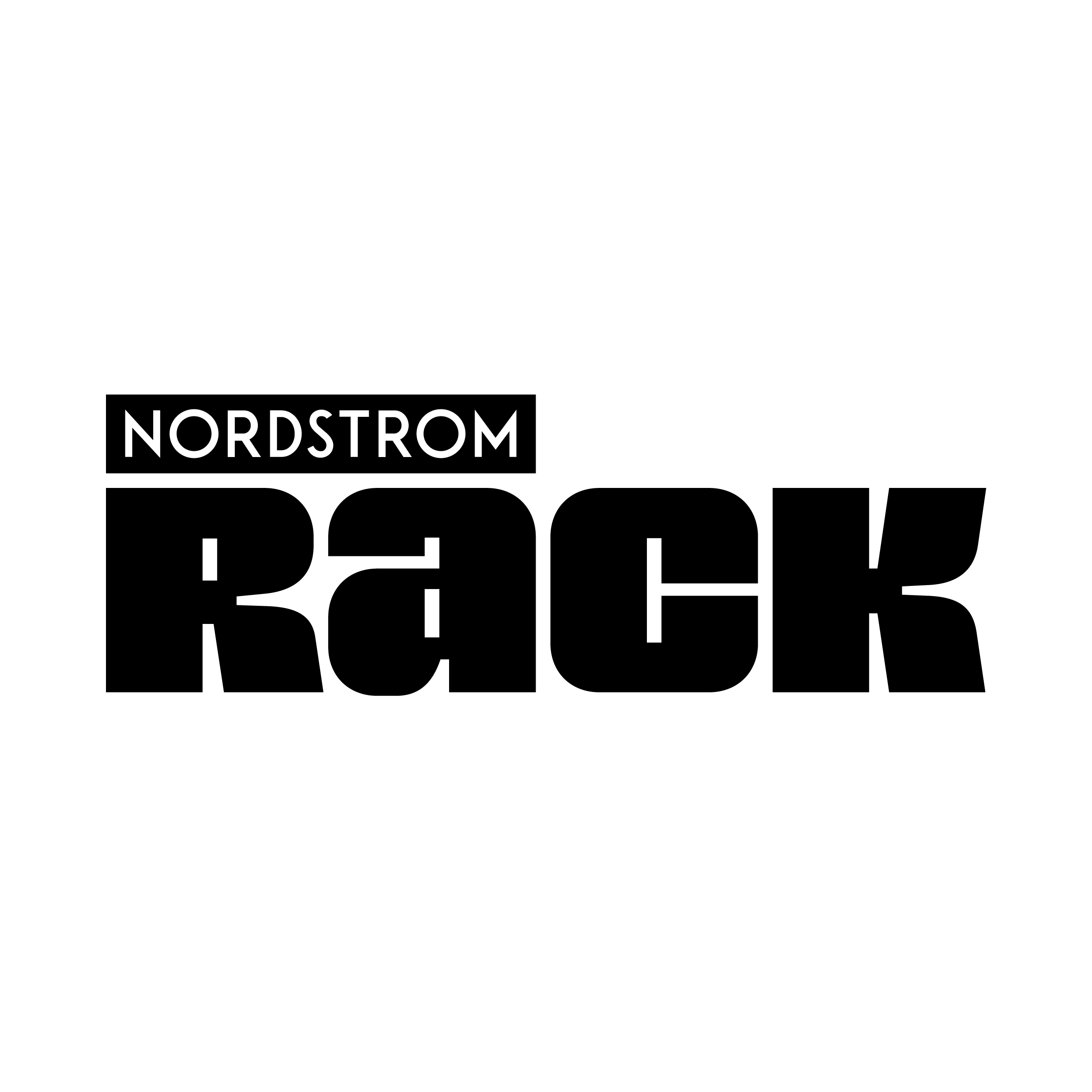 Favorite #1 – Nordstrom Rack – I can't even tell you how much I love this website! There are so many good finds on there. I just bought the boys Nike jackets on there for $25 a piece! They are so cute and lined with the fleece. I get all their shoes on there too!
Favorite #2 – Curl Volumizer Comb – We love these combs from Amazon. They are great for volumizing and detangling hair. I like to use it on the boys' hair. I use it for me too!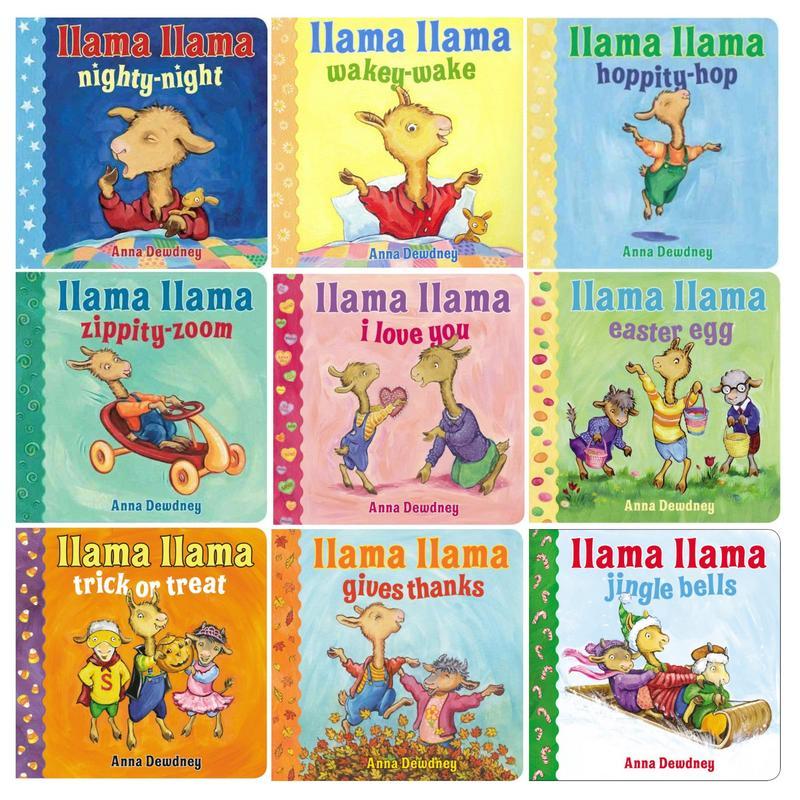 Favorite #3 – Llama Llama book series – We love these kid friendly books that have good stories. They also teach good life lessons. Super cute and you can get a pack at Costco or Amazon.
Favorite #4 – Franklin Sports Blackhawk Soccer Goal – We love this light easy to put up soccer goal, that Greyson can practice his soccer skills with! It's been a great purchase for during soccer season!!