Kimberly's Friday Favorites
It's a glorious Friday and it's Summer, what else could you ask for! It's been a busy week around here and I love it! How was your week?
Let's get down to business! You know the drill! Sit back, kick up your feet, relax, and grab that Diet Coke! It's time for Kimberly's Friday Favorites!
Kimberly's Friday Favorites
I get really excited when I receive something as fabulous as these bowls! They are beautiful colors and so lightweight. I can't wait to use them!
All of the bowls are made with our biodegradable bamboo fiber. This means that they won't sit around in landfills after you've moved on. Our bamboo fiber material is an eco-friendly blend of bamboo (duh!), cornstarch, and a small amount of melamine resin to help mold the shapes.
The total breakdown consists of the following: 70% bamboo, 15%
cornstarch, and 15% melamine by volume.
The resulting material is sturdy enough for everyday use, but won't decompose in your kitchen cabinets. The bowls are dishwasher safe too, making clean-up a breeze. Due to the wood content of the material, these bowls are not microwave safe.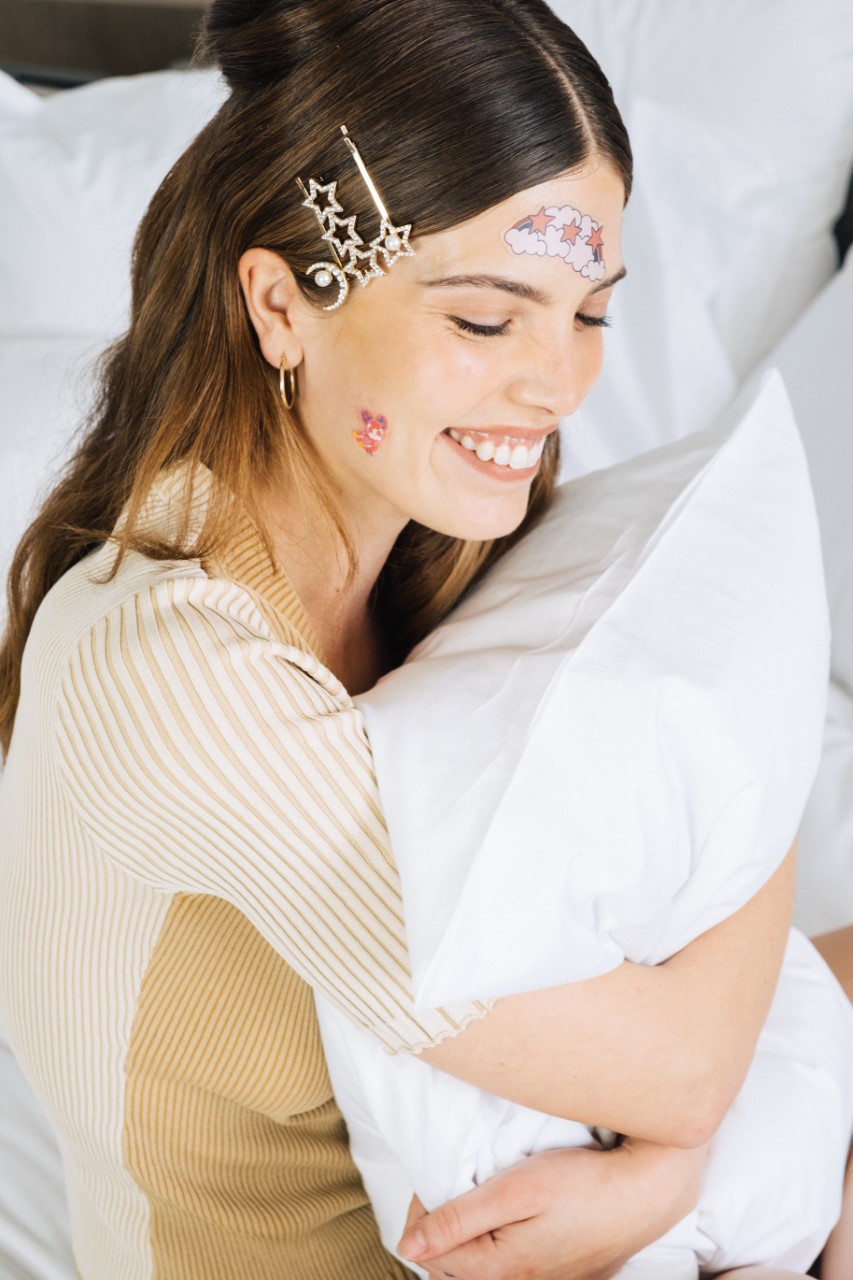 Do you have teens in your house? Heck, any women out there that has a pimple? These cute stickers help get rid of those nasty things!
Acne Schmackney!!! This designer pack of 36 hydrocolloid stickers may look cute, but they are also formulated with three proven zit fighting ingredients, strong enough to kick blemish butt.
Ingredients:
Hydrocolloid
15% Azelaic Acid
1% Zinc
0.4% Salicylic Acid
I left my back door open the other night and I was a feast for every mosquito that was passing by! I had seen these before and decided it was time to get my own! Great reviews!!
My tomato plants were looking a little sad, and I knew I needed to find something to help before they died! It took about a week but boy was the change big!
About this item
Natural and organic mater magic plant food

Contains all the nutrients needed to grow bigger, juicier tomatoes with higher yields, plus calcium to help prevent end rot

Tomato shaped bottle for high impact and cross-merchandising

For all flowering shrubs, trees, landscape plants, foliage, houseplants, ferns, palms, grasses and herbs

This product comes in 0.675-pound