Kimberly's Friday Favorites
Hello beautiful people! How is your Summer going? It has been so nice, here in Utah! The temperatures have been so nice! I'm loving it!
We need to get started so you can enjoy this great season! You know the drill! Sit back, relax, kick up your feet, and grab that Diet Coke! It's time for Kimberly's Friday Favorites!
Kimberly's Friday Favorites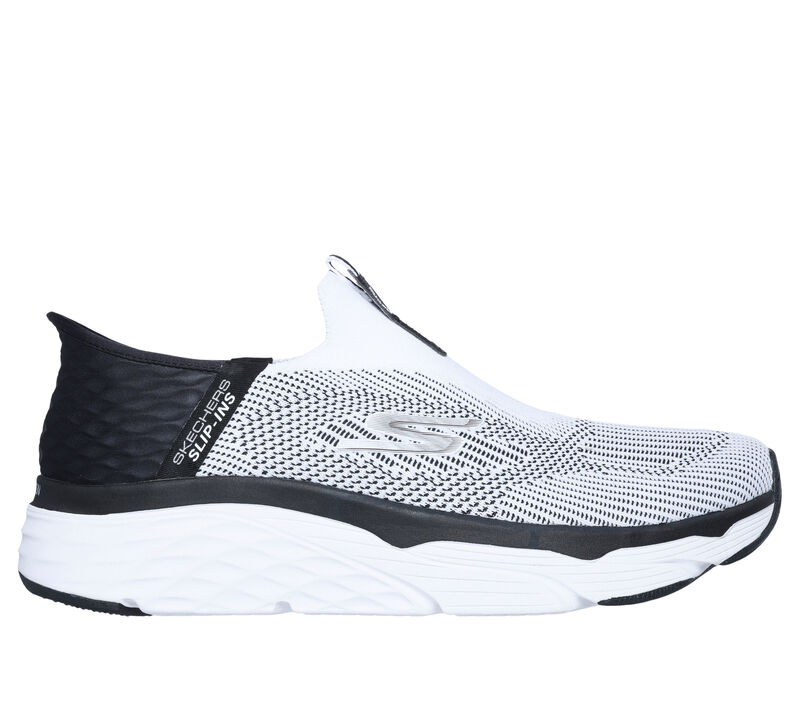 My husband never asks me to buy him clothes! Well, this is the one thing he has been jonesin for! He asked me to buy them a few months ago and then told me they were too expensive! lol! He doesn't get out much! 🙂 Today, was the day, he decided that I could purchase them. He hates shoes with ties, and he always has, so I'm hoping he has started a love affair with these shoes!
Key Features
Skechers Hands Free Slip-ins™ for an easy fit
Exclusive Heel Pillow™ holds your foot securely in place
Skechers Max Cushioning Elite™ design for exceptional comfort and support
Lightweight, responsive ULTRA GO® cushioning platform
Skechers Air-Cooled Memory Foam® cushioned comfort insole
Natural Rocker Technology for a smooth heel to toe transition
Kimberly's Friday Favorites

Have I mentioned that we will be getting 2 new additions to our family this Winter? We are so super excited! Cassie has used these bottles with her last baby and has loved them!
Bottle Features:
Anti-colic, triple-vented silicone nipple
Soft, squeezable, silicone body
Stable, non-tip base
Easy-to-read volume scale
Made of BPA-free, non-toxic silicone
Durable & easy to clean, dishwasher safe.
We were thrilled last week when we received a box of these delicious gems! You would of thought it was Christmas! My family has decided that this is the best licorice around! If you haven't tried it, you need to!!
This is a little story about how they started!
Eleven years ago, we got tired of eating licorice that was flavorless & impossible to chew and knew we could do better.
From there, Wiley Wallaby was born – a licorice that's soft, chewy & bursting with flavor!
Wiley is packed so full of flavor, we had less room left over for all those things you'd rather not have. Less sugar and absolutely no dairy or fat. And, we kicked High Fructose Corn Syrup to the curb in all of our fruit flavors!
My 20 year old is obsessed with this! She asked me to buy one so you could clean the carpet in our cars but started on the carpets in our home! It works amazing and she claims it's relaxing to do!
Kimberly's Friday Favorites