Quick and Easy Advent Calendar Ideas
Tomorrow is December 1st, do you have your advent calendars ready to go? Here are some quick and easy advent calendar ideas you can do tonight!
My mom used to make count down chains for us every year and they were so fun. It's something I remember doing and I love to start doing with my boys. A couple of days ago we did the old school Kimmer countdown chain.
We took Hershey kisses, but you can use any candy, counted them and then rolled them in saran wrap and tied ribbons in between each candy. Then cut off a candy every morning until Christmas.
Another cute one is you can buy some cute like boxes at Amazon, hobby lobby or JoAnn's and put presents in them. You can decorate them or wrap them with ribbons.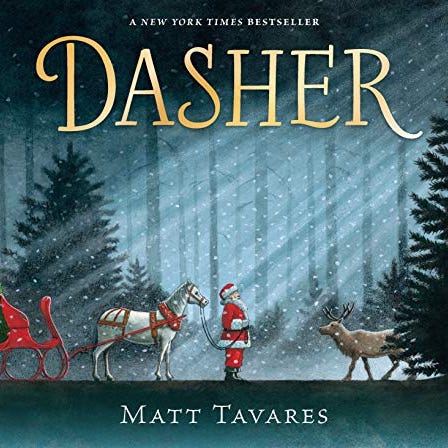 You can wrap a Christmas book for everyday until Christmas and then open one book and read the books every night before bed. I want to do this next year. I need to wait until the basement is finished so I can buy a big bookshelf.
Make a list of service projects that you can do everyday until Christmas. This one I found on The Crafting Chicks. Such as shovel someone's driveway, help put up lights, help grandma set up Christmas, take food to the bank and etc.
Do the 12 days of Christmas for someone else, anonymously. I have done this 2 ways, one time we gave them a piece of the nativity everyday until Christmas. We have also given them treats everyday until Christmas.
Quick and Easy Advent Calendar Ideas
IT'S BEGINNING TO LOOK A LOT LIKE CHRISTMAS
Christmas Minute To Win It Games! How many parties do you have on your calendar for this Holiday season? It can get a little crazy with family, school, and friend parties, especially if you are the one who is in charge! We have your back!
Christmas Minute to Win it Games are the perfect solution! They are easy to set up and most of the supplies you already have around your house! Let's get started!
3 Minute 3 Ingredient Microwave Fudge! All made in the microwave! It's literally the best fudge I've ever made, and I've made a TON of fudge recipes!