Kimberly's Friday Favorites
Well Hello! I can't believe it's Friday and I can't believe it's almost Thanksgiving! I just ordered my pies and I feel like I'm behind! How did life get so crazy!
Let's get down to it! You know the drill! Sit back, relax, kick up your feet, and grab that Diet Coke. It's time for Kimberly's Friday Favorites!
Kimberly's Friday Favorites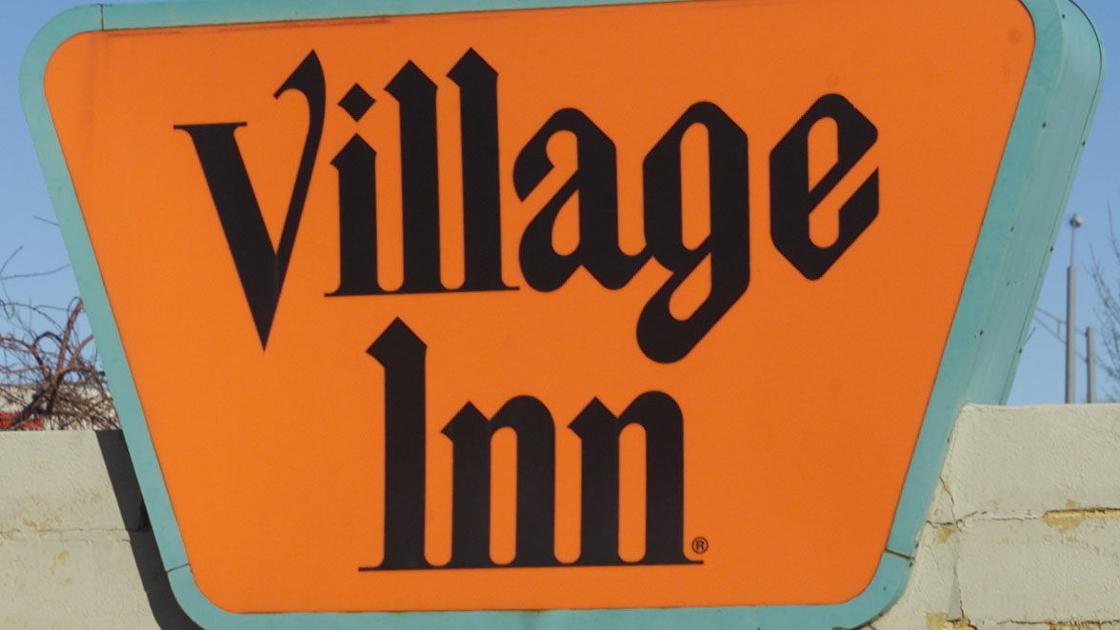 I used to buy pies from the store, either the ones that are made in the bakery or the frozen ones that you cook in your oven. I'm all about flavor and delicious dishes on Thanksgiving but I'm also all about making it doable and enjoyable for all that is involved!
With that being said, a couple of years ago I heard that Village Inn makes a mean holiday pie. We ordered a few and we were hooked with the first bite! You order online, select the time you want to pick them up, and they have them ready when you arrive. It doesn't get any better than that!
I have a granddaughter that absolutely loves bananas! Anything banana! Her family also loves to go to Lake Powell. So when I received this in the mail, I knew it would be a hit with my 13 year old! I know it's not Summer but when you find something that works, you go with it.
I have Hashimoto's Thyroid and I'm always looking for things that help me feel good! My doctor and Lisa's doctor suggested that we take this. We are in the middle of taking this so I will let you know how it works. If you are like me, you are always looking for suggestions!
Immune System, Thyroid, Heart & Metabolism Support: Selenium naturally supports immune system, healthy thyroid, prostate & heart function. Selenium may also play a key role in metabolism in both men and women.

Chelated Superior Absorption Selenium: By utilizing the premier manufacturer of chelated minerals (Albion), Bronson's Selenium 200 MCG provides easy absorption, stability and overall quality. Albion Minerals are backed by science and an impressive 150+ patents ranging from manufacturing processes to food applications.
I just think this is cool!
【Long Distance Remote Control 】30 meters remote control distance infrared wide range transmission, Mini cartoon watch remote control car maximum 30 meters straight line infrared distance can be effectively controlled.(Two kinds of packaging are random)

【Easy control】Just push it and then the vehicle will automatically go forward or backward! sensitive induction, the baby can easily control.

【Special Design】With dustproof cover,the watch comes with a dustproof cover, and the cover is opened with one button to protect the car from damage.

【Usb Charging】Support Usb Charging, Worry-free Battery Life, Can Be Connected to Socket Power Banks, Computers and Other Common Usb Devices to Charge

【Silicone Strap】Remote control watch car is comfortable and skin-friendly, durable and safe, comfortable and easy to wear, you can adjust the strap tightness at will.
Kimberly's Friday Favorites