KIMBERLY'S FRIDAY FAVORITES
Hello Friday! Is everyone ready for Halloween? We are getting ready for our Halloween party today and having fun tomorrow! Hopefully everything goes well!
Let's get down to business so you can enjoy your weekend! You know the drill! Sit back, kick up your feet, relax, and grab that Diet Coke! It's time for Kimberly's Friday Favorites!
KIMBERLY'S FRIDAY FAVORITES
My family loves jerky! It's great for road trips, hiking, kids playing sports, or even an afternoon snack. The quality is great!
I have been using this case for a few months now. I love it because I can put my credit card in the pocket and I don't have to carry a purse. Last week, I bought a new phone, and when I went to order me a new case they were sold out of size I needed. Crazy, right? So I bought a different case from a different company. It didn't have the pocket. I tried to convince myself that it would be fine, it wasn't. I just ordered this case! What can I say, I love the pocket!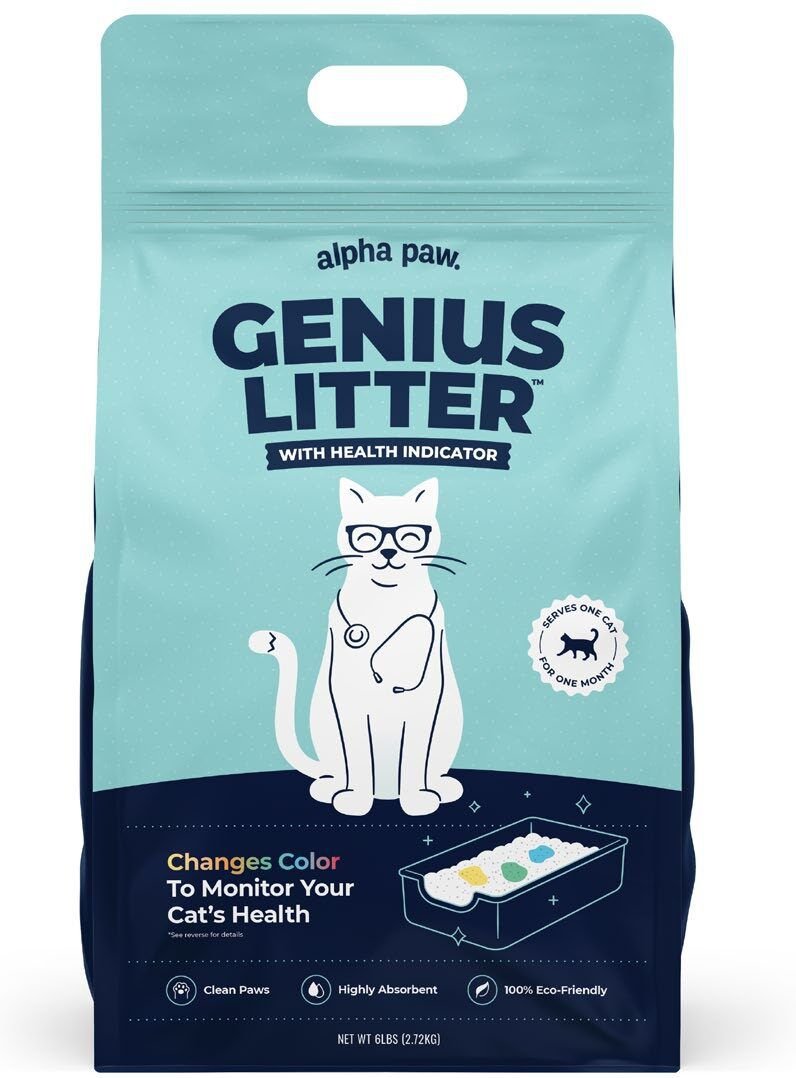 Litter features low-tracking properties, so it is less likely to stick to cats' paws.
Contains an indicator that responds to deviating values in your cat's urine.
Urine is quickly absorbed, so the litter box can stay clean and dry.
Natural scent helps create a more inviting and better smelling litter box.
Helps keep your litter box area neat and ready for use.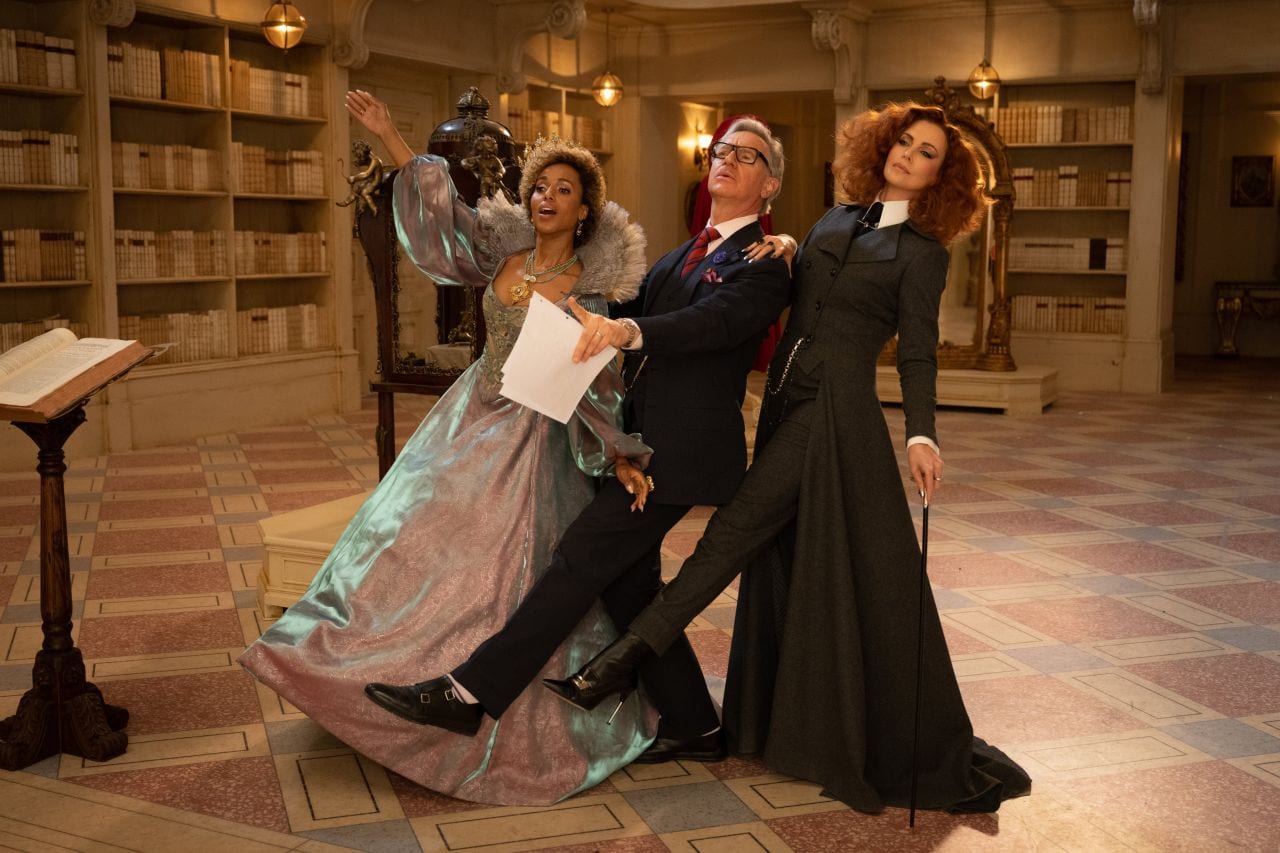 We loved it! Best friends Sophie and Agatha find themselves on opposing sides of an epic battle when they're swept away into an enchanted school where aspiring heroes and villains are trained to protect the balance between Good and Evil.