KIMBERLY'S FRIDAY FAVORITES
HELLO FRIDAY! I hope the day is going well for you! Are you on Fall Break? Are you doing something fun? We are just hanging out at home but loving the weather.
I'm excited about my Friday Favorites! Let's get started! You know the drill! Kick up your feet, sit back, relax and grab that Diet Coke!
KIMBERLY'S FRIDAY FAVORITES
My grandkids love games! I'm pretty sure this will be a hit at your house!
MUKBANG: THE YOUTUBE CRAZE – Inspired by the YouTube craze, Mukbang by Far Out Toys is the high-intensity, randomized memory game where you match food cards to Mukbang sounds coming from our adorable, electronic cheeseburger-shaped gaming unit.

PRESS THE BURGER BUTTON RANDOMIZER – Press the burger button randomizer to get a Mukbang sound – could be a slurp, crunch, belch, or another intriguing noise!

MEMORIZE & MATCH TO THE SOUNDS OF MUKBANG – Turn over your cards and remember which ones are where for your next turn. Memorize and match 7 food cards to the sounds of Mukbang to win!

LAUGH WITH FRIENDS & FAMILY – This hilarious game is fantastic for friends or the whole family. You can even include real foods or make your own extra food cards and put your own spin on it!

INCLUDES – 1 Electronic Mukbang Gaming Unit and 35 Food Cards. Recommended for ages 6 and up
A couple of weeks ago we had our family pictures taken. I always hang the photos in my front area. Every time we get this done, I have chosen a different company to frame my photos, hoping to save a little money. Cassie always goes with Smallwoods. This year, I decided to follow her lead because her photos always look better than mine! You can get 25% off right now and FREE SHIPPING! Use code: FALLFEELING25+FREESHIPPING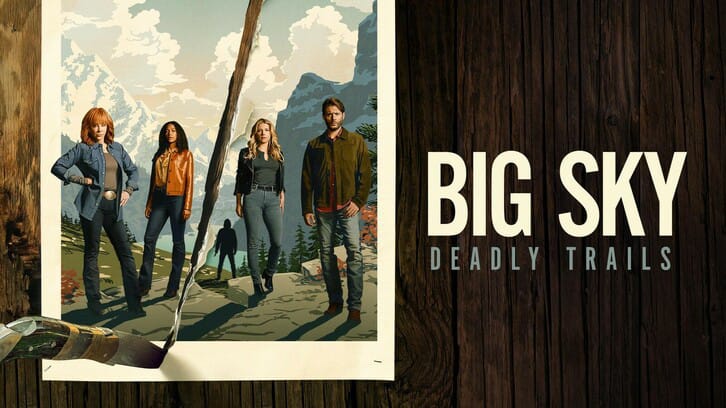 So I'm late to the party but we have been loving this series! We started watching it on Hulu so we are getting caught up on older seasons but this season just started at the end of September!
When we have family dinner on Sundays, we never have enough seating for the whole family! It never fails but someone has to take the floor. I have had the hardest time finding pillows that people can sit on at a reasonable price. I was super excited when I found this one! It's 8% off plus a 10% coupon to clip! Happy sitting!
KIMBERLY'S FRIDAY FAVORITES