Cassie's Friday Favorites
We're going to share the things we love, we need and the things we simply can't live without! Cassie's Friday Favorites are coming at you!!
Favorite #1 – iBenzer Computer Hard Case and Sleeve – I got a new laptop at work and I needed a new case to protect my newest baby. I got this on amazon and it is super cool. It has the hard case, the sleeve, the keyboard protector and a clear screen protector. Worth. Every. Penny.
Favorite #2 – Paper Cups with Lids – I was using these for my Kodiak flapjack powercups, but these can be used for so much more. Soup and basically anything you can think of. They are cheap and high quality and just awesome!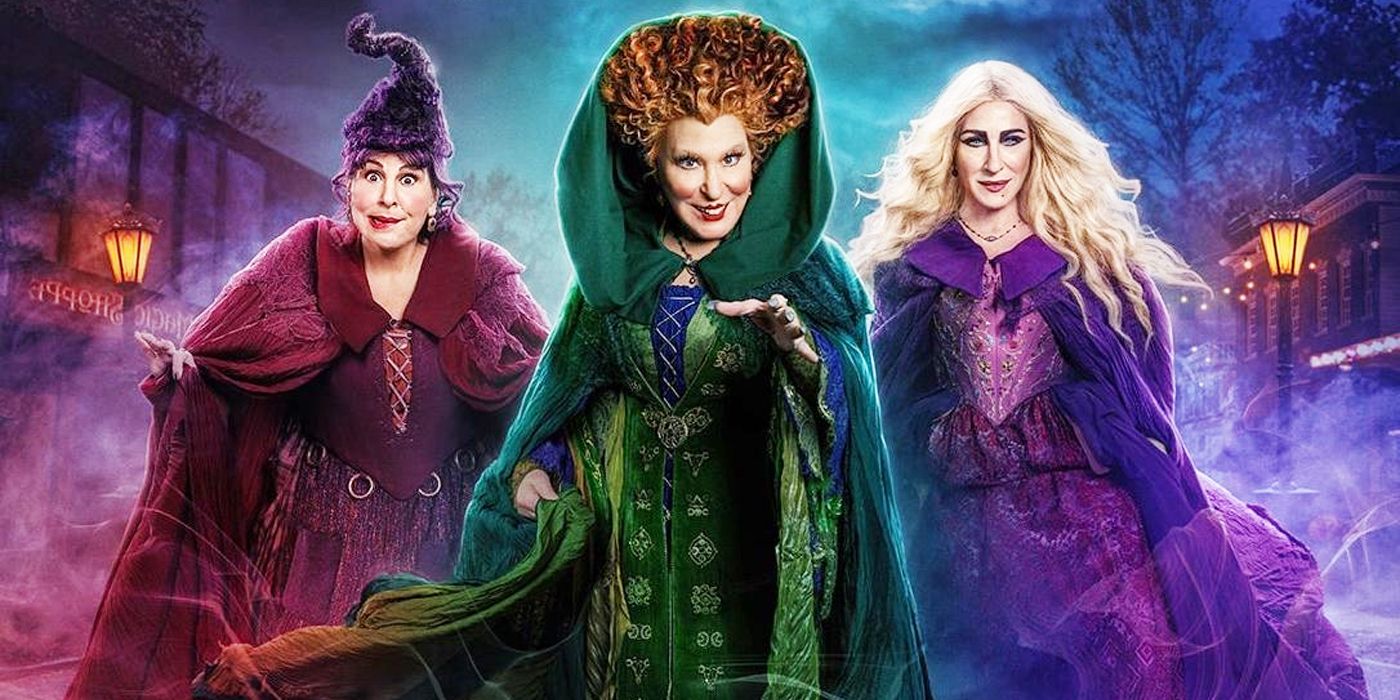 Favorite #3 – Hocus Pocus 2 – We loved it! It was Nostalgic and perfect. Grey always tells my mom that the first one is too scary. He watched this one with me and loved it! I love having this on Disney+, I love having Disney+ period, all of the cute shows on there fills my heart with joy.
Favorite #4 – Boon Ties – This is where I got the boy's bowties for family photos! I love these high quality cute bowties and ties. They are so stylish and definitely worth the money and they last forever!