Cassie's Friday Favorites
It's that time of the week once again, here are the thing I need, love and simply can't live without! Cassie's Friday Favorites are coming at ya!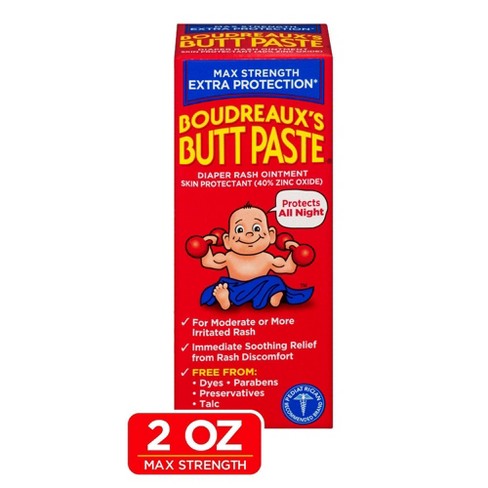 Favorite #1 – Boudreaux's Butt Paste – This is the best diaper rash cream ever. We love it and it helps so much. If you read my post on Wednesday you know what our struggle has been this week. This has helped a lot. Hopefully we can get past this stage soon.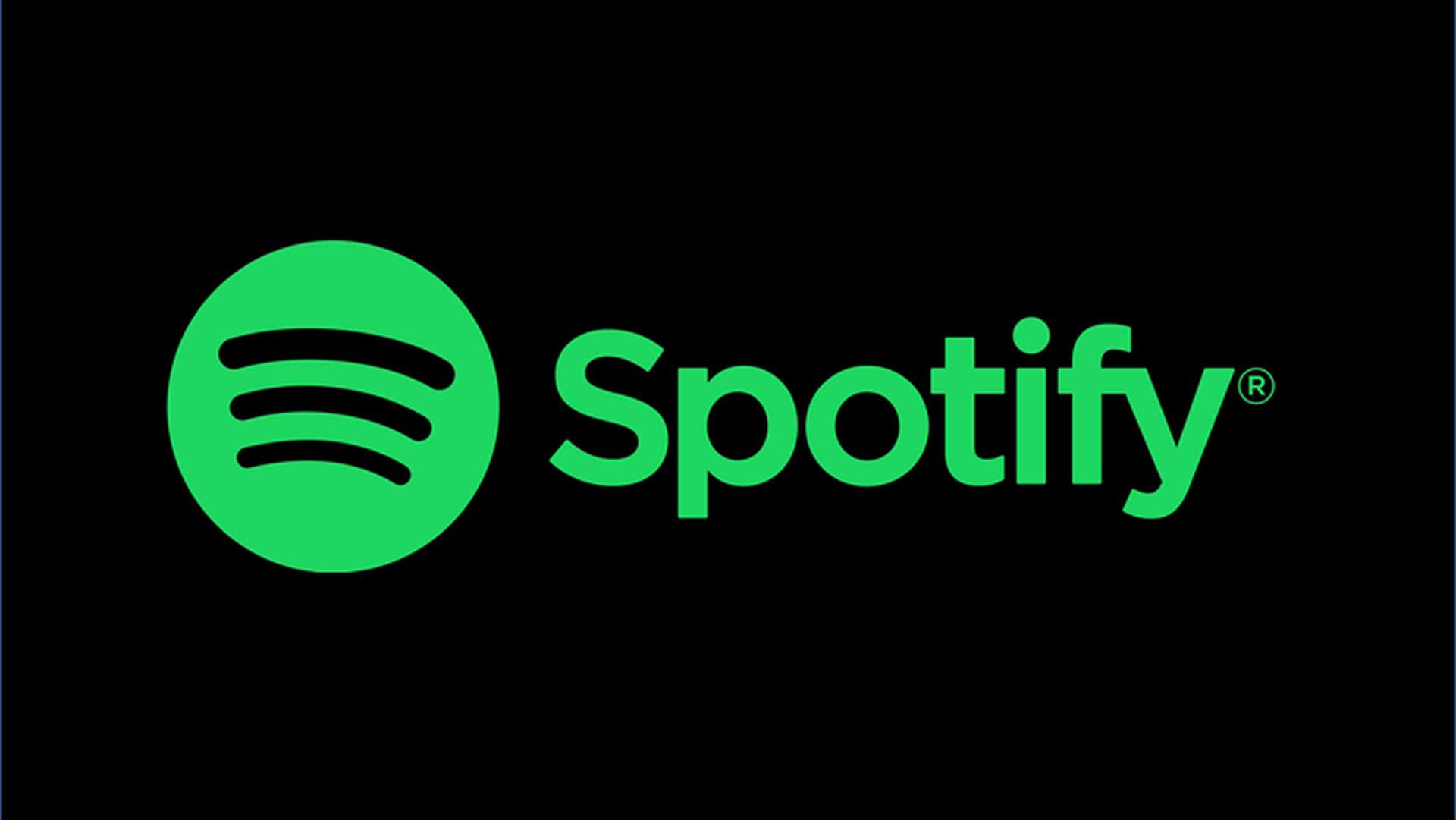 Favorite #2 – Spotify Premium – I love this for my family and also, as a teacher it's the best! It's so nice to have the option to pick the songs that I want, make playlists and find nearly any song known to mankind. You can also search up your friends playlists as well.
Favorite #3 – Little League Soccer – I think I love it because Grey loves it so much. He comes out to sit and wants to practice more. He's improved so much and the last couple of weeks and we only have 3 games left and I think I'm going to be a little sad about it!
Favorite #4 – Diet Coke – You guys probably know that this is an addiction of mine, but I literally would have not made it through the last couple of weeks without my runs and a little diet coke in my life. I'm definitely drinking way less than I used to but it's not even the caffeine, it's just the flavor but I love it!
Cassie's Friday Favorites