Baby Diaper Rash and Diarrhea Tips
Baby diaper rash and diarrhea tips are what is getting me through this last two weeks. If you're where we're at, this is for you!
Baby Diaper Rash and Diarrhea Tips
These last two weeks have been rough and if the title of this post isn't any indication of that I don't know what is. Guys, teaching is hard, momming is hard and this last couple of weeks is going to kill me.
Just know I love my students and mostly love my job. My kids I love with my whole heart but this weekend Ellie got diarrhea which caused some serious diaper rash. Bless her little heart, does not act one bit sick but has the saddest bum ever. After listening to some sage advice from all the good moms I'm surrounded with here is what I learned.
The BRAT diet works, but not if you give your kid milk/formula with it. Who knew? You probably did, I did not.
If your kids are like mine, they refuse to drink Pedialyte when they are infants. I tried giving water, watered down Gatorade, and Pedialyte. Fail. My mom had told me in the past to use jello water. Jello water for the win! She drank it happily. PSA: don't use red jello water it will give you a heart attack next time they poo. I was about to go to the ER until I realized. You're welcome.
After five days of this no fever but diarrhea business we're going to the doctor. They seem to think they can help, still up in the air, will update you later. However, I do think this is a great option maybe to help figure out what's going on.
Diaper Rash stinks big time. I want to cry when I look at her sad little red bum cheeks. The thing that literally has been a heaven send is a 15 min oatmeal bath. We use our farm sink so we can just send the oatmeal down the disposal. It's been a great cure. Works best if kids are past the diarrhea.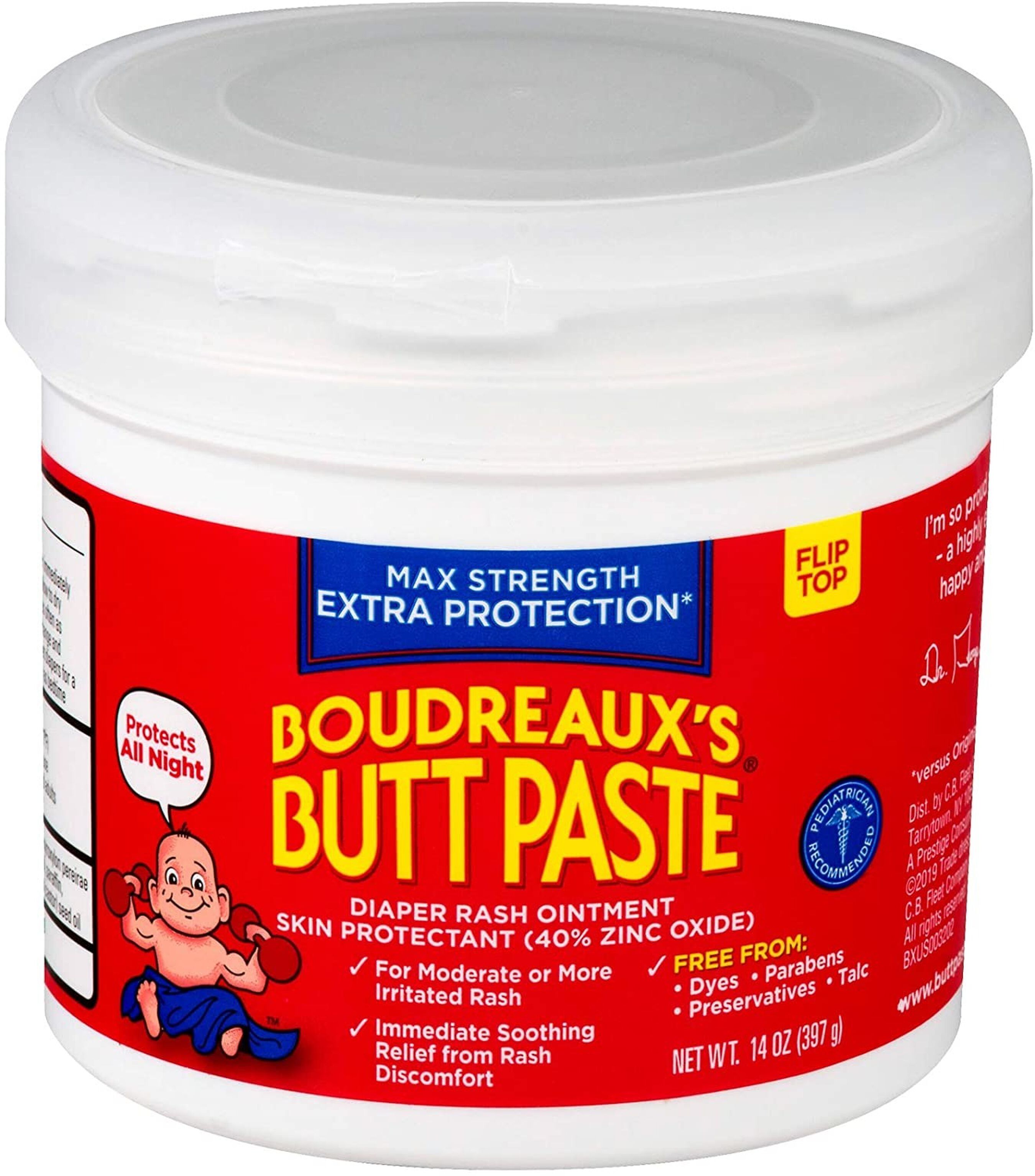 Boudreux's butt paste is the best butt cream, besides medicated stuff. I think it helps so much.
When they do poop, don't wipe if possible rinse off in the tub to prevent rubbing the sad bum.
After bathing or changing a bum let them air dry as long as possible. I let baby E roll around for 20 minutes after each today help her dry out her bum.
My kids have sensitive skin like my husband and these things have work for the last 5 years. Consistently.
Did you use any of our Baby Diaper Rash and Diarrhea Tips? Do you have any tips? We would love to hear from you! Please leave us a comment below or tag us on Instagram!
BABY LOVE
First Time Mom and Sick Baby! Being a mom can be rough. Especially a first time mom. It seems that every time you're busiest things go wrong. Sick baby for a working first time mom was so far the worst. First Time Mom and Sick Baby.