BEST FATHER'S DAY GIFTS EVER
Mark your calendar! Father's Day is on June 19th! How long things seem to take to get to your home after ordering, you better get on the ball! Never fear, we are here to help! We have found the best gifts for your dad! You're Welcome! lol!

We have had the pleasure of using several of these tools and the men in my life absolutely loves them! The joke around our house is, "yes, dear, I can do that project for you! Just let me buy a new tool before I get started." The point is, no man is sad when they receive a new tool for Father's day!
No Pumping Required! Pump automatically pressurizes providing continuous spray for all applications.
Pump can be used with other lawn sprayer tanks without concern of contamination.
Pressure release valve allows for quick release of internal pressure for easy refills or cleanup.
Lightweight spray wand and variable spray nozzle with Lock-On/Off provide professional results.
Built-in spray wand storage for quick cleanup, portability, and storage.
The Power to Outperform-Worx NITRO™ tools are engineered to provide greater power, performance, and run time.
The next generation Switchdriver 2.0 includes all the features of the original Switchdriver but with upgrades like a brushless motor and intelligent digital display.
Featuring a high efficiency brushless motor that runs 50% longer, is 25% more powerful, and has 10% longer life when compared to brushed motors.
1/4″ Rotating dual chucks let you switch between drill or driver bits faster than ever before.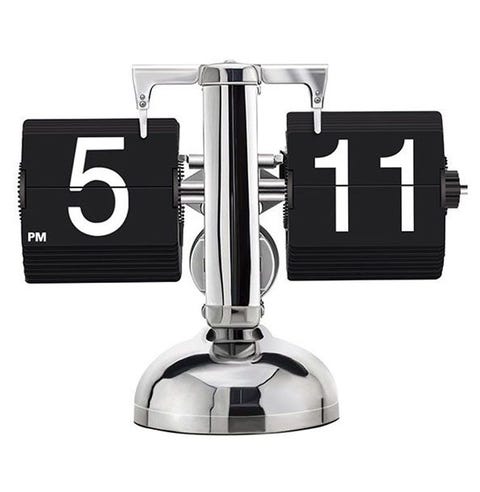 Whether on his desk or his nightstand, this flip clock is a much cooler way to watch the time pass than repeatedly checking a phone screen.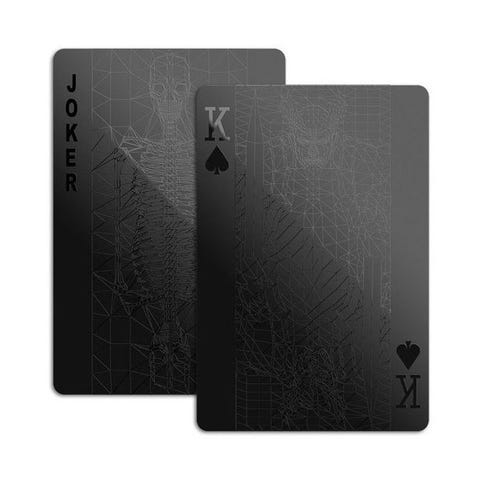 These are great for the dad who gets really intense about poker night.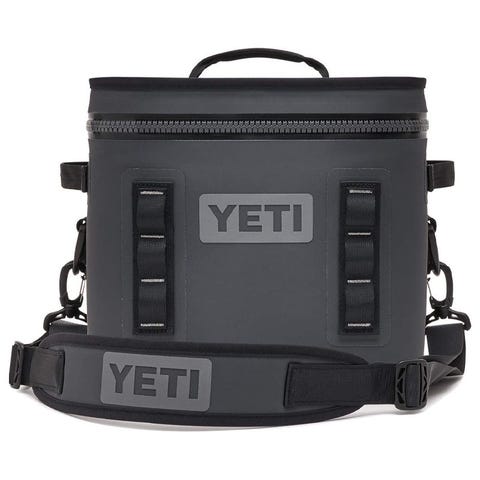 A Yeti is a top-notch cooler. It is the Land Rover of coolers. This model is incredibly durable, portable, and fits 12 cans plus ice, for wherever he wants to drag it.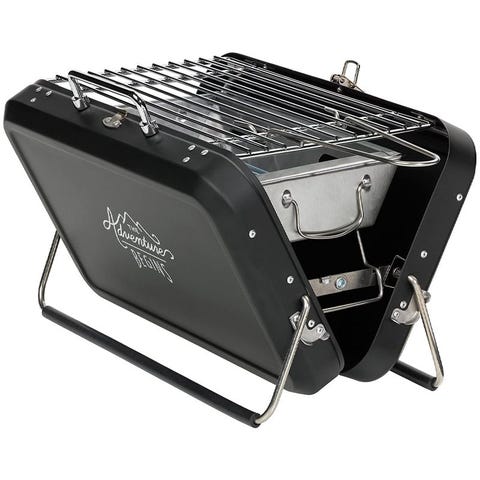 Discreet, mobile, and ready for roughing it, this grill by Gentlemen's Hardware will be the sidekick to every outdoor trip dad takes. Even if that trip doesn't extend past the backyard.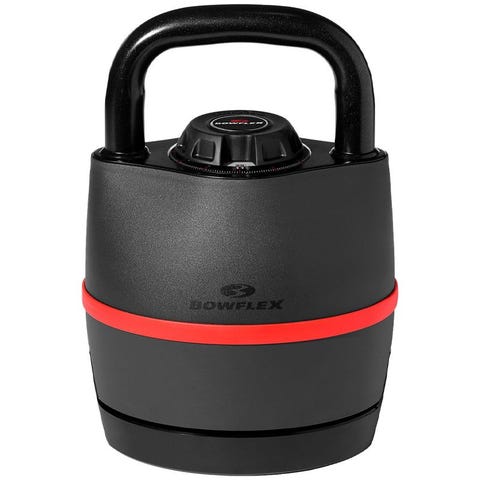 SelectTech 840 Kettlebell
Add six kettlebells in one—with adjustable weight up to 40 pounds—to his home gym so he can get the most out of his arm, leg, and even booty days.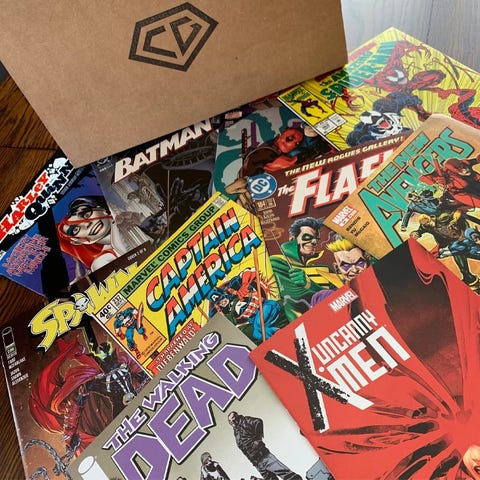 A comic-loving dad might sound like a rare breed, but we beg to differ: He did live through the golden age of comic books, before they were tainted by cinematic remakes and never-ending cameos, that is. Hence, an Amazon comic book subscription box that delivers the classic as well as the new is as nostalgic as it is exciting for dad.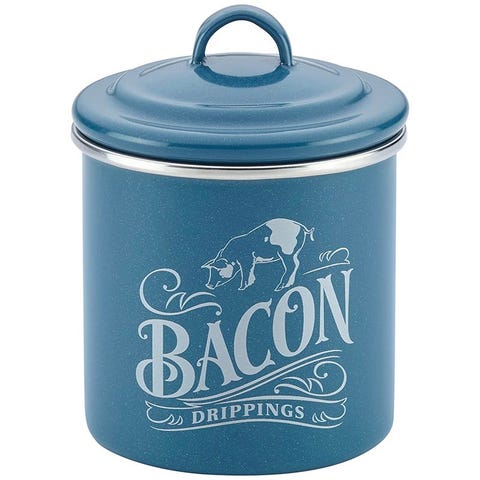 Dad will be 2022-Father's-Day-year-old when he learns that he can actually save the grease from his morning bacon and use them later for buttering, oiling, roasting, sautéing, and even baking.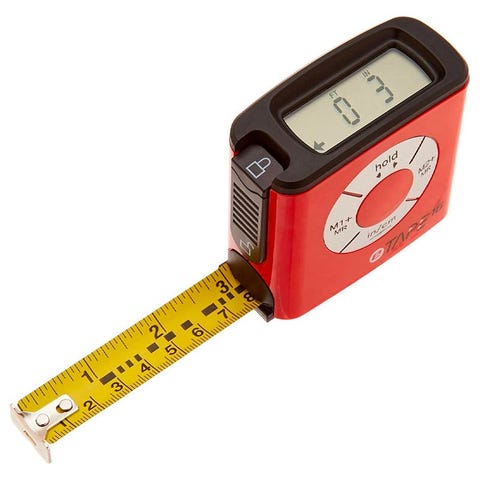 It provides easy reading, memory storage, conversion, and accuracy. A godsend for dad who's a fixer-upper.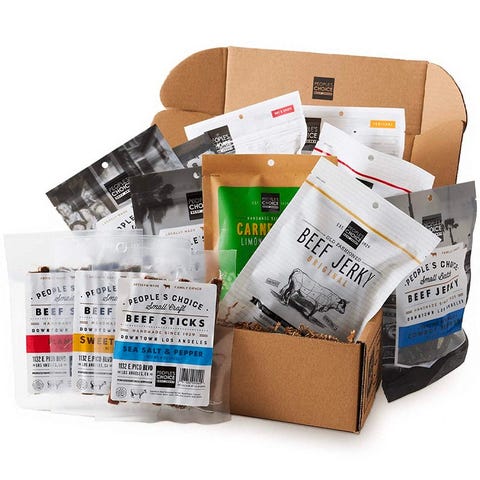 Yeah, Amazon has some gift baskets too. And this one is chock-full of savory, sweet, and spicy flavors of dad's favorite protein source, beef jerky.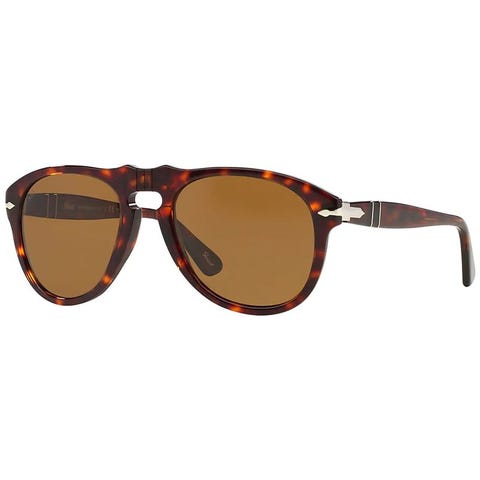 Persol's Havana style is flat-out cool. What's more is these sunglasses fold in half on a hinge over the nose, making them exceptionally packable.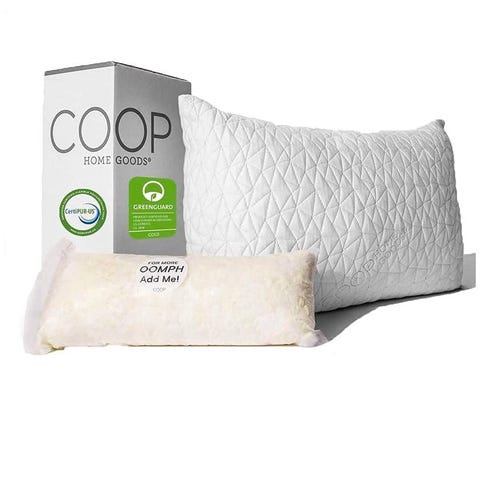 Gift good sleep to your dad. He deserves it after hustling all these years for the fam. And Coop's signature pillow is springy, supportive, cool to sleep on, ergonomic, and even customizable.
A putting green with an automatic golf ball return—ideal for the dad who's an (self-proclaimed) athlete.
Here's a gadget is for real "lord of the grill" types who want total control over the cook on ribs, burgers, steaks, chicken breasts, and pork chops.