Father's Day is just around the corner, and soon, you'll get to celebrate one of the most important men in your life—your dad. On that sunny Sunday in June, we think he deserves to feel appreciated and pampered. After all, he's done so much for you all these years, from your childhood to your adult years. Check out the BEST FATHERS DAY GIFTS FOR 2020.
BYLT: The men in my life love these shirts! Meet the new and improved Spring 2020 BYLT Blend fabric in your favorite signature drop-cut short sleeve shirt. We have worked hard to take your favorite style to the next level of comfort, fit, & functionality.
TRUFF Hot Sauce: THE PINNACLE OF HEAT EXPERIENCE. Infused with black truffle, the "black diamond", chili peppers, organic agave nectar, this meticulously crafted flavor profile will change your hot sauce experience. Flavor and spice meet prestige and charisma in this delightful balance captured in a bottle.
Wireless Charging Station with UV Sanitizer: This is a double whammy of a techie gift: It wirelessly charges smartphones, just as it cleans the invisible germs off of them with a UV light.
Nintendo Switch Lite Gray: If your dad is really just a big kid at heart, he'll love the portable version of the popular Nintendo Switch. He'll get a nostalgic kick out of classics like Mario, or get wrapped up in new favorites like "Animal Crossing."
All in One Tools Mini Multitool: Instead of pulling out the toolbox, this tool is everything Dad needs to make quick fixes around the house.
100 Movies Scratch Off Poster: For the dad who loves a good movie night. You two can bond while debating over the classics.
Carbon Carabiner: A carabiner is useful enough, but this one also has a Lightning cable hidden in it for charging stuff on the go. Pretty neat, huh?
"101 So Bad, They're Good Dad Jokes," by Elias Hill: "Makes my dad laugh, and he's a tough guy," one Amazon reviewer wrote about this book filled with cheesy dad jokes he's bound to get a kick out of.
BYRIVER Acupressure Foot Massage Slippers: After a long day at work, your dad deserves something comfortable to slip on his feet! These are great for sore, achy feet, and can even help with plantar fasciitis.
A Victrola record player: He can jam out to his old records that have been collecting dust in the basement.
Theragun mini: Theragun's new, compact-sized device will help dad recover from soreness and injury. It's like a deep tissue massage he won't have to wait or pay for. You'll be asking to borrow it constantly.
Yeti Rambler Insulated Tumbler: This Yeti tumbler will keep his hot drinks hot and his cold drinks cold for hours. You can choose from 22 different colors, from a sleek black to an eye-catching shade of red.
The 80s Mistaken Lyrics Coasters: "Hold me closer Tony Danza" and other funny—but often misheard—song lyrics decorate these coasters.
The Original Bear Paws Shredder Claws: If he loves to BBQ, this is for him! He can easily lift, handle, shred, and cut the meat perfectly!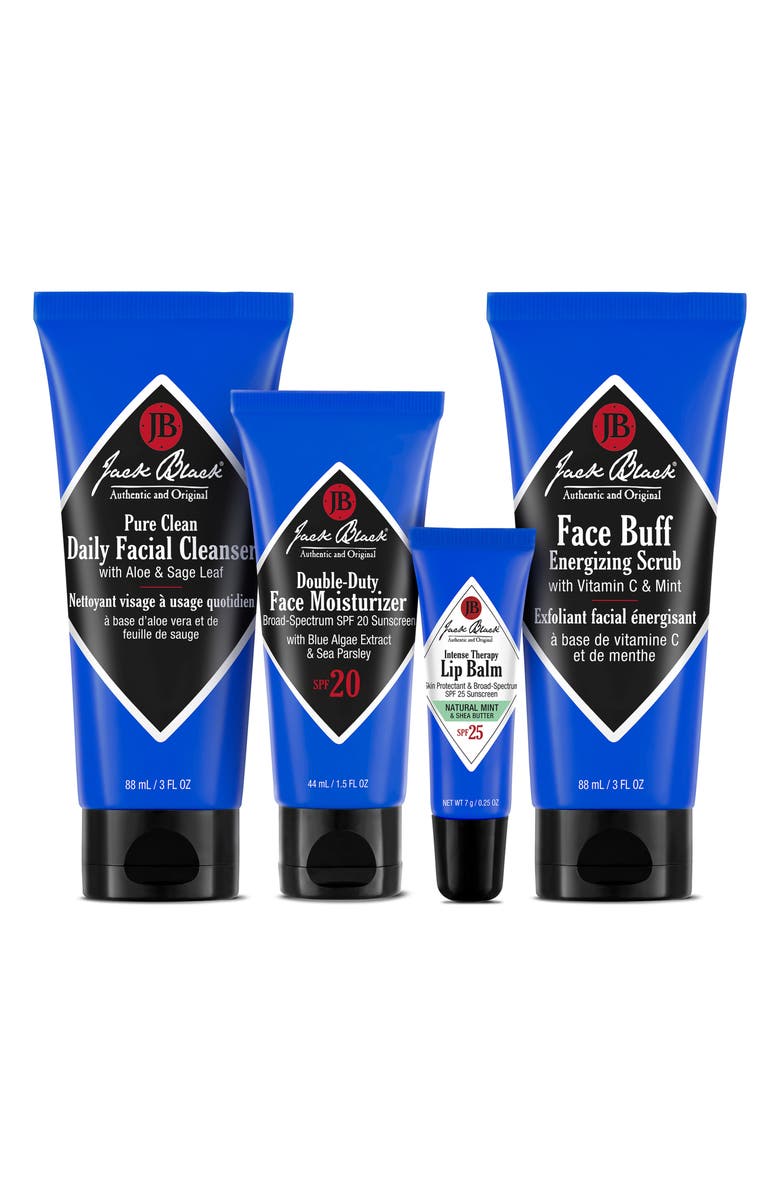 Skin Saviors Set: He's taught you loads of stuff, so perhaps you can teach him something in return: that skincare is important. This starter pack includes a cleanser, moisturizer, facial scrub, and lip balm.
Beard Kit: This is one of the best Father's Day gifts out there. Your dad will have plenty of pride after grooming his facial hair with a beard kit that includes a brush, comb, oil, balm, and scissors.
Mpow 059 Bluetooth Headphones Over Ear: Perfect for him to zone out the rest of the family he listens to his favorite podcast.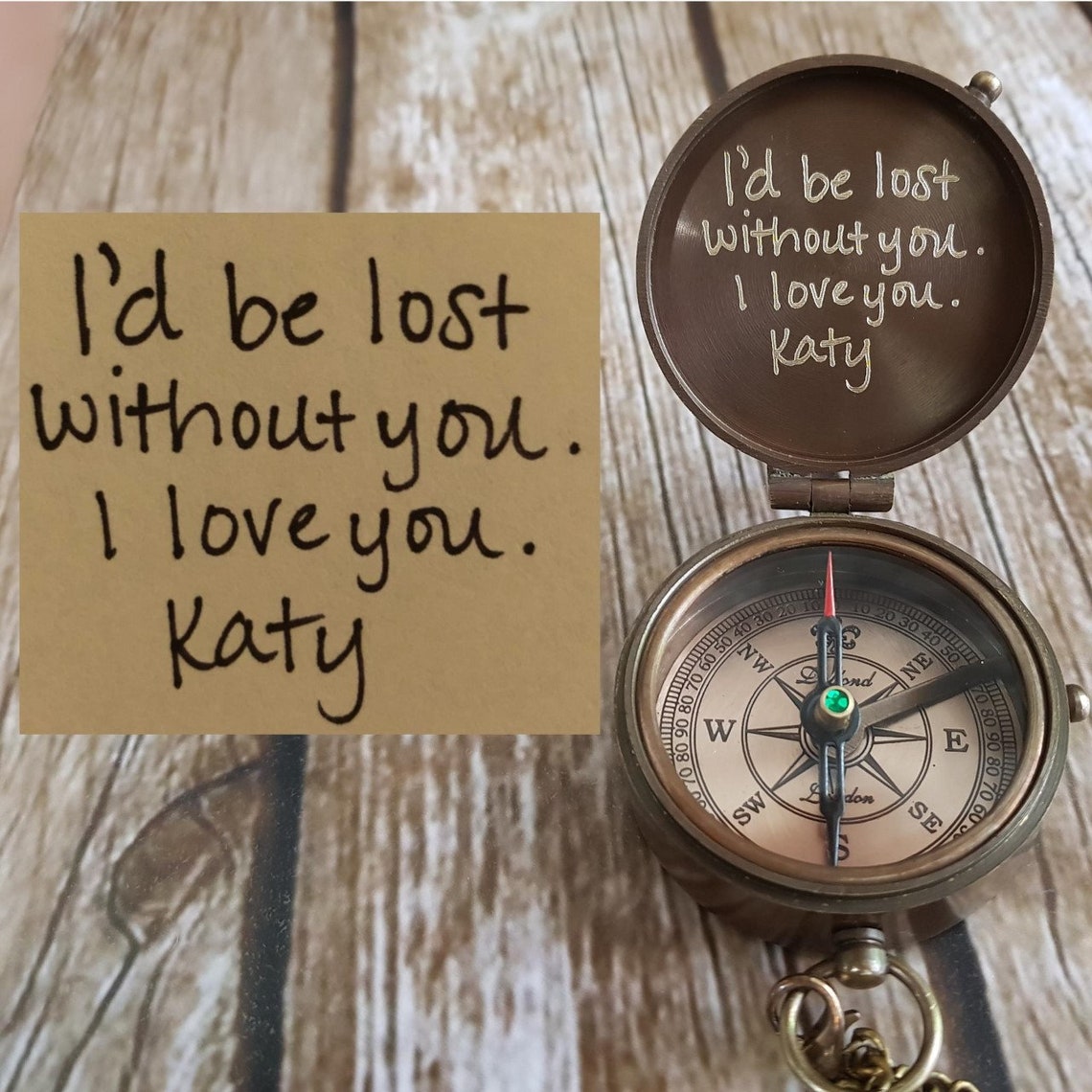 Vintage Compass: This vintage-inspired compass can be engraved with a design or name of your choice.
Nisolo Sneakers: We set out to design an elevated take on the classic sneakers from our childhoods. The Diego Low Top Sneaker takes it up a notch with a Vibram sole and beautiful leather upper. Wear it to work or while on vacation, it's as versatile as it is comfortable. All Nisolo sneakers come equipped with two types of laces, both cotton and waxed cotton, to fit your style. Handmade in an ethical factory in León, Mexico.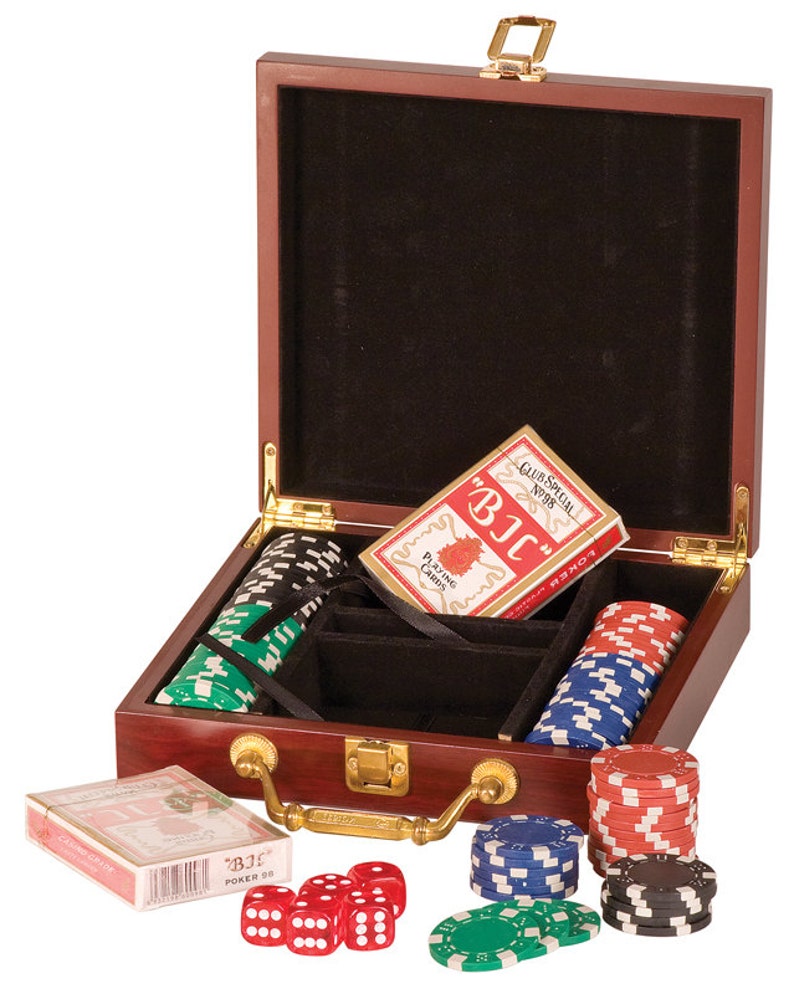 Custom Personalized Engraved 100 Chip Poker Set – BRAND NEW: Prep for an evening with the guys or a family game night with a new poker set.
THE COMFY Original: We have one of these and my husband and daughter fight over it! It looks dorky but it's a must!
Luxury Golf Balls: A dad this special shouldn't have run-of-the-mill golf balls. So personalize a set with his name or a special message.
Let's Talk About What Makes A Good Dad!