What to Pack for a C-Section Hospital Bag
Well, today is the day, for baby Ellie to arrive. Here is our what to pack for a C-Section Hospital Bag list, pack early not the day of.
What to Pack for a C-Section Hospital Bag
I have to have C-sections with all my babies, which has been an interesting part of my pregnancy journey. I'm grateful for modern medicine allowing me to still be able to have beautiful healthy babies and everything that comes with it.
Luckily, I have had some good friends who have been through the same thing and have helped me a long the way. Having friends with similar stories has really been a saving grace. I am a huge planner and even though I get to plan the day when I have the baby now, it can be quite stressful thinking about all the things we need to do before baby comes.
What to pack, what can we plan for, what can we not plan for? This time my surgery got pushed up, which sounds amazing, right? You would think, because this pregnancy has been hard and my body has never hurt so much. I'm a worrier though, and now I am feeling all anxious about going in early.
I'm grateful that I have Matt, the calm to my crazy. I just am anxious and don't want to do anything and so he is literally packing my bag right now while I type this. Yes, I should have packed a while ago, and you should too, in case you go into labor early. Hopefully, you're lucky like me and you can send your husband home to grab whatever you forget, if not there is likely a store nearby to grab what you need. Here is my list of what we packed!
What to Pack for a C-Section Hospital Bag
For YOU!
Toothpaste and toothbrush
Shampoo and conditioner
Makeup
Lotion
Chapstick
Comfy clothes and Underwear, that won't irritate the incision
Shower Shoes, towel, socks
Brush
Scrunchies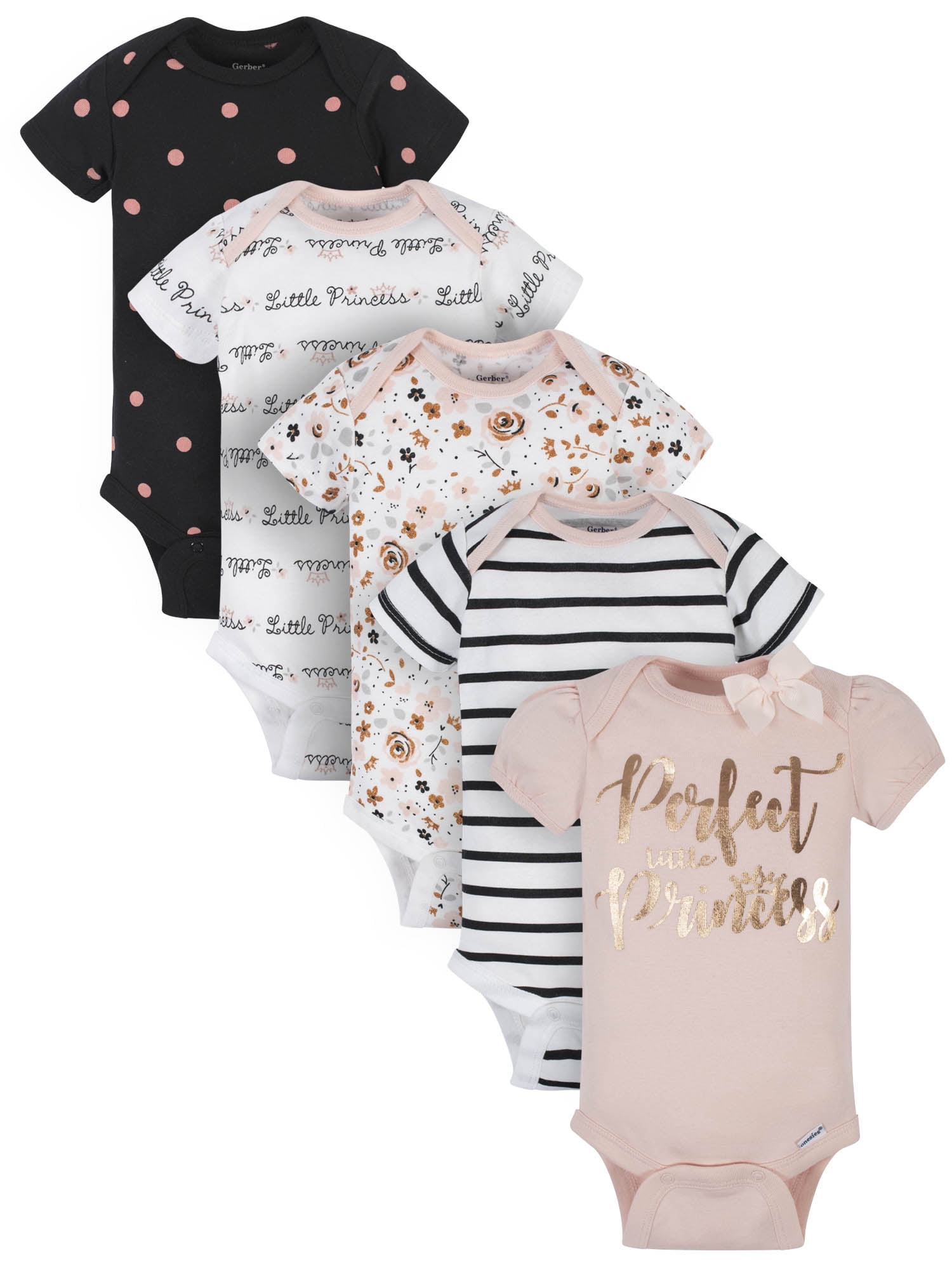 For Baby!
Cute things you want to take pictures with
Bows or beanies
LET'S TALK BABY
Looking online for things that you Must Haves for a New Baby can get quite overwhelming. I'm going to tell you the real on what you actually need and then you can choose what you want from there!