Cassie's Friday Favorites
It's that time of the week again, to tell you all about the things we love, we need and what we can't live without! Cassie's Friday Favorites are here!
Favorite #1 – Hiccapop Playard Mattress – Since we haven't bought a bassinet yet and have been too cheap to buy one. We're still using our pack and play and this fits in that. I hate how hard the little mattress is in there I hope, that this will help our baby sleep a little better. It's 2 sided, one side for 0 to 6 month and the other for older babies.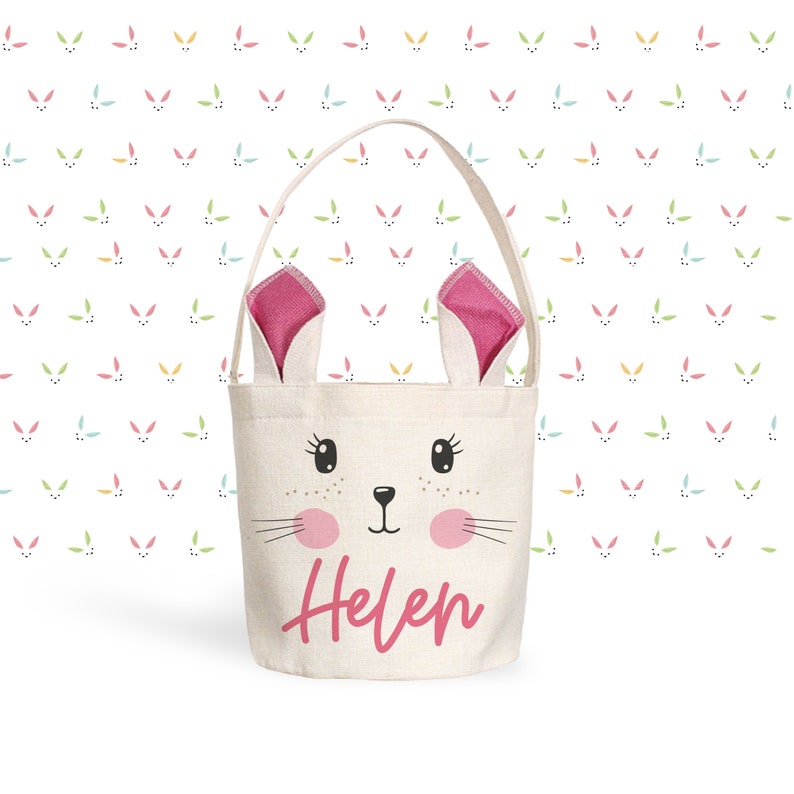 Favorite #2- Etsy Shop, Zoeys Attic Easter Basket – You guys may think I'm crazy and early getting this. I bought the boys easter baskets from this same shop last year and decided to go with a more girly one this time for the new baby. I'm due to have this baby in 3 weeks and I know I won't want to get easter stuff after so I've been shopping and am almost ready to go. I love this basket so much the boys have blue and green ones with little trucks on them.
Favorite #3 – How to Catch a Leprechaun Book – I ordered this on amazon.com and it came in 1 day, we also bought some gold candy coins to put in Greyson's trap he's going to set the night before. We usually set some sort of trap with some Lucky Charm marshmallows. The book is super cute and I'm pretty sure the boys will love it.
Favorite #4 – Spider-man Spin Costume – This costume is super great quality, I was actually impressed when it came in the mail. The mask is cool and you almost can't tell where the seams are. Grey is obsessed and super excited about getting to wear this.