Cassie's Friday Favorites
Cassie's Friday Favorites are all about the things we love, we need and the stuff we simply can not live with out! Check it out below!
Favorite #1 – Spider-Man- No Way Home – We have a little boy who is obsessed with all things Spider-Man and today was the first day that we all felt healthy and so we went and saw it and left Sawyer at Grandma Kimmie's house. Grey walked out of the theatre and was like that was AMAZING Mom! He loved it and so did we. We have been sick with the flu and then a cold and while we've been vegging on the couch we have watch all of the old ones except Tobey Maguire ones.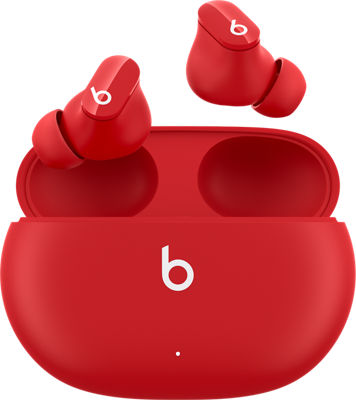 Favorite #2 – Beats Studio Buds True Wireless Noise Canceling Earbuds – Matt got me these for Christmas and I have to admit they are amazing at canceling out noise which is super nice when running or exercising. I love the red color I think they are fun.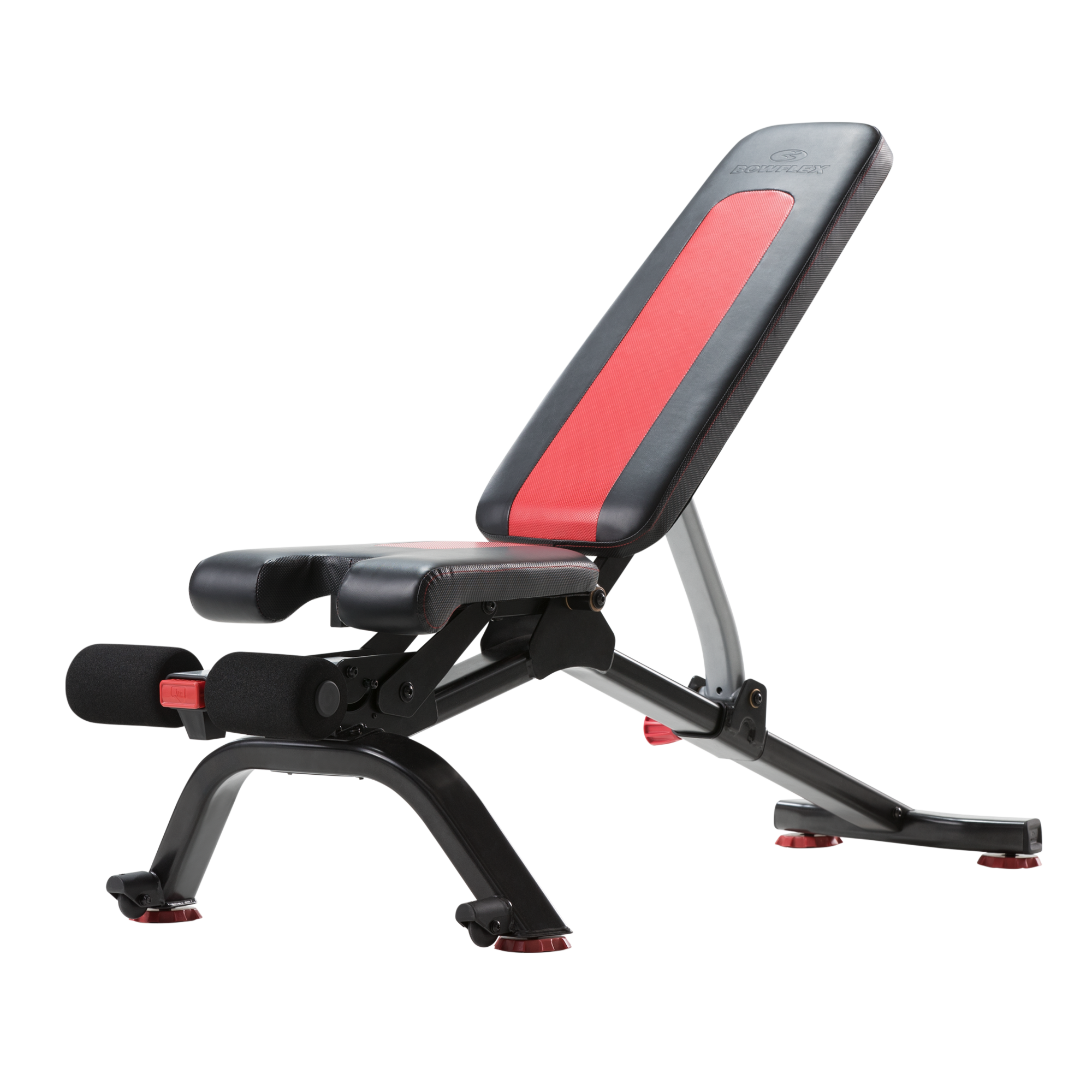 Favorite #3 – Bowflex Stowable Bench – This bench is super light and easy to adjust. I can't wait to use it more and more. We are slowly but surely getting a great home gym. Once the basement is finished we will be excited to have the extra space! Which will allow me to do more and more!
Favorite #4 – RICO Baby Wipes – These wipes are awesome because they are more wet than other wipes which I really like. Especially because my kids have sensitive skin and it's nice when their messes are easier to clean up, their faces are easier to wipe when the wipes are more wet. These rock.