Cassie's Friday Favorites
It's that time of the week to tell you all about the things that we love, we need and the things we simply can't live without! Cassie's Friday Favorites!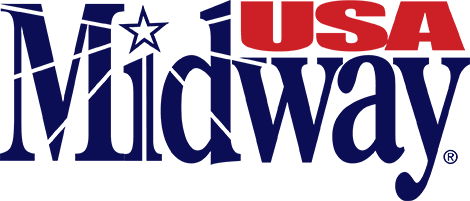 Favorite #1 – Midway USA – This is the site where we have found the best deals on ammo as of lately. I bought Matthew some shotgun shells on here and it was the best deal. We also bought him an ammo bag to carry, said shotgun shells.
Favorite #2 – Shutterfly – This is a great website to get picture prints and also, picture gifts. I used them all the time when I was coaching for senior gifts and then also for calendars for grandmothers and so much more!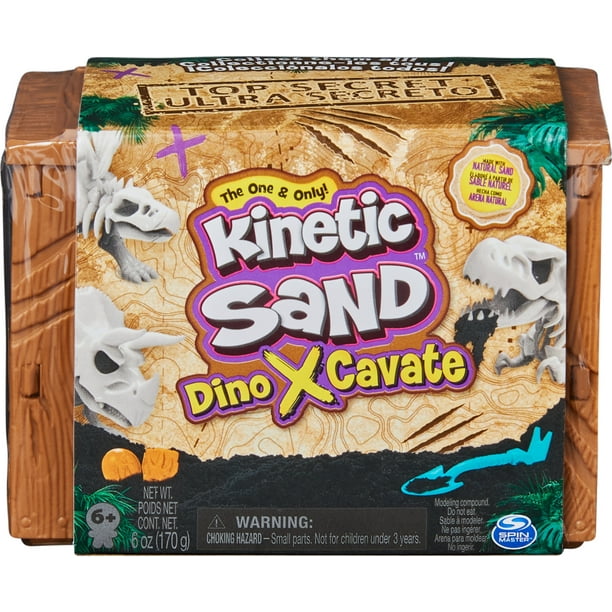 Favorite #3 – Kinetic Sand Dino Dig – My boys love dinosaurs and digging. We got them this for Christmas and little smaller kits to go with it as well as the kinetic sand Dino XCavate to go in their stockings as stuffers. We had a lot of fun shopping this year. We found both of these as Walmart.
Favorite #4 – Puma Men's Shoes – Matt will never let me buy him shoes. They had these at Costco for 26 dollars and he let me get him some. He loves these so much when we went back 2 weeks later he bought another pair so now I can throw out some of his more tattered pairs.