Cassie's Friday Favorites
It's that time of the week once again, it's the things we love, we need and what we can't live without! Cassie's Friday Favorites coming in hot!
Favorite #1- Sunbelt Heat Pad – My body has been pretty achy lately. We've been pretty busy and my body is stretching and growing I needed a heating pad just to help my old aching bones. there's a 10% coupon right now!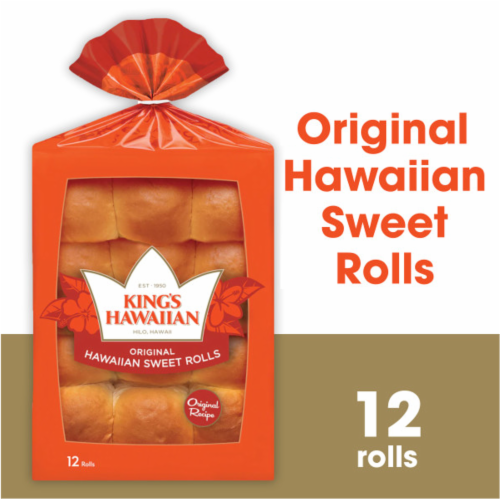 Favorite #2 – King's Hawaiian sweet rolls – These rolls are the best go to meal maker. We use them for sliders and sandwiches all the time! The boys like to eat them plain as well.
Favorites #3 – Mommy's Bliss Constipation Ease – Sawyer has been having a hard time going poo. TMI, I know, however, this has really helped him stay regular and not strain to go to bathroom! The prebiotics are helping him create a healthy gut! 9% off right now!!
Favorite #4 – Gymshark exercise apparel – My little sister has got me hooked on this activewear line of clothing. They are not only super cute but also comfortable! I recommend checking out their site! Everything is so super cute!