Cassie's Friday Favorites
Everything we need, we love and things we can't live without! Cassie's Friday Favorites are coming in hot!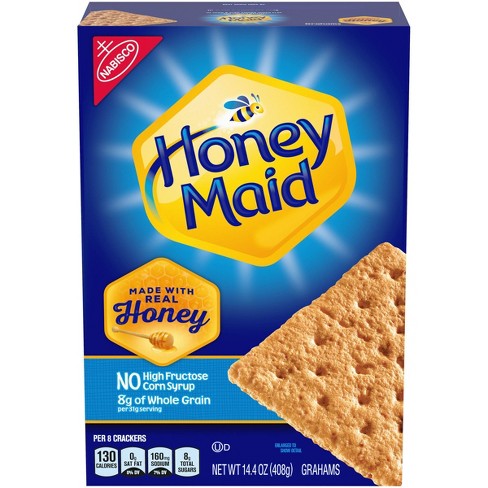 Favorite #1 – Graham Crackers – I know it's odd for an adult to eat these on a regular basis but saltines just don't cut it for me anymore. These have been super helpful with my nausea. I keep some in my desk just in case I need something to help calm my stomach.
Favorite #2 – Chobani Key Lime Pie Flips Yogurt – I've never been a big yogurt fan but literally it's all I want. I love this key lime flips because it has graham crackers and white chocolate and they taste amazing!
Favorite #3 – All Birds Shoes – The most comfortable shoes ever. They slip on super easy and stay looking nice longer than most shoes that I have. They are nice shoes for someone who is on their feet all day moving a lot!
Favorite #4 – Puma Socks – Yes, we got these from Costco! They last really well and keep the compression on them. Even after Matt has worn them and I have. I love that they last and still look good! Nothing is better than a great pair of socks!