Pregnancy Sanity Savers
When you are pregnant life can be hectic, stressful and exhausting. There are some ways to help cope and things that are straight up Pregnancy Sanity Savers!
I am going through streaks where I will feel good for a few days and other days I feel absolutely awful. I'm either nauseous from eating or not eating, tired or exhausted and even crazy moody. My poor husband is so sweet and helpful, but he just doesn't clean like I like. He does it but it's just not Cassie clean. I think you know what I mean. Honestly, I'll take the help and I appreciate it, and it helps our house not be absolutely disgusting which is absolutely amazing. There are a few things you can do to help save your sanity in this crazy time!
One of the things I like to do is to use paper plates to minimize dishes. I usually love to cook dinner every night, right now I hate that! I hate the dishes, I hate doing them and I hate the smell from not doing them. Now don't think we're disgusting, just honestly my nose is super sensitive right now. Save your sanity, use paper plates.
Another thing you can do Online grocery shopping. By the end of the school day I want to go home and snuggle my boys and honestly lay on my face. Shopping is the furthest thing from my brain. I love doing online order and then I drive right passed Walmart to get the boys and on the way back home, so I just pick it up there. They also have delivery and all the good things. Use it, then you can have food on hand when you need it.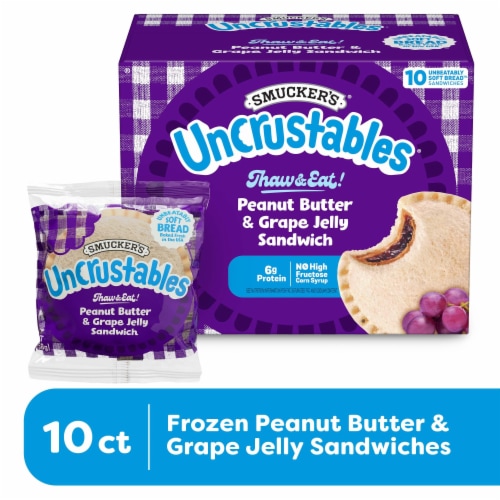 Buy foods that are easy to make and easy to clean up. At Costco they have mini pizzas that take 90 secs to cook and the boys love them. Buy things like this to minimize the mess and also, don't require a ton of energy to make. Uncrustables, Eggos, frozen foods that take a short period of time to make.
Go for a walk with the family. It's a great way to get fresh air which helps with the nausea and it's a great way to have family time. I love to walk around our neighborhood and let Grey ride his bike and Sawyer in his truck. It's super fun and it's good for you to keep your body moving, it helps with a lot of different things!
When you don't feel great, take a bubble bath. This always helps me feel better and relax. Sometimes it can give me my second wind.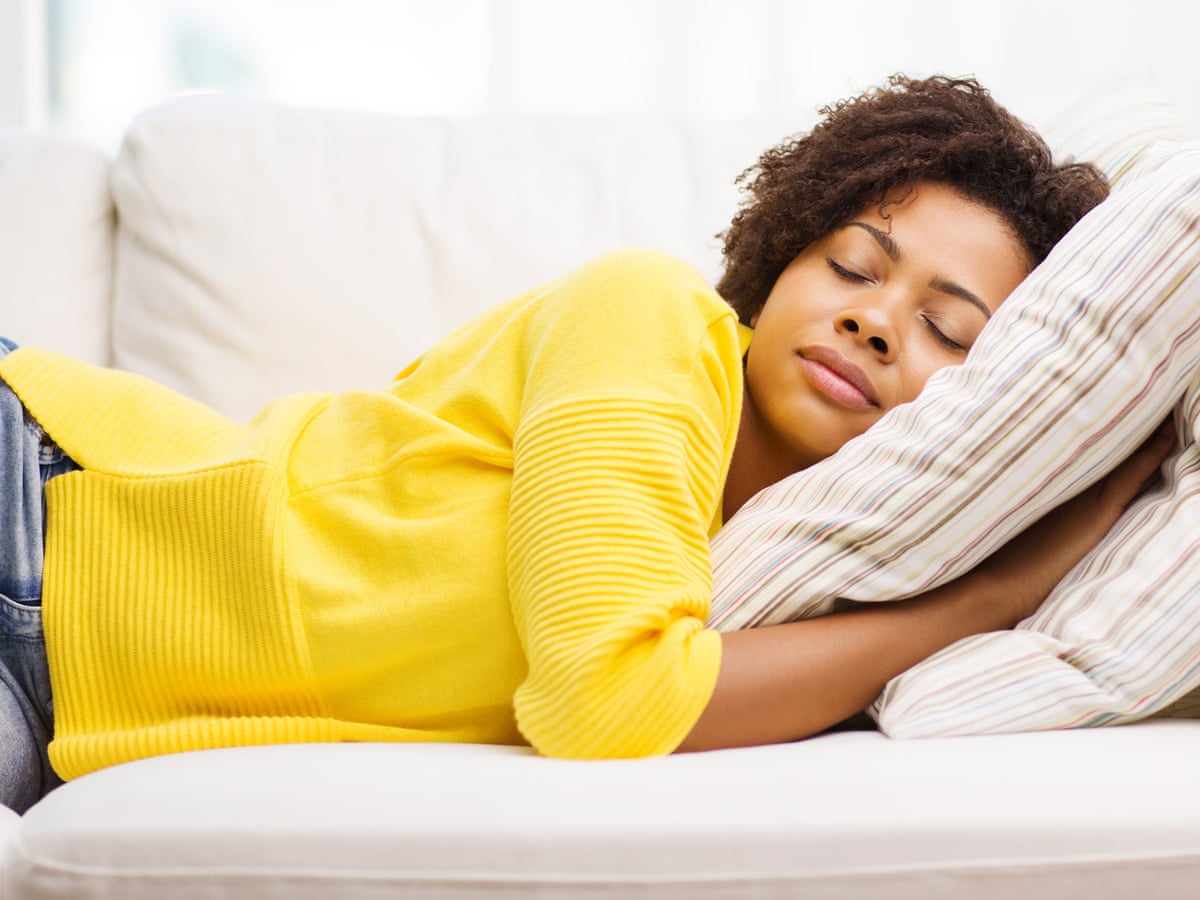 Sleep, take a power nap. Go to bed earlier and sleep when you are tired. It seriously makes a big difference. Now if my boys could get on the same page as me and sleep all night that would be great. By boys I am including Matt, he sleep talks and is always trying to take care of me but he's not awake and it's not helpful. Although it can be entertaining.
Pregnancy Sanity Savers