Food for Morning Sickness
Surprise! Matt and I are pregnant again. With that comes all the joys of pregnancy, here are some food for the morning sickness.
Food for Morning Sickness
Well I honestly felt sick with my first two pregnancies' and I was very very wrong. I have never felt so sick and thrown up so much in my life. The first 12 weeks were awful, I mean awful, then as soon as I hit 12 weeks, it lightened up a bunch, but it is still coming on in waves.
I have had a lot of different things help with my morning sickness and it has never been the same pregnancy to pregnancy. I am always looking for new things so if any of these can help you, I'll be happy!
First thing that has really help me is Jell-O, this seems weird and my mom mocked me about this, but it has really helped. If my stomach is upset and I know I need to eat but everything sounds awful, Jell-O hits the spot.
Second, green smoothies for breakfast. If I start off the morning with one, it helps me all day. If I just grab something else for breakfast I usually feel like crap the rest of the day. Luckily we bought that Nutribullet because it has made a world of difference. Ingredients I use are mixed frozen berries with blackberries, raspberries and blueberries, spinach, oatmeal, Greek yogurt and milk or Mango Nectar.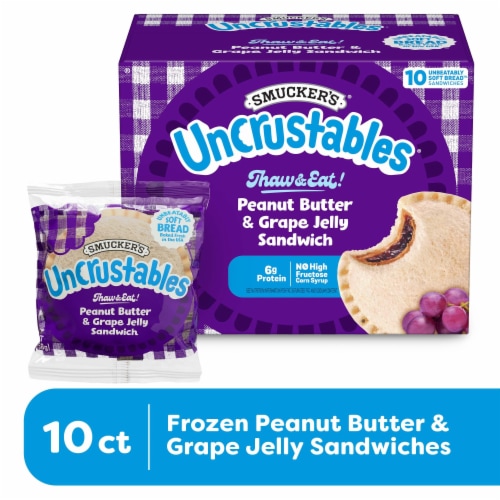 Third, Uncrustables are amazing. When you don't even feel good enough to make dinner, these are amazing to grab and go for lunch! They are awesome!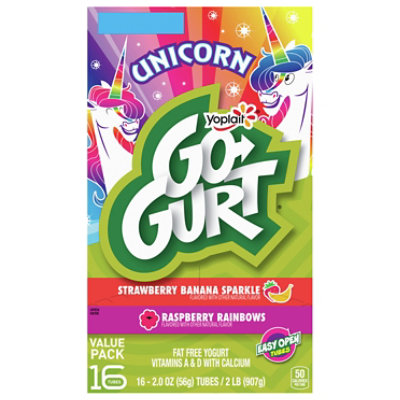 Last honestly, club crackers, preggie pops and GoGurts have been helpful recently. The best advice I can give you is eat what you want, because if you're going to throw it up either way you might as well eat what you want. That being said, if there are things you know are going to make you throw up, every time, yes I would avoid those. I have been craving healthy things, salads and sandwiches. You are going to feel sick when you don't eat, so make sure you eat. Also, make sure that you are drinking plenty, because if you are dehydrated, throwing up is worse. Way worse!
Food for Morning Sickness