I love to listen to a good podcast, whether it's when I'm relaxing, working out or even just cleaning the house. Here are my top 5 favorite podcasts!
top 5 favorite podcasts
When the boys are in bed or having guy time with dad or when I'm cleaning and they are playing in their rooms. I love to listen to a good podcast. Anything with mystery or crime related is also at the top of my list. My husband thinks I'm creepy, but some of these have opened my eyes to so many scary things and now I'm kind of paranoid. I still love to listen to them even though they make me worry about anybody and everybody!
My number one favorite one is Crime Junkies right now. I've been binging the series since March and I'm almost caught up. I love everything about their story telling and anything they do. I love looking at their website and seeing their clues, but their stories are so detailed you could just listen and get almost anything that you would need.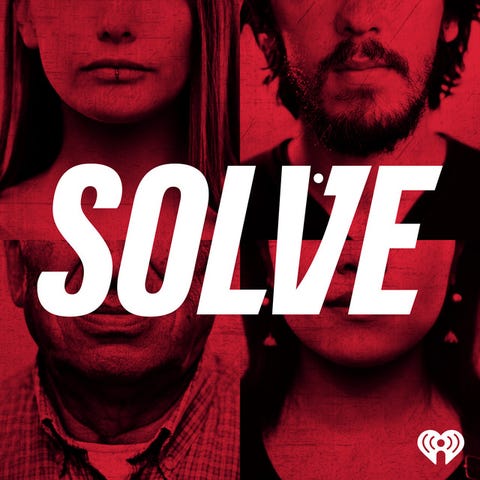 A new one I've been listening to is Solve. It's an interactive murder-mystery podcast puts you at the center of the case. It's perfect for those who like to sleuth to find out the truth. Should you have been a detective?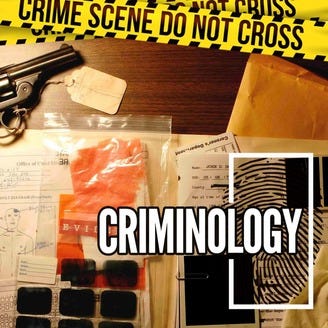 5 Favorite Podcasts
This one also examines old infamous crimes and goes through all of the details of the crime. It's an in depth look into those crimes and they keep you going the entire time.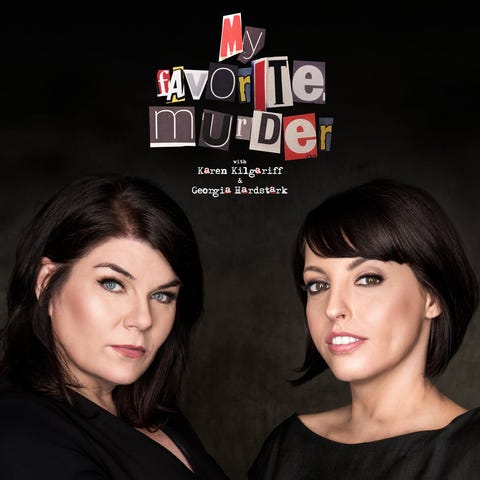 5 Favorite Podcasts
My Favorite Murder is true crime explained by comedians which put a fun spin on the usual, popular crime podcast. True crime podcasts are not hard to find, but ones that are addicting are hard to find.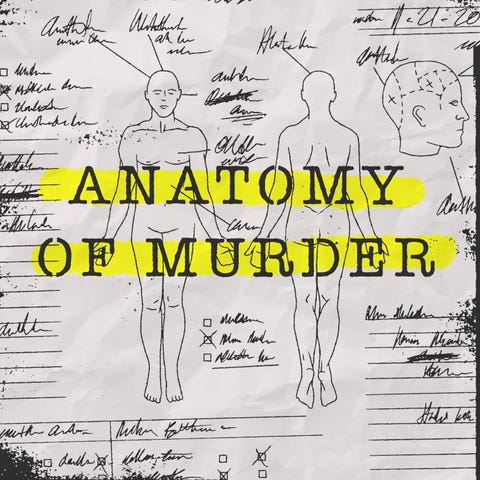 Now if you're a serious crime buff, this is one that you'll absolutely love. The narrator is a former New York City homicide prosecutor and he was also a former Deputy Sheriff, so you know the facts and his research are spot on!
top 5 favorite podcasts
Best Snacks for Listening to Your Favorite Podcast
Fresh garden tomatoes are my favorite, especially when you can make salsa! Homemade Salsa and chips are the best appetizers!
Lemon snack mix is the perfect snack for lemon and white chocolate lovers.
I'm just loving Summer! Especially spending time with my family. If it's just us sitting around talking or watching fireworks, we love a good snack! I made this Lemon Snack Mix the other day and now it's going to be a family tradition!
Take your caramel corn game to the next level with this homemade Bacon Caramel Popcorn with peanuts and bacon. You'll love the salty-sweet combination of this irresistible snack.