Cassie's Friday Favorites
It's that time once again for Cassie's Friday Favorites, these are the things we need, we love and the things we can't live without!
Favorite #1 – Paramount+ – Greyson loves his Paw Patrol, and we needed something fun to do last Friday! Grey kept saying he wanted to watch the new Paw Patrol movie so we downloaded it for the 1 week free trial and then obviously ended up paying for it this month and now have watch the movie I swear 12 times. He loves it! Which leads me to my next favorite.
Favorite #2 – Paw Patrol the Movie – Greyson and Sawyer both love this movie and it has been super helpful with how busy this week has been with parent teacher conferences and everything. It's a super cute and good movie.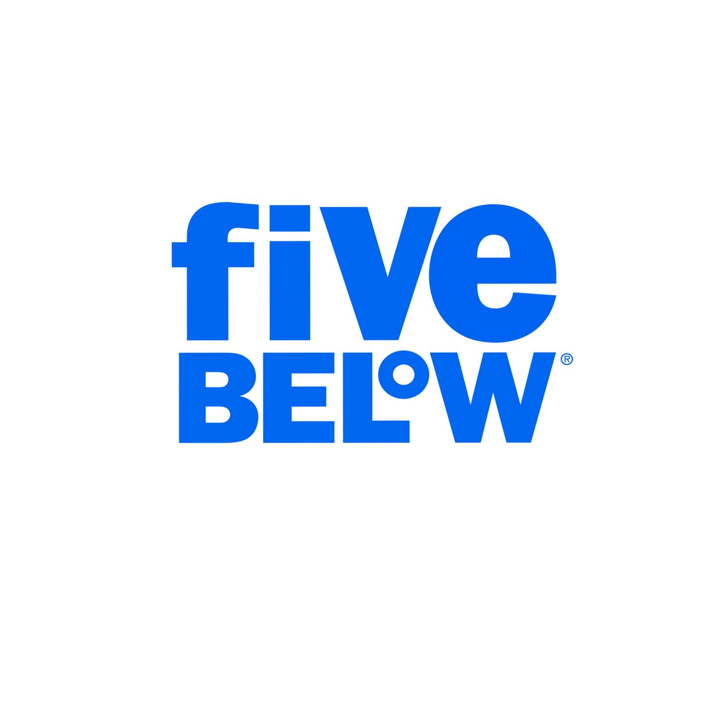 Favorite #3 – Five Below – This store brings back my childhood of going to Johnny's a store where you could get drinks and treats. They always had penny candy and all the good stuff. Five Below doesn't have penny candy but it has 10 for $1 candies and bigger 4 for $1 candies and Grey loves it so much! Matt loves it so much. They have other stuff there but we love it right now because of their candy.
Favorite #4 – Johnson Files on Instagram – You know when you're scrolling through Instagram for an extended period of time and you feel guilty because you saw nothing of value. This is one account that makes me smile and points out the hilarious everyday crazy things we deal with. They are comedians and they are funny!