It's time for the things we need, we love and we can't live without! That's right! It's time for Cassie's Friday Favorites!
Cassie's Friday Favorites
Favorite #1 – Bare Baked Apple Chips – These are my favorite snack right now! You can get them on Amazon but we got ours at Costco, obviously, it's our favorite place!
Favorite #2 – Pacific Wharf Cafe – Every time we go to California Adventure, we have to go here! Everyone always talks about how amazing the food is a Disney and I must be going to the wrong places? I always think it's overpriced and just okay. This is one place that I love! I love their Asian Salad in a a Sour Dough Bread bowl! It is fantastic! We love Sour Dough!
Favorite #3 – Chip 'N' Dale, Park Life – Grey and Sawyer love this show so much. This is honestly Grey's favorite and the only show that I have heard him laugh out loud at. He thinks it's so funny! Sawyer picked a Dale stuffed animal at Disneyland as his toy to take home. It's literally the cutest thing I have ever seen! It reminds me of old school cartoons but better.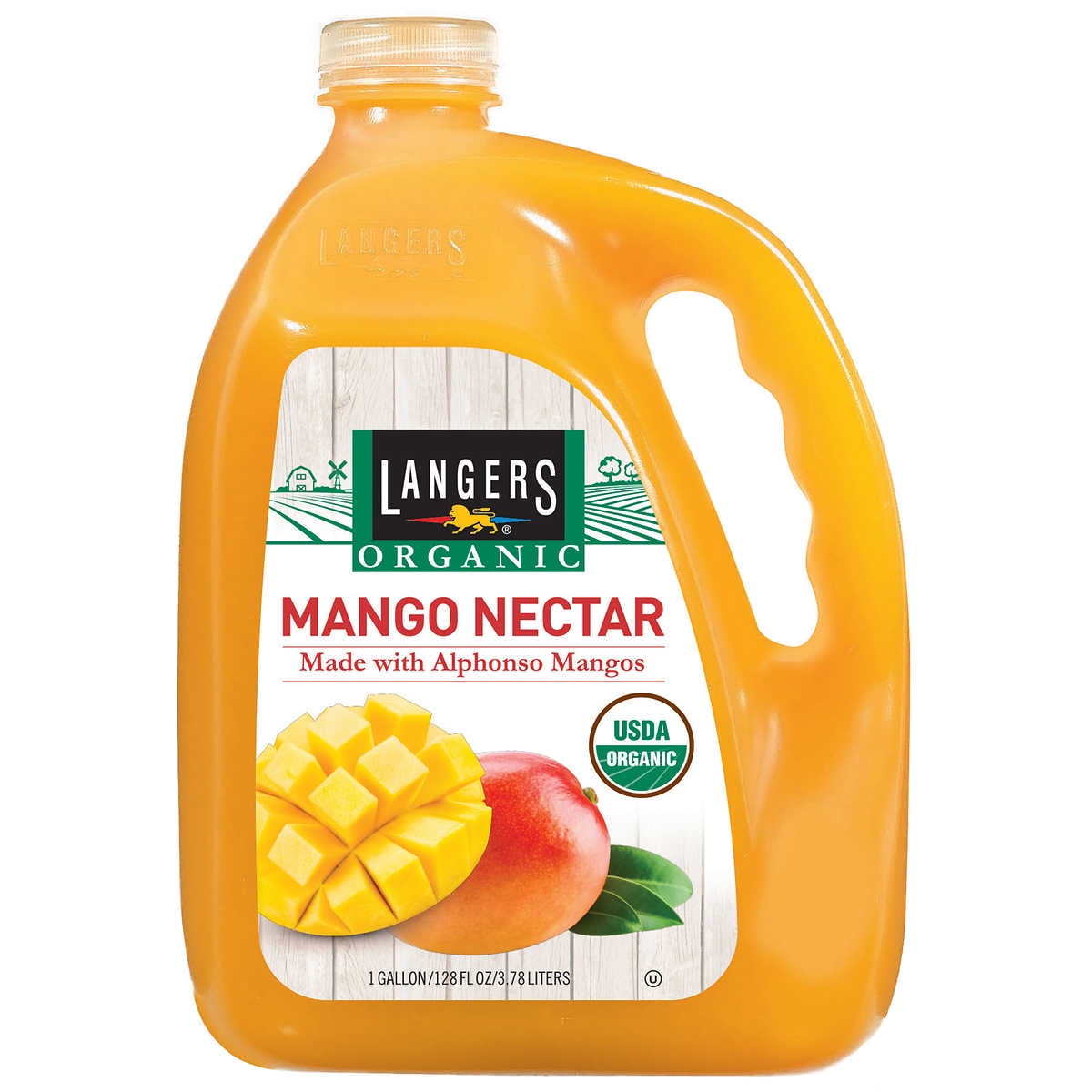 Favorite #4 – Mango Nectar – This is Matt's favorite and he insisted that I do this as a favorite because he loves it so much! Of course, once again a Costco purchase. This is a really great purchase, and my boys love it too. If you guys are mango lovers like we are here, you won't be disappointed!
Cassie's Friday Favorites