Cassie's Friday Favorites
It's time for Cassie's Friday Favorites, and we're going to tell you about all the things that we use, that we love and that we can't live without!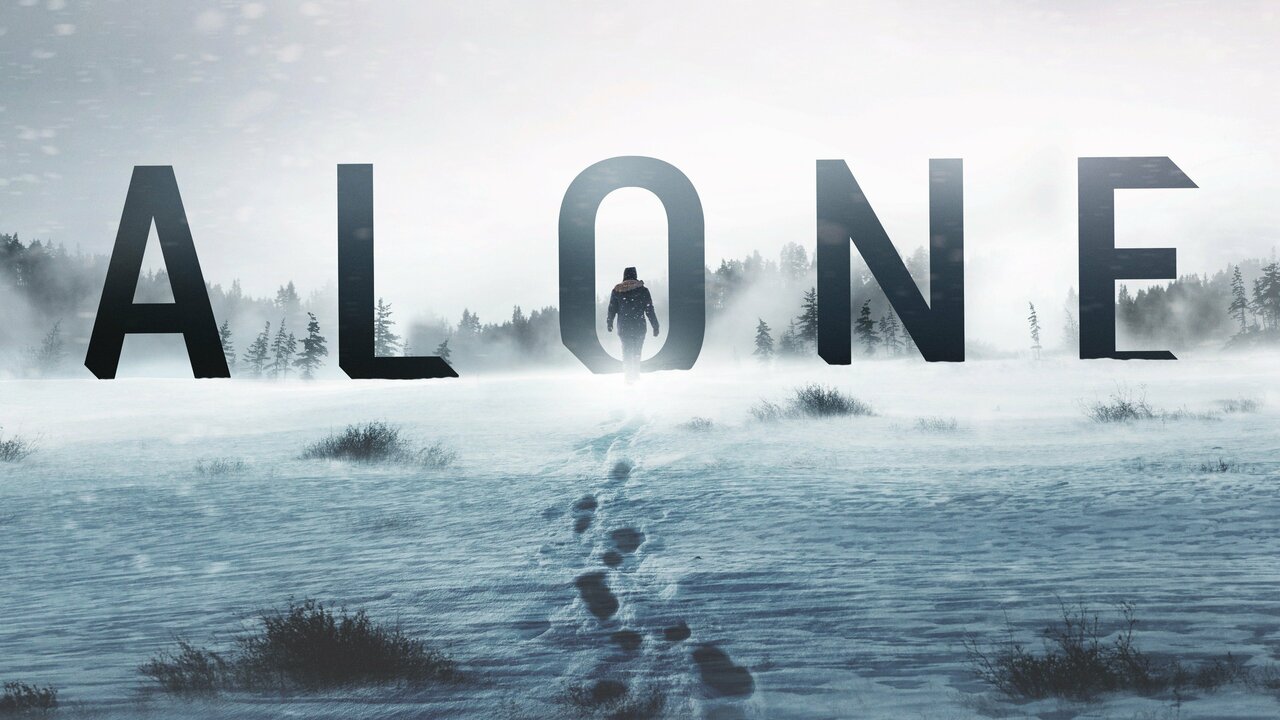 Favorite #1 – Alone – It's on Hulu but it's originally from the history channel! Matt is obsessed with this show. Basically it's about people surviving out in the middle of no where, usually where it's freezing cold. These people are kind of crazy, but it's interesting to watch what they go through! You should watch it!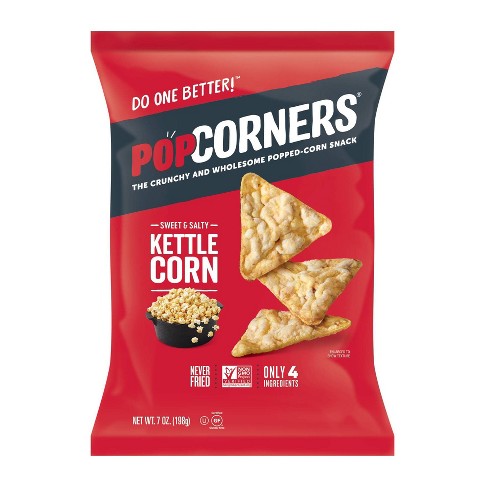 Favorite #2 – PopCorners – These are a super yummy and healthy snack. I don't even know how to describe them to you. They are super yummy, you know how we love our Costco, we got these at Costco and the box has 3 different flavors. They are all delicious.
Favorite #3 – Good 2 Grow – Every Friday is Drink Friday at our house. I pick up Grey from daycare and we go get drinks at the gas station and he picks these drinks every time. I'm not mad about it. It's amazing because these just have fruit juice and he loves the character cups. They also wash well in the dishwasher and we reuse these over and over and over again!
Favorite #4 – Disneyland – My parents were the best and always took us to Disneyland when we were kids. Luckily, my husband is a good sport, because we are going to Disneyland and we couldn't be more excited! Even though Grey says he's not 5 yet and we can't go until he turns five. Because going when you're 4 is just weird.