Kimberly's Friday Favorites
Happy Friday! By the time you read this I will be on my way to Nashville Tennessee! I know, right? I'm so excited! It's our 40th anniversary and we are completely vaccinated. I will keep you updated on Insta!
Today, I'm sharing with you some new products. I always love trying something new! So sit back, kick up your feet and grab that Diet Coke! It's time for Kimberly's Friday Favorites!
HIGH QUALITY: We promise to source responsibly, work with high-quality manufacturers, and offer real, natural food made from superior natural ingredients.

NUTRIENT DENSE: All products are packed with essential nutrients including calcium, copper, and iron. Soom Chocolate Sweet Tahini contains 67% less sugar than the leading chocolate spread

DIET APPROVED: Vegan, Kosher, Dairy-Free and Gluten-Free Diets.

MULTI-USE INGREDIENTS: Use in a variety of sweet and savory recipes or simply drizzle on yogurt, oatmeal, smoothies, or granola.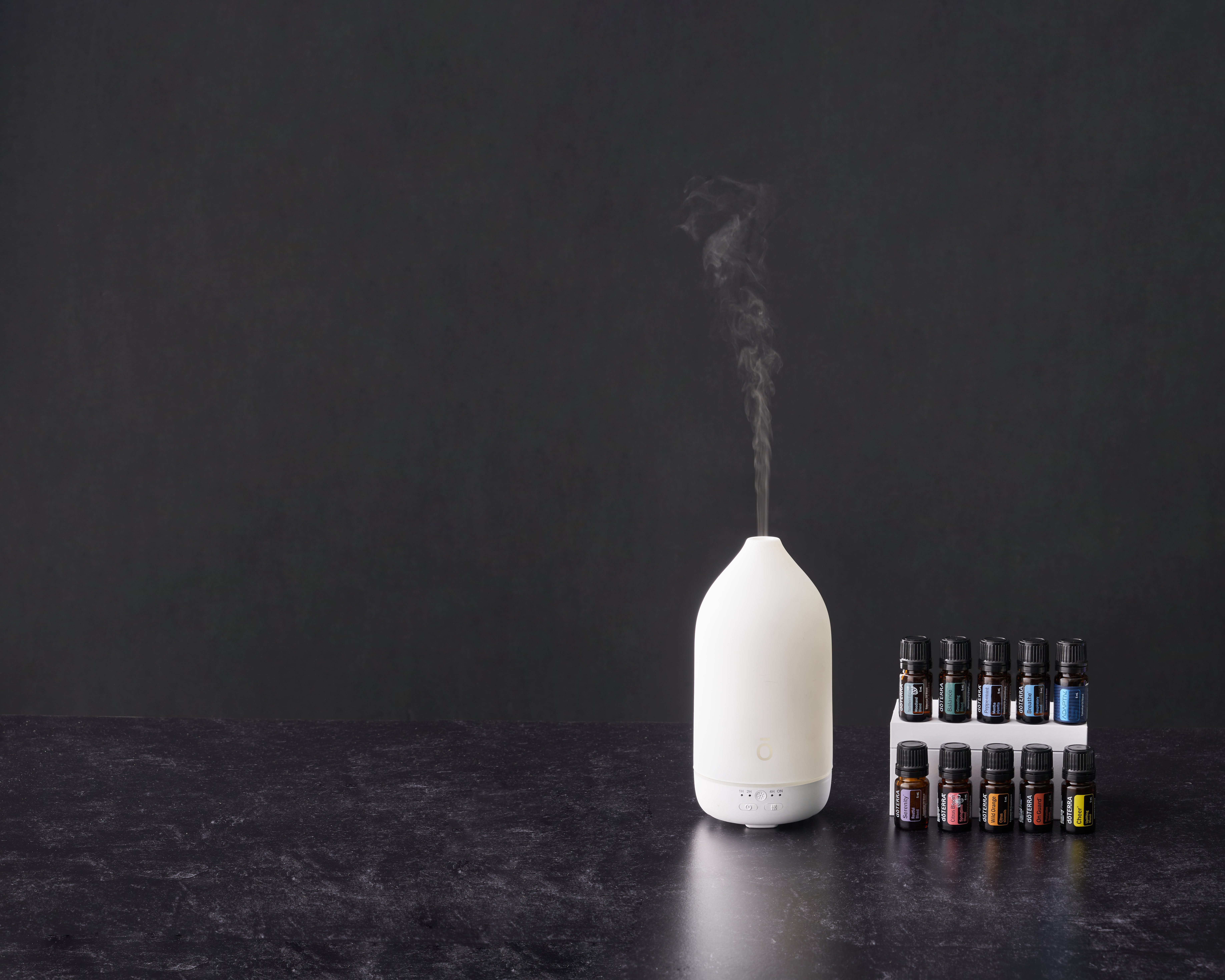 For those looking for simple ways to eliminate toxins in their home, aromatic products are some of the easiest places to start. That's why we created the Aroma Essentials Collection, which includes the best essential oils to help you freshen the air around you and keep your family safe from harmful toxins.
Saying goodbye to synthetic fragrances from candles, air fresheners, and other scented products in your space doesn't mean you have to give up the wonderful aromas you love so much. This collection includes doTERRA powerhouse products to you help freshen the air in your home, while also providing refreshing, invigorating, and lovely aromas. With the Aroma Essentials Collection, you can create a fresh, clean environment that smells incredible, straight from the plant.
Our Nature's Beauty Stress Relief Body Scrub is a gentle exfoliator with antioxidant rich Elderberry Extract and Eucalyptus Oil. Sugar naturally refines and buffs away dry, dead skin. Shea Butter combines with Avocado and Sweet Almond Oil to help leave skin nourished and moisturized. This unique blend helps to balance and soothe stressed skin.
I married my cutie when I was 18 years old and he was 22! I'm super blessed! I married someone that encourages me to be my best and is ready to go on any crazy adventure that I come up with! Marriage can be hard but anything worth having takes work. I can't imagine anyone else by my side.