Kimberly's Friday Favorites!
It's time for Kimberly's Friday Favorites! Can you believe that tomorrow is May? My mind is blown!!! May is always such a busy month. Miss Lisa will be graduating at the end of May! Awww… How did that happen?
It's beautiful at my house today so we need to get down to business. Sit back, kick up your feet, and grab that Diet Coke. Let's started Friday Favorites!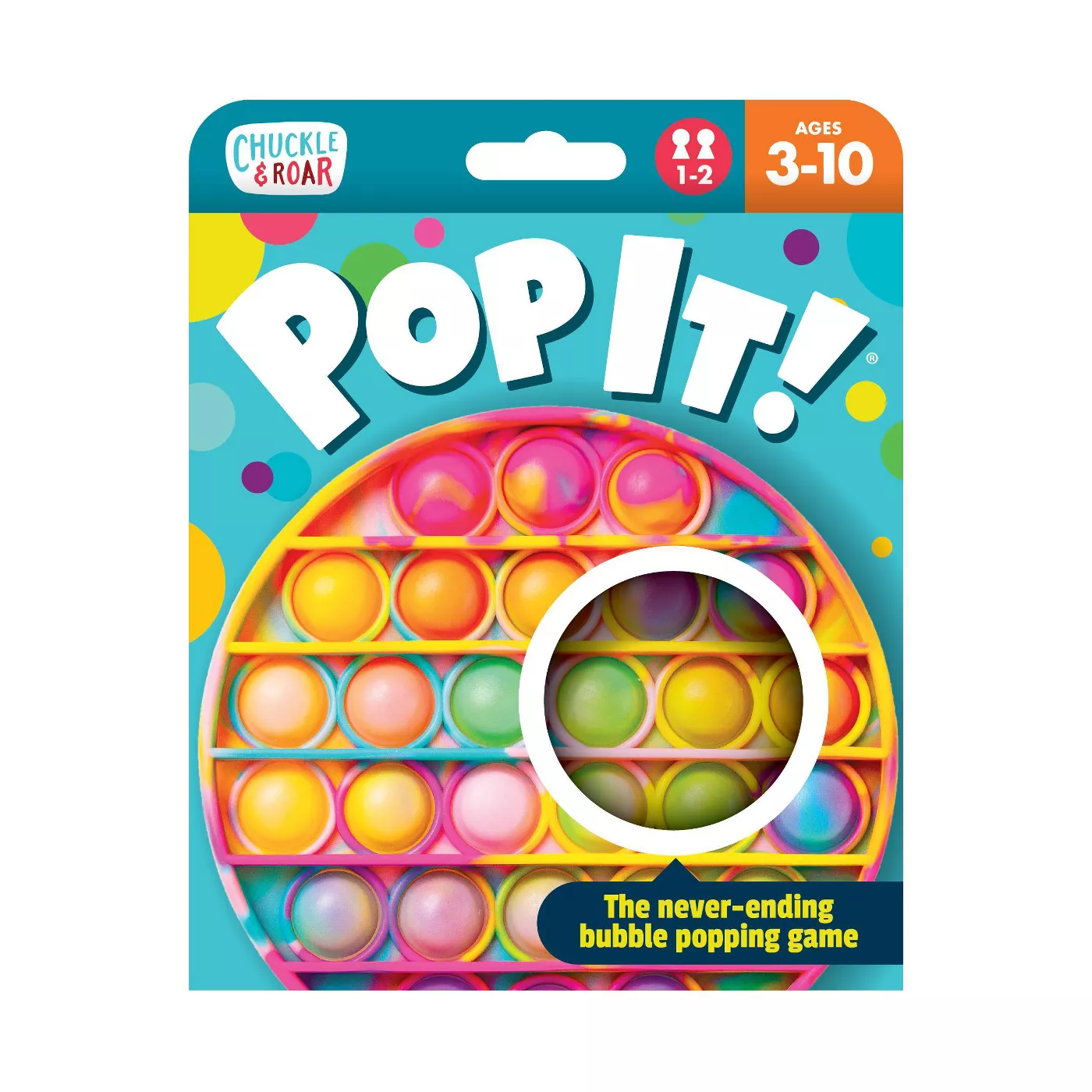 My grandkids love this! Oh how fun it is to P-O-P! The original never-ending bubble popping game is now in tie dye! Just hand this little toy to the nearest kid and you'll be convinced … Pop It is pure magic. This sensory toy will keep kids occupied for hours. With no pieces or parts, the self-contained durable design is perfect for travel or even just relaxing and relieving stress and anxiety with some quiet popping time. Each Pop It tie dye is unique due to the tie dye making process and may vary from the images provided.
FUN AND ENGAGING TOYS that teach children emotional intelligence (EQ) fundamentals for a strong foundation upon which to build a high EQ, proven to help a child thrive from birth throughout adulthood. Through play and conversation, the Hoppy & Poppie plush grasshoppers and emotion wristbands take what can be an abstract concept (emotion) and make it concrete which adds to the educational value by increasing a child's awareness and understanding of their emotions.
Designed for adults and supervised babies/toddlers under 2 years of age. The easy automatic pop-up design allows you to set up and fold down the ground cover in seconds.
There is enough space in the ground cover for towels, picnic baskets, toys or other items. The pop up ground cover can be used as a beach or park ground cover or for hiking, picnics or weekend trip.
I'm always looking for a good spatula!
Hardened Stainless Steel For Even Cast Iron Skillet Surface Leveling

Precision Beveled Straight Edge for Optimal Food Release

Comfortable Heat Resistant Single Piece Hardwood Handle

Heavy Duty Construction For Extreme Durability

Stiff Heavy Gauge Steel Eliminates Flex For Smash Burgers and Tough Scraping Tasks