Toddler Friendly Summer Quarantine Activities
I'm always searching for Toddler Friendly Summer Quarantine Activities. Every day seems to be a new adventure for our family and these will help you and your family members stay sane.
This summer has been an interesting one for me. We had Sawyer in March and then Corona hit and I feel like I've been on Maternity leave every since. I worked from home and so it felt so odd. I am always looking for ways to keep Grey entertained without the TV or iPad. There are some really good options but we really want to limit his screen time. I know it's nearly impossible to completely eliminate it with nowhere to go. I still want him to have a fun summer even with Quarantine. These are toddler activities that we have found to be fun and kept Grey happy.
#1 – Cook together – Grey is an independent, hands-on kind of kid. When he cooks with me it sometimes turns into a disaster, but it's always super fun! We made banana bread and Grey kept telling me, "no-touch mom" about everything we would do. He dumped everything in and mashed the bananas and they were a little lumpy but it tasted good!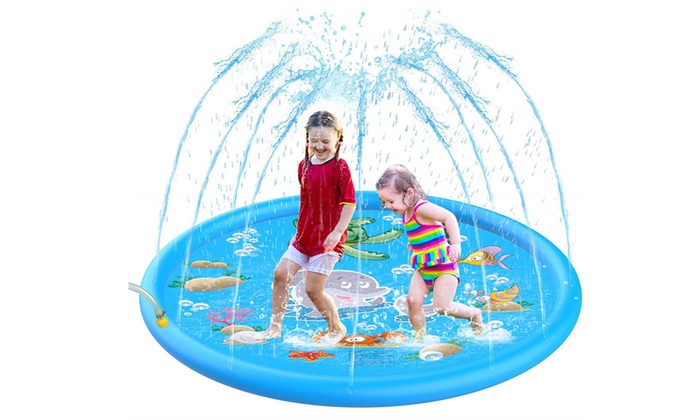 #2 – Swim – We have bought all the swim things. We have a slip n' slide, a water table, a couple of pools, and a splash pad. Grey really loves getting wet, which I know most kids his age do, so this is bound to be a success.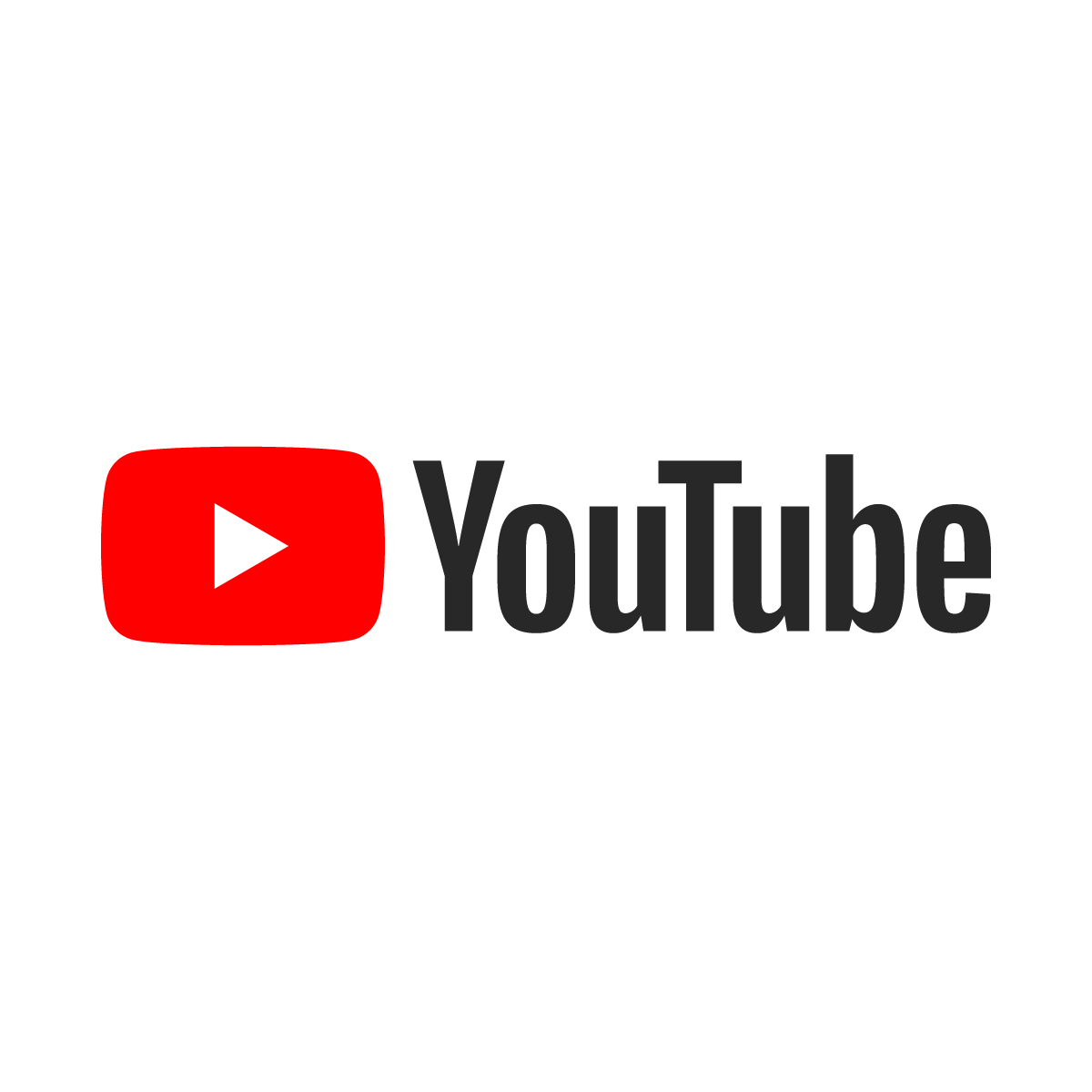 #3 – Youtube toddler art – If you go on to Youtube and search toddler art there are a plethora of videos with ideas on what to make. Some are messier than others but most of the ones we have tried have been really fun!
#4 – Read books – We buy a new book almost weekly. Matt says I have an addiction and that we have plenty of books, but I want more. However, lately, we have ended up reading the same 10 books most nights with one new one. Books really help Grey learn so many things, I love to watch him grow and learn.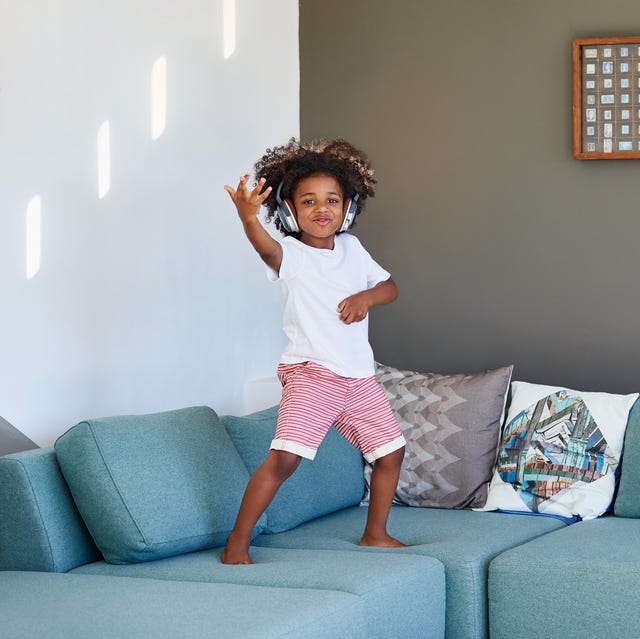 #5 – Dance party – Some days you just need a good dance party. We turn on Spotify with Disney Favorites channel or Road trip Karaoke and sing and dance our little hearts out. It's good for the soul really! Grey loves it!
#6 – Go on a walk – We like to go on walks at night time, the fresh air is nice. When Grey isn't speeding off on his wiggle car, we like to play I spy with him and talk about colors and shapes!
#7 – Dig – Dirt is Life for my little boy! He loves to dig and drive his trucks all over. Well lucky for Grey we still have not landscaped our front area. Matt has made him a dump truck track and he loves it. He thinks every rock is a dinosaur egg. We bought dinosaur eggs on amazon for his birthday next week. You get to excavate toy plastic dinosaurs out of the eggs. They are super cool!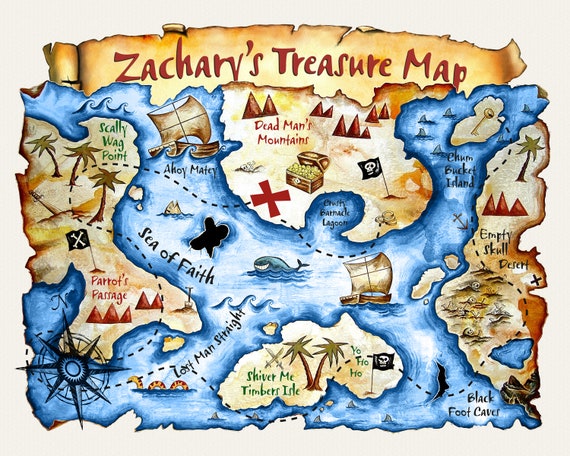 #8 – Treasure Hunt – We like to do simple clues at different locations around the house and yard. Once they get to the end of the clues then have a buried treasure at the end.
#9 – Cardboard box Creations – With all our Amazon purchases and diaper boxes we have enough cardboard to make multiple things. The other day we made a Cat Boy Car, a castle, a house, and even a slide. We made a slide that went down the stairs the other day. It got a little dangerous so we went halfway down in order to slow it down a little bit. Be creative you can make anything, I like to cut and tape the box together into the shape and tell him what it is. Then I let him color it however he wants.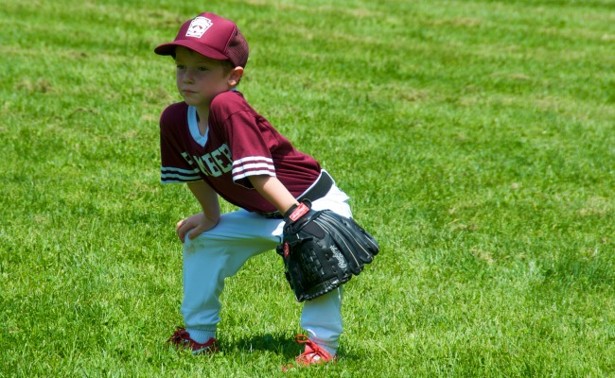 #10 – Learn a new Sport – Matt has already taught Grey soccer, his favorite sport. He's learned basketball at daycare. It's time for him to learn the best sport, baseball. We got him a glove, but it's a little big on him. It'll be a work in progress this summer, wish me luck. He likes to hit though, baby steps.
Need More Ideas?