Easter Gift for Kids That They Seriously Adore
Help a bunny out without leaving the house thanks to these cute Easter Gift for Kids That They Seriously Adore!
Easter Gift for Kids That They Seriously Adore
I love holidays and I love to make them special. Every year I'm on a quest to find the best and unique ideas for the kids in my life. I honestly spend hours online looking for ideas that will bring a smile to my kid's faces. This year with the coronavirus, it feels especially important to make it special.
Little kids are so much easier than the tween and teen scene but it can be done. I have never loved giving my kids a basket full of candy and this is how my craziness started.
I still have a teen at home and now I'm buying for my grandkids. Plus, we have an Easter egg hunt at my mother-in-law that I find little gems for as well. Let's get started.
Easter Gift for Kids That They Seriously Adore
The Orignal EggMazing Decorator Kit: I saw this on Facebook and I couldn't stop watching it. This little device spins a hard-boiled egg, so kids can make stripes and patterns with regular markers (no vinegar needed). There's also a dinosaur-themed version.
Easter Gift for Kids That They Seriously Adore
Easter PJ's: I love it when a gift can be used for longer than a few hours.
Mochi Squishy Toys: What's the perfect size to stuff inside a plastic egg? Squishies! With this set, you get 24, perfect for a two-dozen egg hunt.
Building Block Dinosaur Eggs: It's not always chicks that hatch from eggs. Kids will love revealing and assembling these ferocious dinosaurs.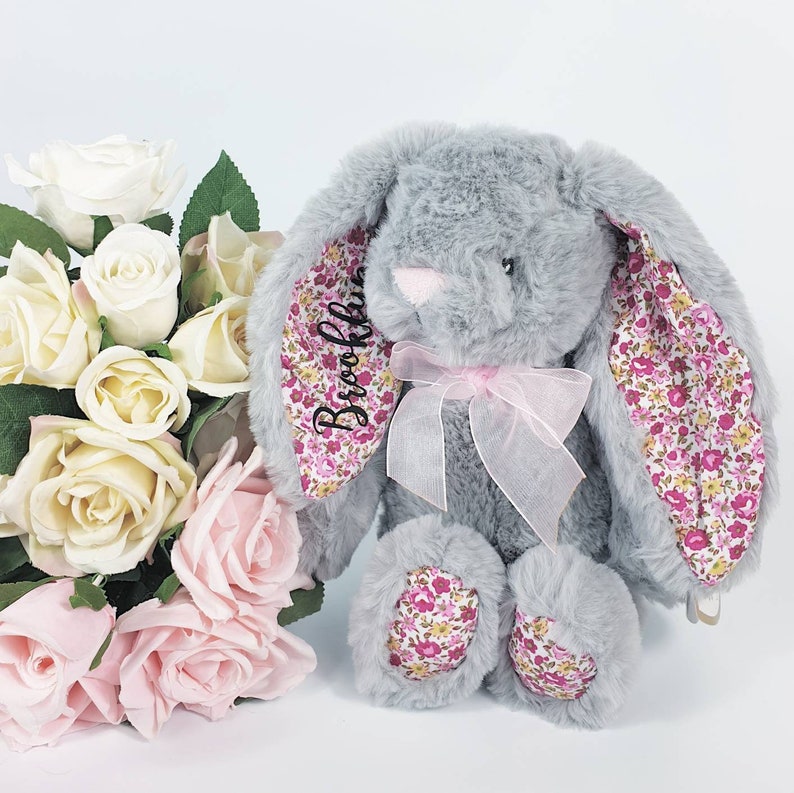 Personalized Easter Bunny: Everybody loves to see their name on things. Get them Easter bunny stuffies they can snuggle all year long. You get two ears to customize, so you can do a name on one and a birthday or other special message on the other.
Insect Lore Caterpillars to Butterfly Kit: This is such a fun activity to do with your kids, and a great way to welcome in Spring.
Mermaid Tail Blanket: I have a cutie that absolutely loves mermaids. She can play that she's a mermaid and dream about mermaids.
Dino Egg Dig Kit: Let your kid live out their paleontology dreams by excavating 12 different dinosaurs, including a T-Rex and Stegosaurus, from these fossilized eggs.
Rabbit Shape Watch: Every girl loves accessories and a great way to keep your cutie on time for her playdates.
Bunny Ear Shoulder Bag: How cute is this bag? You could even use it as their Easter basket.
Let's tackle the tween/ teen scene
DC Batman Mini Stir Popcorn Popper: This bad boy pops 6 cups of fresh popcorn.
The Screaming Goat: Apparently there are videos about screaming goats and even if there wasn't this is random enough to make the teens in my life happy.
Glow in The Dark Throw Blanket: My daughter loves blankets. This isn't your ordinary blanket. It glows.
Dead Sea Mineral Mud Mask Scented with Lavender: We are bath bombed out. I have given my daughter so many bath bombs that she has a basket full.
Jack Rabbit Headphone Splitter: No one's too cool for this rabbit: This two-way headphone splitter lets your teen and a friend or sibling share an MP3 player or phone using their own headphones, instead of sharing the same set.
TONYMOLY Pocket Bunny Moist Mist: These adorable bunny perfume bars are a solid stick-style perfume that allows for super easy application while adding a hint of fragrance.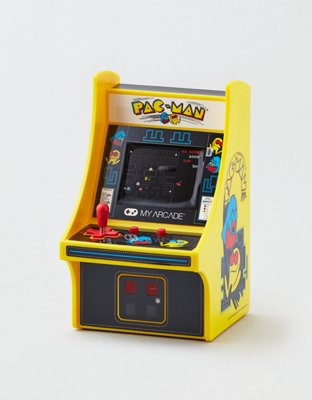 DREAMGEAR PACMAN MINI ARCADE GAME: Don't let the ghosts get you in this micro Pacman game!
Pura Vida Bracelets: My daughter is in love with these bracelets.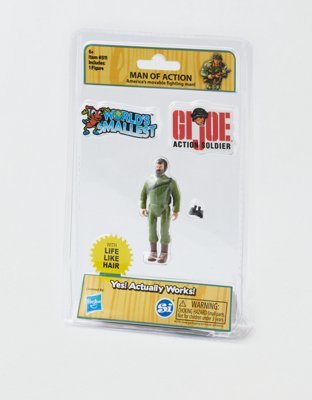 WORLD'S SMALLEST GI JOE: Retro Joe, 'a real American hero,' is here!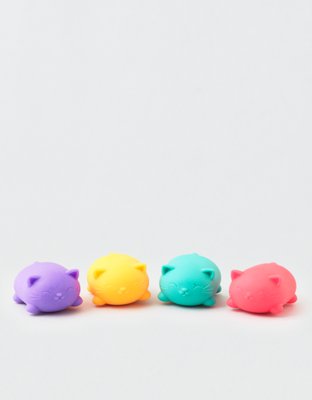 SCHYLLING CAT NEE DOH: Squeeze and squish this cute cat Nee Doh for instant relaxation and fun.