Cassie's Friday Favorites
It's that time of the week once again, Cassie's Friday Favorites are a list of the things we love, we need and what we can't live without.
Cassie's Friday Favorites
Favorite #1 – Drawnames.com – It's not too late to use draw names for your Christmas gifts. My in-laws do this website you can put how much gifts can be, who can't have who etc. It's really pretty awesome. You also can put a wishlist on there for people who want ideas on what to get the person they have. 10/10 recommend.
Favorite #2 – CucinaPro Crepe Maker – This crepe maker will blow your mind! It makes crepe making fool proof and less mess and quick to be honest. You need this in your kitchen!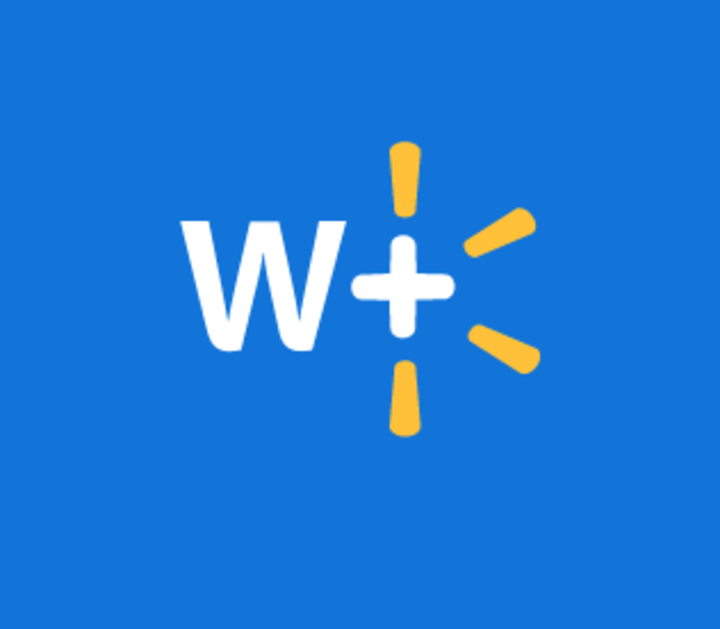 Favorite #3 – Walmart + – Free shipping makes it worth it. You also get paramount plus with the subscription right now. It was on sale when we got it for $50 for the whole year. They also will deliver your groceries so worth the money!
Favorite #4 – Crash Course Youtube – Teacher/Mom life, this channel has everything from science to history and it will give a literal crash course on just about any topic. They have really great videos and I love using them in my classes and to help kids with their homework!
Cassie's Friday Favorites