Cassie's Friday Favorites
It's that time of the week once again, Cassie's Friday Favorites. Where we tell you the things we love, we love, and what we simply can't live without!
Favorite #1 – Yankee Candle – Sparkling Cinnamon – Growing up my mom used to always have a cinnamon candle going, especially in the fall. I love the smell of the cinnamon candles and so that will also be my children's childhood.
Favorite #2 – Glow in the Dark Unicorn Blanket – My mom got Ellie this blanket and all the kids fight over it because it's so soft and because it glows! We love our blanket!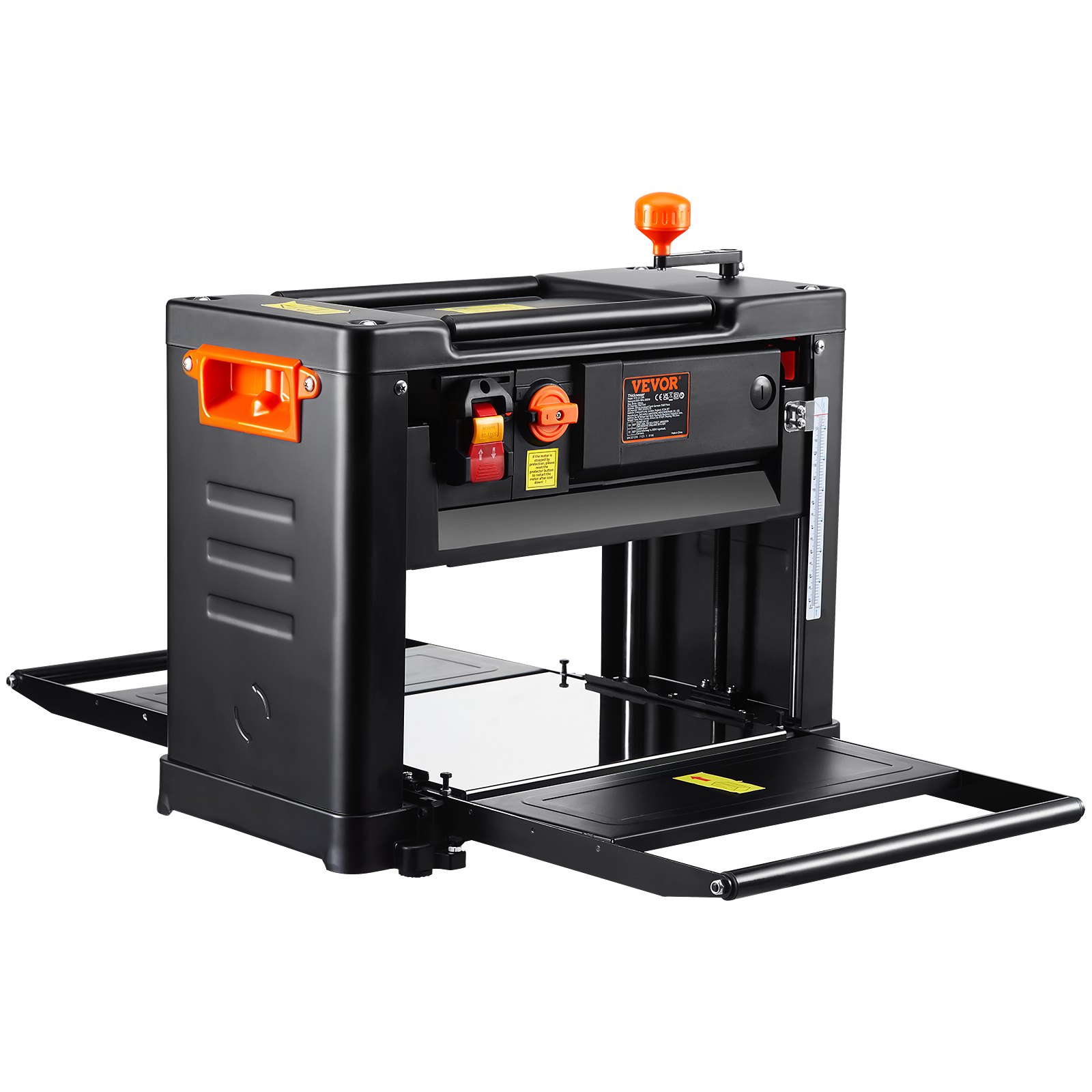 Favorite #3 – Vevor Thickness Planer 13-Inch – Matt loves to do woodworking and he's been wanting a planer for a while. He bought himself this for his birthday which totally takes the fun out of shopping for his birthday. It makes it easy though. He says this just makes the boards so smooth.
Favorite #4 – Tangled – I love this movie and now I love it more because it will distract Ellie while I do her hair. She will sit and watch it while I pull her hair up. It totally fits her personality.
Cassie's Friday Favorites