Cassie's Friday Favorites
It's that time of the week once again, here are the things we love, we need and what we simply cannot live without! Cassie's Friday Favorites are here!
Cassie's Friday Favorites
Favorite #1 – Abiie Wooden High Chair – Cute and functional high chair that we love. You can remove the tray and the foot tray, you can adjust it so it fits your child. It cleans super easy and Ellie feels like a big girl but we can lock her in too. She tends to climb on the table and attempt death defying feats, this helps contain her a little. Also, love how it looks!
Favorite #2 – Bobas Oat Bites – These are just good! My kids love them and so do I! They are a healthy snack and I love the fruit filled center!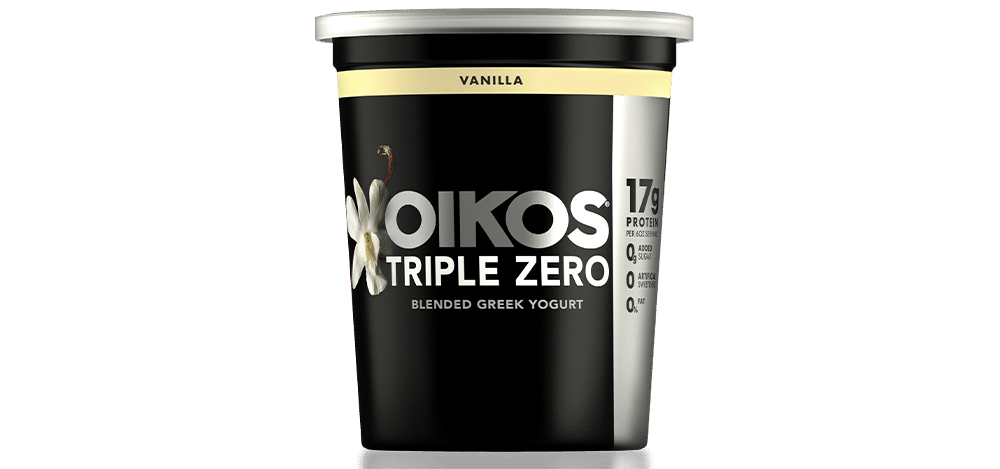 Favorite #3 – Vanilla Oikos Triple Zero Yogurt – This Yogurt is my favorite yogurt! It's absolutely great plain. However, I love to put it in my green smoothies in the mornings. It's delicious!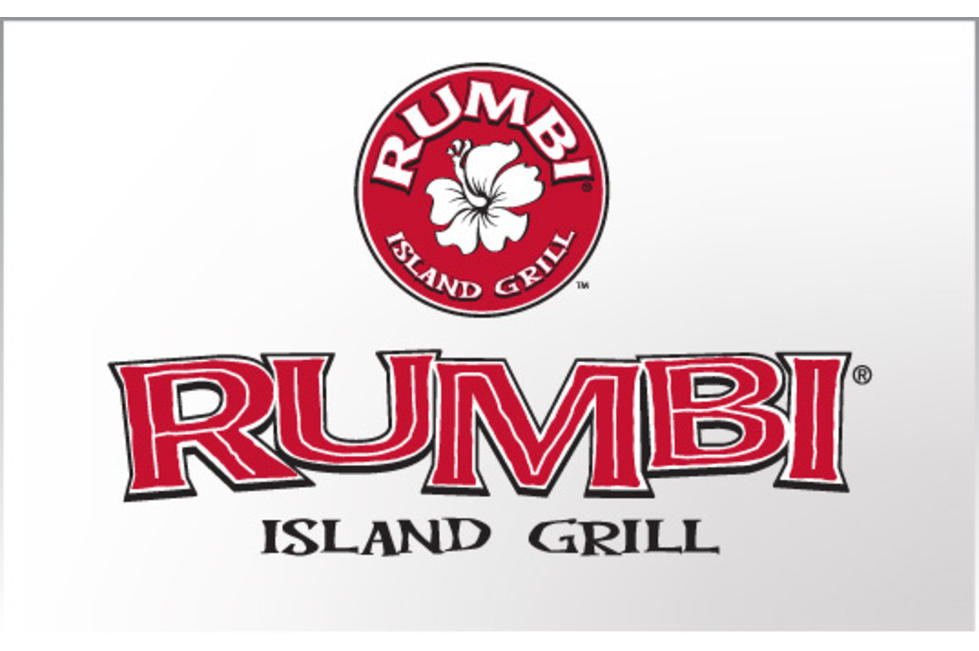 Favorite #4 – Rumbi Island Grill – I love to go Rumbi for their bowls and VooDoo salad. It's literally the best! On Monday and Tuesdays in my town kids eat free with the purchase of an adult entree! They have some sandwiches right now for a limited time and they all look super good!
Cassie's Friday Favorites