Cassie's Friday Favorites
It's that time of the week once again, here are the things we love, we need and what we simply cannot live without! Cassie's Friday Favorites are here!
Cassie's Friday Favorites
Favorite #1 – Voweek Electric Scrub Brush – This thing is so great! I love that I don't have to bend over to scrub the tub anymore. I hate the chemical smell, even though it's the best thing ever to get the soap scum off. This works great and the corner head is my absolute favorite thing.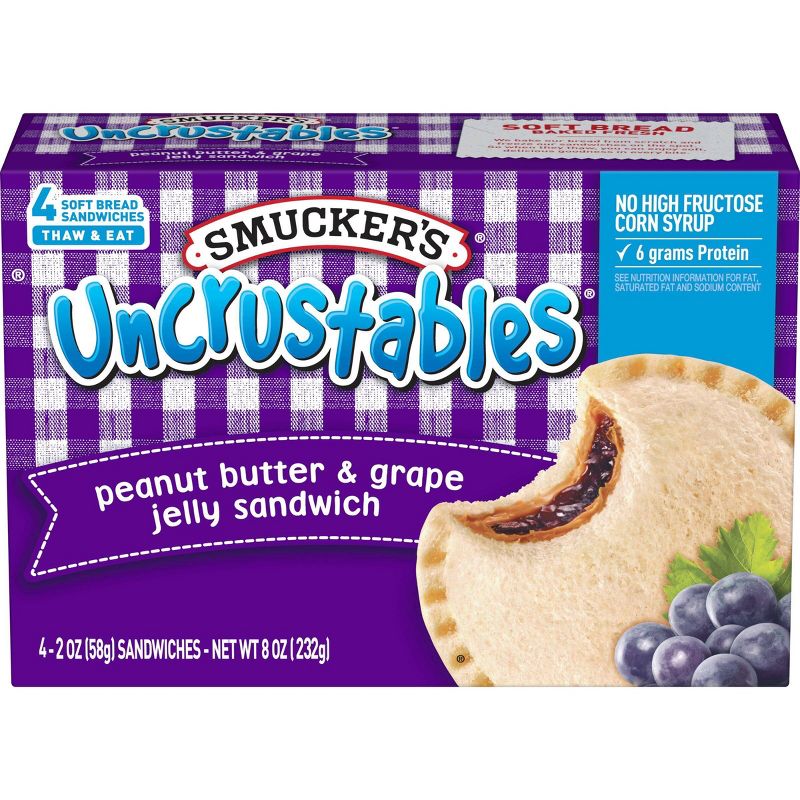 Favorite #2 – Uncrustables – This and the following are all my favorite easy to go items we bought for school this year. We got these for lunch and after school snacks for the boys. Grey came home and said he wanted home lunch, so we packed him one yesterday and then he ate school lunch instead because he couldn't pass up the opportunity to have Roasted Turkey for lunch. Then he ate his lunch when he got home! This is a Costco purchase!
Favorite #3 – Hard Boiled Eggs – Another Costco purchase, these are great for a quick breakfast because they are already peeled and ready to go. Grey eats these non stop. I figure there are worse things he could be eating. It's great and they would also go great for a lunch as well.
Favorite #4 – Go Gurt – Also, got these at Costco. We love these. The great thing is you can freeze these as well and then you put them in with the lunch. My mom says to freeze these and drinks and they will keep their lunches cold long enough until lunch and then they will have a good lunch.
Cassie's Friday Favorites