Kimberly's Friday Favorites
Hello Friday! I hope this post finds you well! Did your kids start school? If not, when do they start?
You know the drill! Sit back, kick up your feet, relax, and grab that Diet Coke! It's time for Kimberly's Friday Favorites!
Kimberly's Friday Favorites
Look what just hit our doorstep! We get pretty excited when we receive beauty products. Usually my daughter grabs them before I even get to see them! Ladies, we all need time for self care and these look fun!
HOME EYE TREATMENT. Pamper yourself with a revitalizing, eye treatment right in the comfort of your home. These soothing pads contain anti-aging and brightening benefits to remove fine lines and puffiness under your eyes and make you feel refreshed.

AMPLE SUPPLY. Pamper yourself for months to come. You get 48 eye pads, furnishing you with 24 rejuvenating eye treatments. Pads should be discarded after each use for sanitary reasons.

NATURAL INGREDIENTS. Pre-moistened with real cucumbers, fruits and other natural ingredients, these pads will soften your skin. The cooling sensation not only helps to de-puff eyes and reduce dark circles, it also alleviates irritation and immediately soothes skin to leave you with a fresh, young look.

HYDRATING CUCUMBER. Abundant in vitamins and minerals, cucumber boasts powerful, rejuvenating properties. In addition to rehydrating the skin to keep wrinkles at bay, it also has the ability to even out the complexion.

EASY TO USE. Thoroughly clean face and remove any makeup before use. Place a pad over each eye area, lie back and relax for 5-15 minutes. For maximum refreshment, the product can be stored in the refrigerator.
Kimberly's Friday Favorites
This durable waterproof speaker from iLive features a shock-resistant silicone to absorb the blow from any bumps or drops. Enjoy up to 10 hours of nonstop music, perfect for cooling down after a long day in the sun.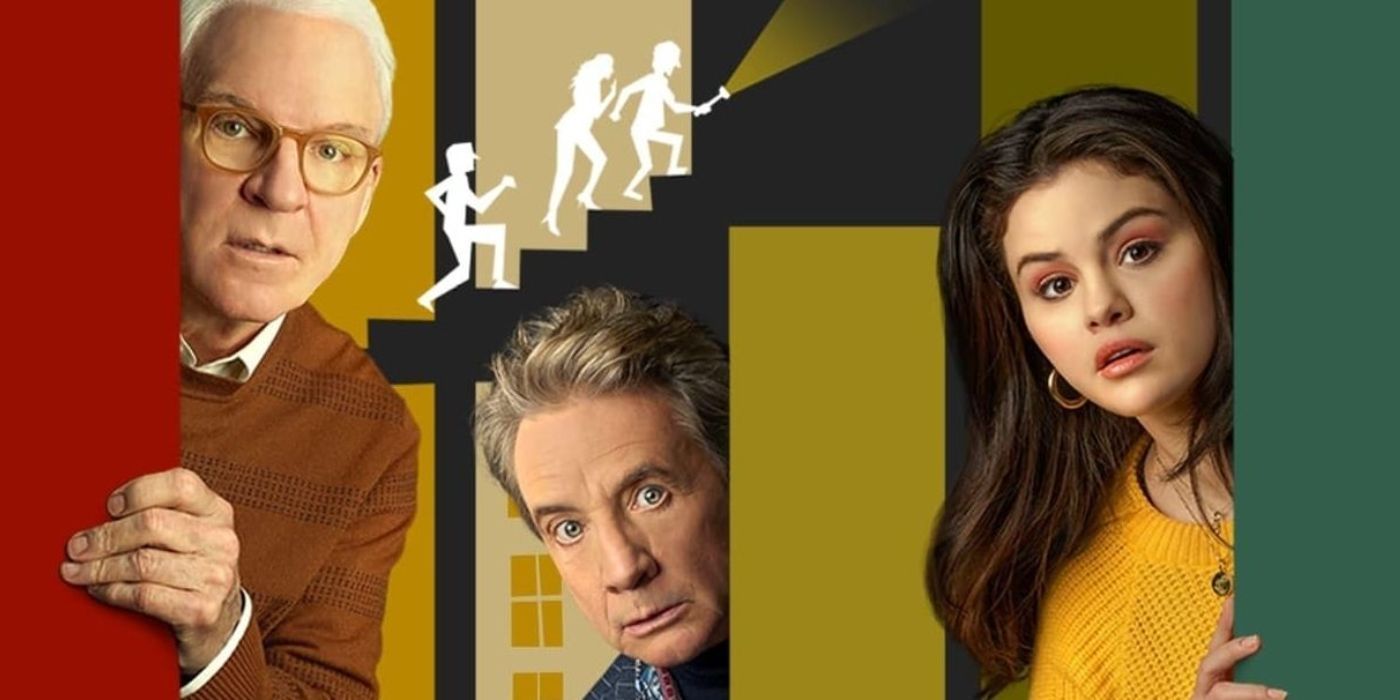 It's back!!!! We love this show! This season it has Meryl Streep and Paul Rudd!
We are getting ready for Labor day! We have to take care of one of the most important family member before we head out! We have used this service over 5 years and love it! We are super particular about who watches our baby, and we are at the point that we use the same person each time but they have reviews and in our area, there is always tons of options!
Kimberly's Friday Favorites