Cassie's Friday Favorites
It's that time of the week, where we tell all the things we love, we need and what we can't live without. Cassie's Friday Favorites are here!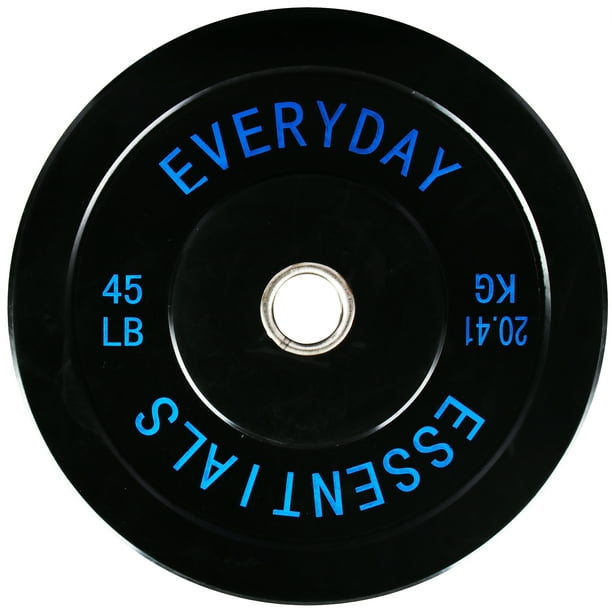 Favorite #1 – Everyday Essentials Bumper Plates – We have been looking for the best deal on Bumper Plates we could find. We decided weight was weight and to see how they last. This was the best deal we could find. We bought the set that included 10's, 25's and 45's. Then we bought 15's and 35's separate and saved so much money. They are great so far.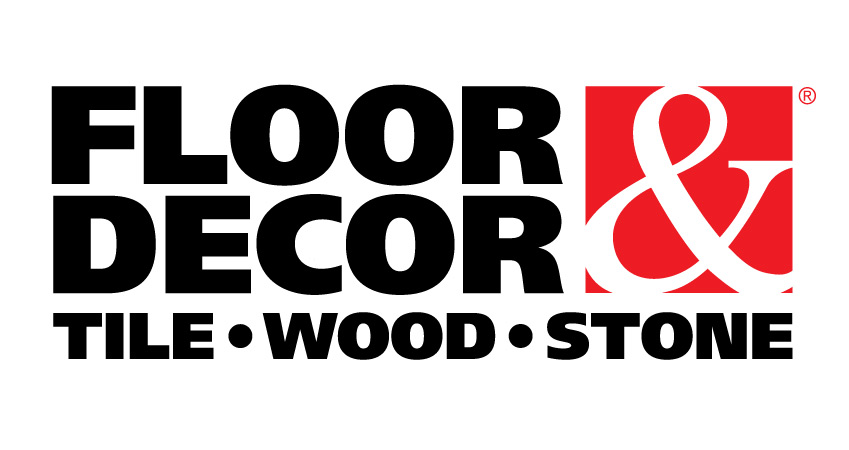 Favorite #2 – Floor & Decor – We are in the home stretch people. We are finishing the bathroom and I love Floor and Decor because of all the options they have for tile and flooring. You basically can find anything you want and it's not outrageously priced.
Favorite #3 – On Cloudflyer Running Shoes – I've said this before but these shoes are they best running shoes I have ever had. They support my knees, my feet feel great in they and I feel like I can run longer and faster. My body doesn't hurt at all.
Favorite #4 – Baby Trend Wagon Stroller – We have picked up walking again this summer in the mornings. This wagon stroller is the best and fits Sawyer, by himself, it could fit the other two as well but he likes to nap in the bottom. I guess we wake up too early. This is awesome with an overhead shade that folds down if necessary and when the kids don't want to scoot anymore they can ride in the stroller.