Cassie's Friday Favorites
It's that time of the week once again, here are the things we need, we love and what we simply can not live with out! Cassie's Friday Favorites are here!
Favorite #1 – Vicks Waterless Menthol Vaporizer – These things are magical. My boys sleep so much better at night when we have this on them. We also use a cool air humidifier but this really makes the difference. If you don't have one, I recommend getting one, you will not regret it.
Favorite #2 – HEAD Ultrafit Gloves – We love having these gloves they keep your hands warm and Greyson and Sawyer will keep the gloves on since we bought these. They are awesome. We bought these at Costco.
Favorite #3 – Christmas Stocking Holders – If you are like me, you didn't order enough stocking holders. These came really fast. We pulled out our Christmas a little late this year, because our Christmas stuff was in the back corner of our storage. When I did get them out I realized we've had a baby since last year and I didn't have enough hooks. These won't damage your mantle but hang really well. We love them.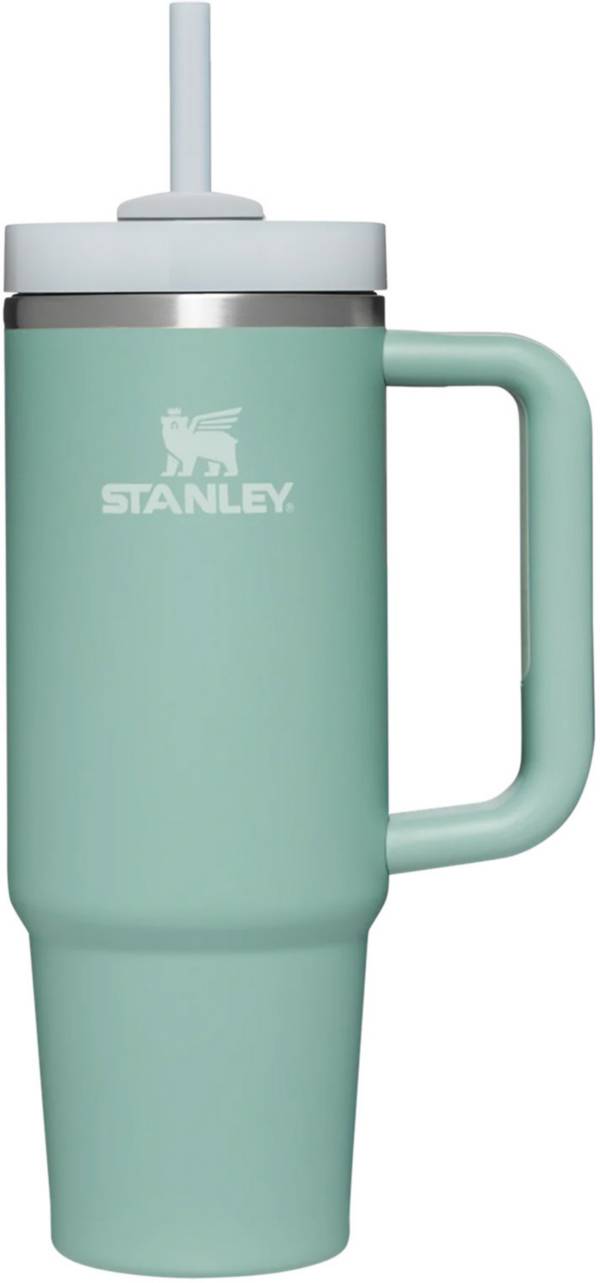 Favorite #4 – Stanley Mug – Hydration is good for energy, it's good for keeping you healthy. I love my Stanley mug and the colors are so fun. They sell out quick and with good reason, because they are amazing. They are perfect size to carry and keep the water super cold!