Kimberly's Friday Favorites
Hello Friday! It's nice and hot outside! I love Summer! I hope you all are enjoying your Summer. I love spending time with my family with a backyard BBQ or walking in the mornings with my girls. Life is good!
You know the drill! Sit back, relax, kick up your feet, and grab that Diet Coke! It's time for Kimberly's Friday Favorites!
Kimberly's Friday Favorites
Our tradition is to go to our favorite movies the day before they are released. We went yesterday afternoon. It did not disappoint!
What can I say, have terrible feet! I'm always looking for solutions to help. This baby helps and it's 20% off right now!
FAST & RECHARGEABLE PRO FOOT CARE CALLUS REMOVER SET ━ Efficient foot pedicure tool to support plug-and-play,simply recharge the battery of cordless electric pedi feet care perfect foot file with the provided adapter charging for 2-3 hours. The PRITECH battery can be used up to 45 minutes.

used up to 45 minutes. ✔WHOLE BODY WATERPROOF ━ A simple design without screws and dusty, PRITECH IPX6 electronic foot scrubber is assembled for more than 30 procedures, therefore our electronic foot sander can adapt to all kinds of humid environment, Wet Dry Foot. The electric foot scraper would effectively solve the growing bacteria in the gaps, help relieve foot pain and protect your foot health.
How cool is this?
3 foot lightning cable
Easily coil your cable neat & tidy
Perfect for the counter, desk, or car
Hold your cable tight and secure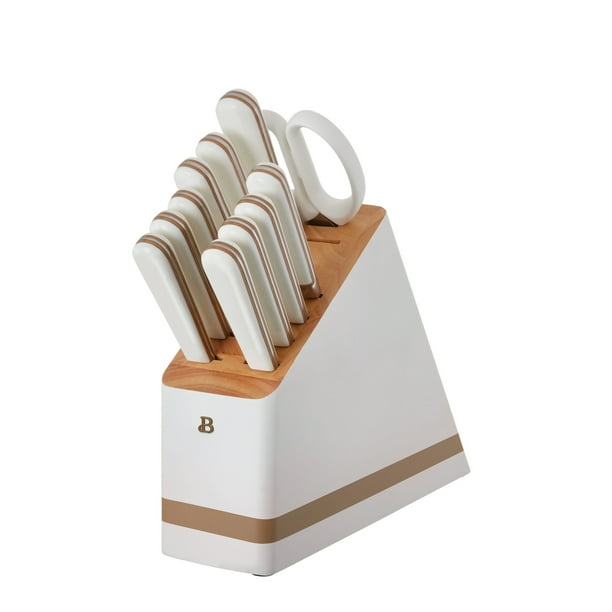 How pretty are these knives? If you are going to leave something on your countertop, you want it to look nice! This does!
I love sunflowers! How cute would these look in your yard?