Cassie's Friday Favorites
It has been a while, but without and further ado, here are the things we love and the things we can not simply live without. Cassie's Friday Favorites!
Cassie's Friday Favorites
Favorite #1 – T-Ball – For those who do not know, I used to play softball for my whole like and I coached for about 13 years. When I had kids I could not wait to teach them baseball and softball! Grey wasn't having it, he didn't not want to play baseball, he only wanted to play soccer or basketball.
Which is great but I was little heartbroken. We still signed him up for t-ball just for something to do and now he loves it so much! I'm so happy and it's so fun to watch!!
Favorite #2 – Memeeno Swaddle Bundle– We got this and we love it! Not only is it so cute, but we love the belly band so much. Ellie was having some gas the other day and we didn't know what to do for her. One of the things we did was this belly band in the photo and she slept like a champ!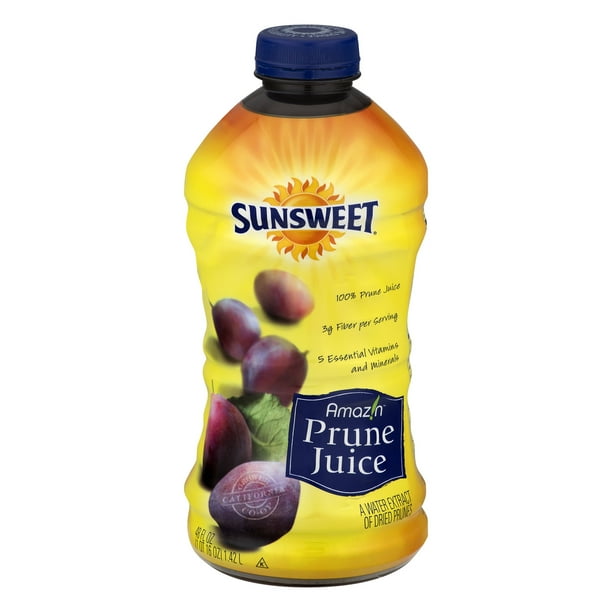 Favorite #3 – Prune Juice – Sounds gross right? Well, Ellie's pediatrician suggested we give her prune juice to help with her constipation. Obviously, you should consult your doctor before doing it. However, it's helped keep her regular.
Favorite #4 – Efloors.com – We're still working on finishing our basement over here and we just bought all of our flooring for the basement! I'm so excited! We looked around and did our research and found the flooring we liked. Did some price shopping and this was the cheapest place! It's awesome!
Favorite #5 – COREtec PROPlus XL – Warsaw Pine – We loved how it had a thicker wear layer than other kinds we had looked at. All of the sales people said it was the easiest to install and it had really good reviews! We are excited to see how it looks in the basement. I went with a lighter color to brighten up the basement.