2022 Graduation Gift Ideas
Cue the celebratory music because the time has finally come—they are graduating! The journey for your child, friend, significant other, or special someone has likely been a long one. All those late nights of studying (and many existential crises) have culminated in a well-earned degree. The road wasn't an easy one (also read, Covid-19 pandemic impacting their high school or college experience), but they did it!
2022 Graduation Gift Ideas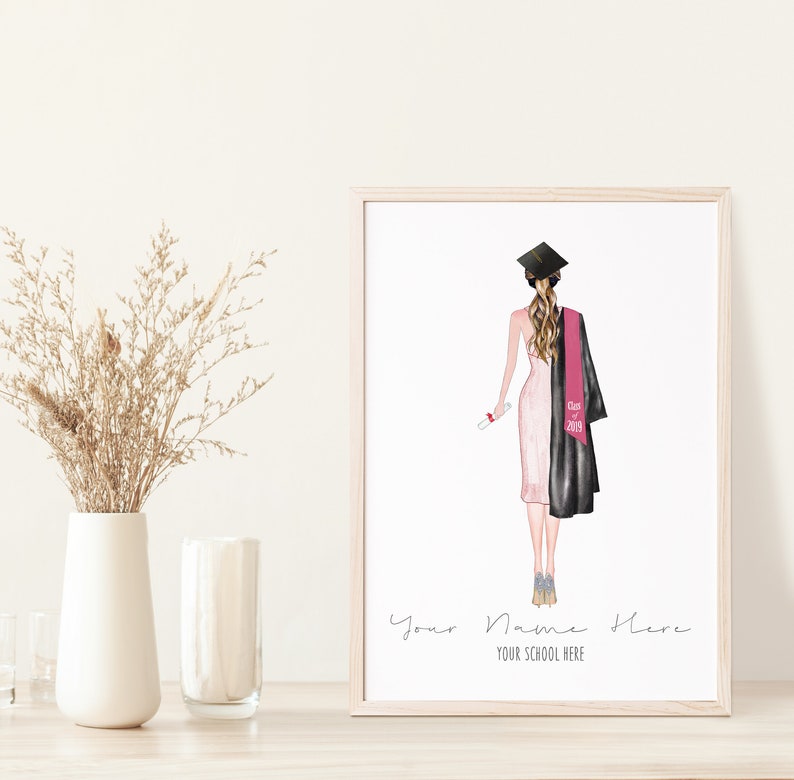 I did this for Lisa last year. She loved it! This Etsy shop will create a custom graduation illustration – which will look really cute next to her new diploma/degree.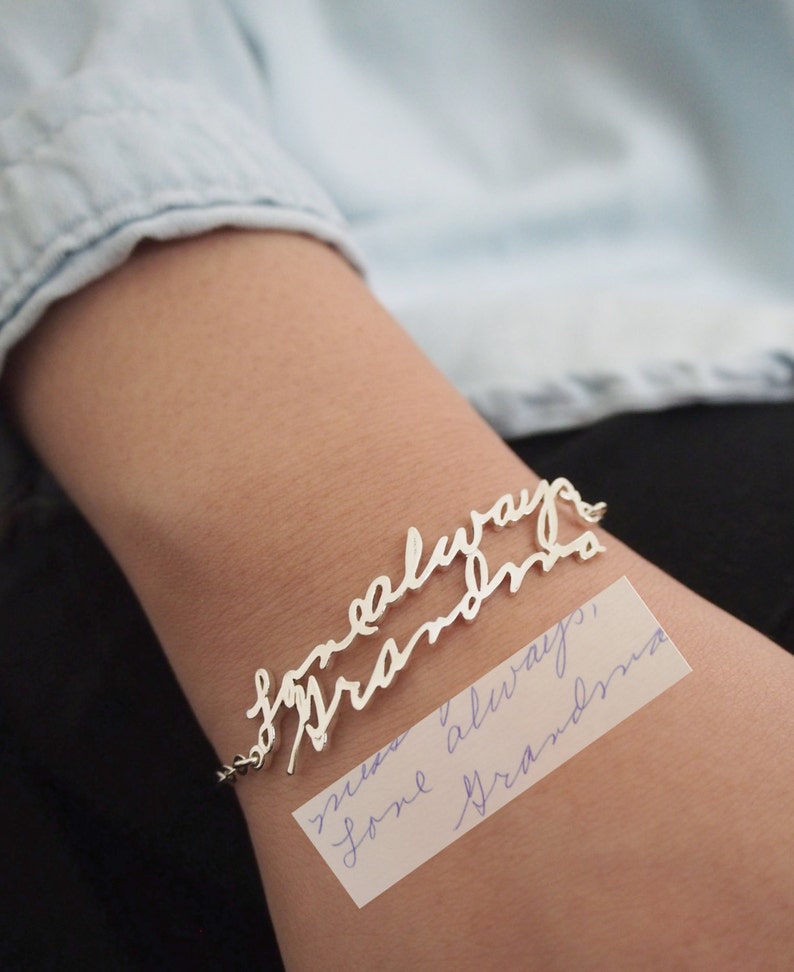 Now, she can wear your heart on her sleeve. Jot down a short (but seriously sweet) message and send a copy to this Etsy seller, who will turn your words into a silver, gold or rose gold bracelet.
Engrave meaningful words on a wallet for a thoughtful, sentimental gift. A durable and quality wallet is practical and an item every recent grad should bear!
High-school graduates heading off to college will be glad to have one of these Homesick candles in tow. Choose their home state, and they'll get a scent that's tied to the familiar natural landscape to evoke comforting memories.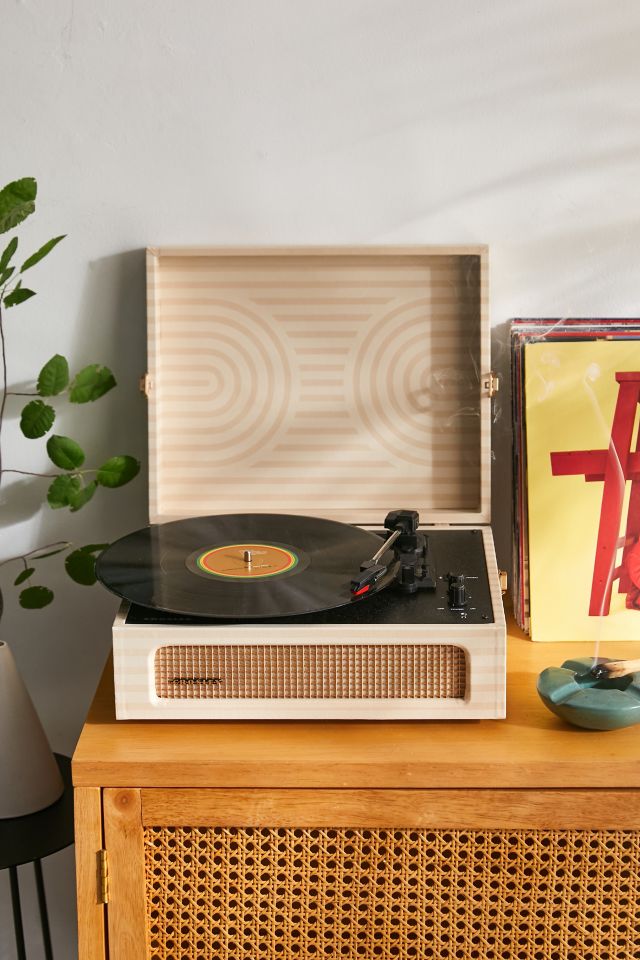 The secret to killer college parties (and killer apartment decor): a hipster-chic record player straight out of the '70s.
Spend some downtime with this adorable bath set that smells *so* good.
Dash to Amazon to get this set of three perfect gifts for your grad. These mini griddles and waffle makers make the best present for a high school student who will soon have to cook on their own. They can make breakfast, lunch and dinner, and come in fun colors to match their dorm.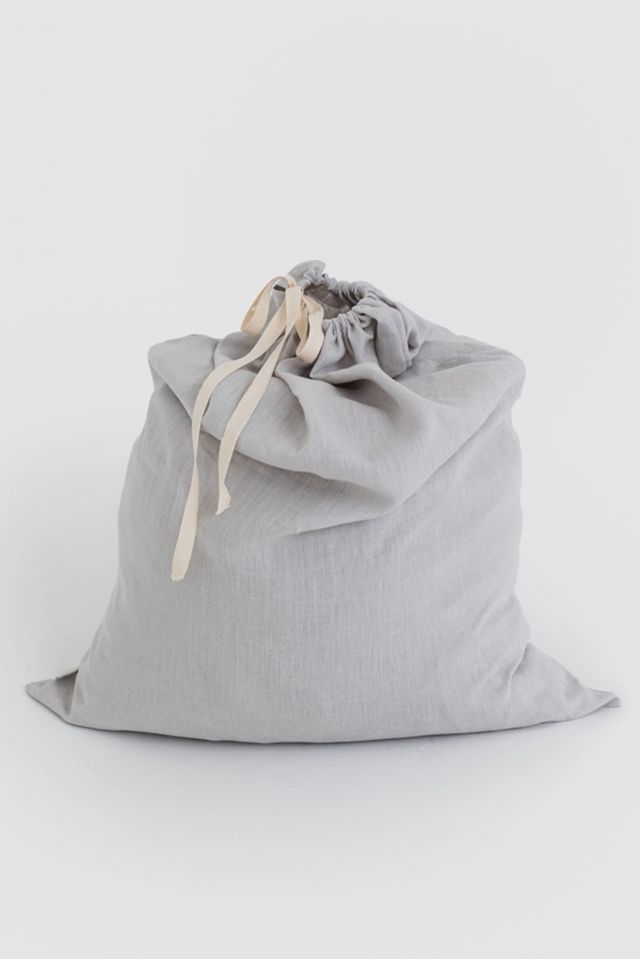 Dorms tend to be small, which means there aren't a lot of places to hide your dirty laundry. Use this minimalistic laundry bag to conceal your gym socks (and the drawstring closure will lock in the smell).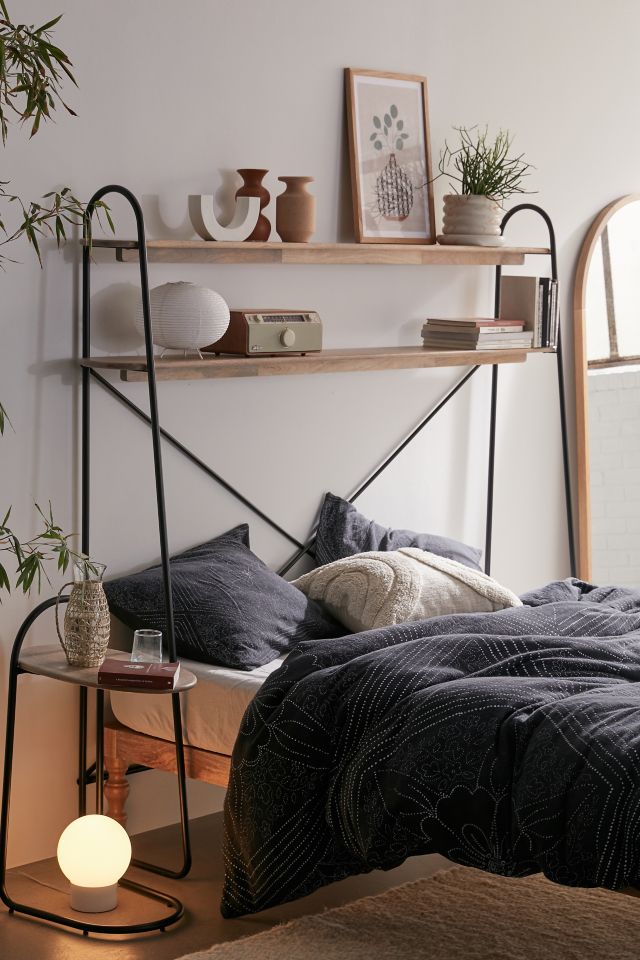 Once you start moving into that tiny dorm.
This backpack has plenty of room for all his necessities and is comfortable to carry due to its padded, soft back design. Bonus: There's a built in USB charger outside and built in charging cable inside, so he can conveniently power his phone on the go.
This air fryer does it all, so regardless of whether they are a pro-cook, they'll be able to roast, broil, bake, reheat, and dehydrate a variety of foods. Its all too easy for hectic schedules to override eating well, but with this gift, they can cook himself the yummiest dishes.
2022 Graduation Gift Ideas
This is a perfect gift, especially if all they will have to cook with is a dorm microwave. Opopop is great for study sessions or a movie night with friends, and the Discovery Kit includes six flavors of flavor-wrapped kernels and the microwave-safe bowl to pop them in.
Now that they will be roaming the halls of high school, make sure they are hydrated with the coolest bottle in the school. Let them customize it themselves, or design a bottle for them in their new school colors using the My Hydro site, adding personalization, too.
While they can't drive yet, if they live close enough to school, this electric scooter is a great gift. Make sure to also get them a helmet, and then let them ride off on this light-weight electric scooter, coming in pink or neon yellow.
Polaroids are perfect for decorating your new high school locker, making memories last a lifetime. This starter kit is a great gift, coming with the Polaroid Now i-Type Instant Camera in either black, white or an assortment of fun colors like pink, green, blue and more. It also comes with two packs of color film and one black and white pack, for artistic shots of all your new buddies.
2022 Graduation Gift Ideas