Kimberly Friday Favorites
Happy Friday! It's been a crazy week! Monday, our Instagram page was hacked and we haven't been able to get it back! My stress level was over the top!! Instagram is hard to contact but we have tried every way we can think about but until we hear back, we started a new page! PLEASE! Go to our page and start following the new page! We will love you forever!
Let's finish the week off right! You know the drill! Sit back, kick up your feet, relax, and grab that Diet Coke! It's time for Kimberly's Friday Favorites!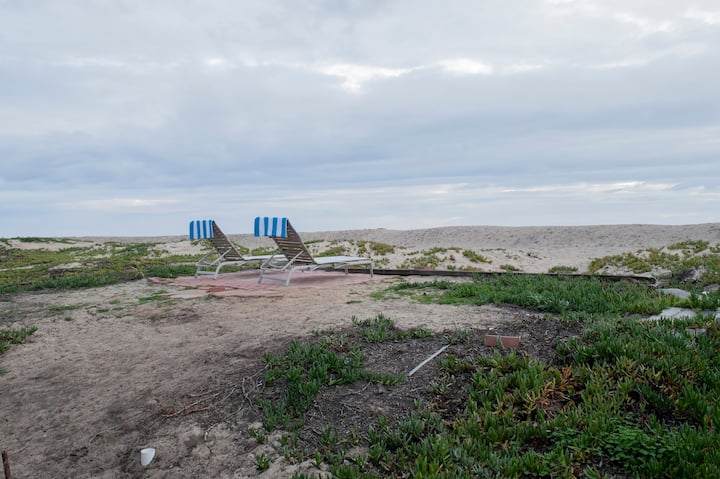 I need a break!!! lol!!! My husband has been saying for a month that he needs to go to the beach. If you know my husband, this is out of character for him. He's a homebody. Our daughter, Lisa, is going with her friend to Saint George, Utah and so we thought this is the time! We are heading out on Thursday to Newport beach in California. If you have never booked a house on Airbnb or VRBO, you need to! We do it as a family every Labor day and it's perfect for families of all sizes and also did it last year, to take Lisa and her friends on a trip. You need a trip!
Do you have a dog? cat? Since we are going out of town, we had to make a reservation for our dog, Dani. If you have never tried this service, you need to! We have used this service for a couple of years now and love it! You can book the same sitter each time or you can find a new one in your area. Dani seems to really love it! Our sitter watches other dogs, so she gets a doggie vacation as well. Plus, they send you pictures of your fur baby, so you know how they are doing!
We had to buy a bag of this, when we found out that it will make your fried chicken even crispier! We used it on our Korean Fried Chicken the second time we made it! You can use on any kind of Fried Chicken or battered yumminess!
I bought this a few months ago! I love it! It's cute and durable!
I'm pretty sad the season is over! We love this series! If you are a lover of Yellowstone, you will love this or you haven't watched Yellowstone, you will love it! Yellowstone can be a little R rated but 1883 isn't.