KIMBERLY'S FRIDAY FAVORITES
Hello People! Happy Friday! This week has felt so crazy to me! It started out with Valentine's Day and now, many of you, are headed out for Presidents' day! I feel like Spring is just around the corner! Yipee!
Let's get started with the fun! You know the drill! Sit down, kick up your feet, relax, and grab that Diet Coke! It's time for Kimberly's Friday Favorites!
Kimberly's Friday Favorites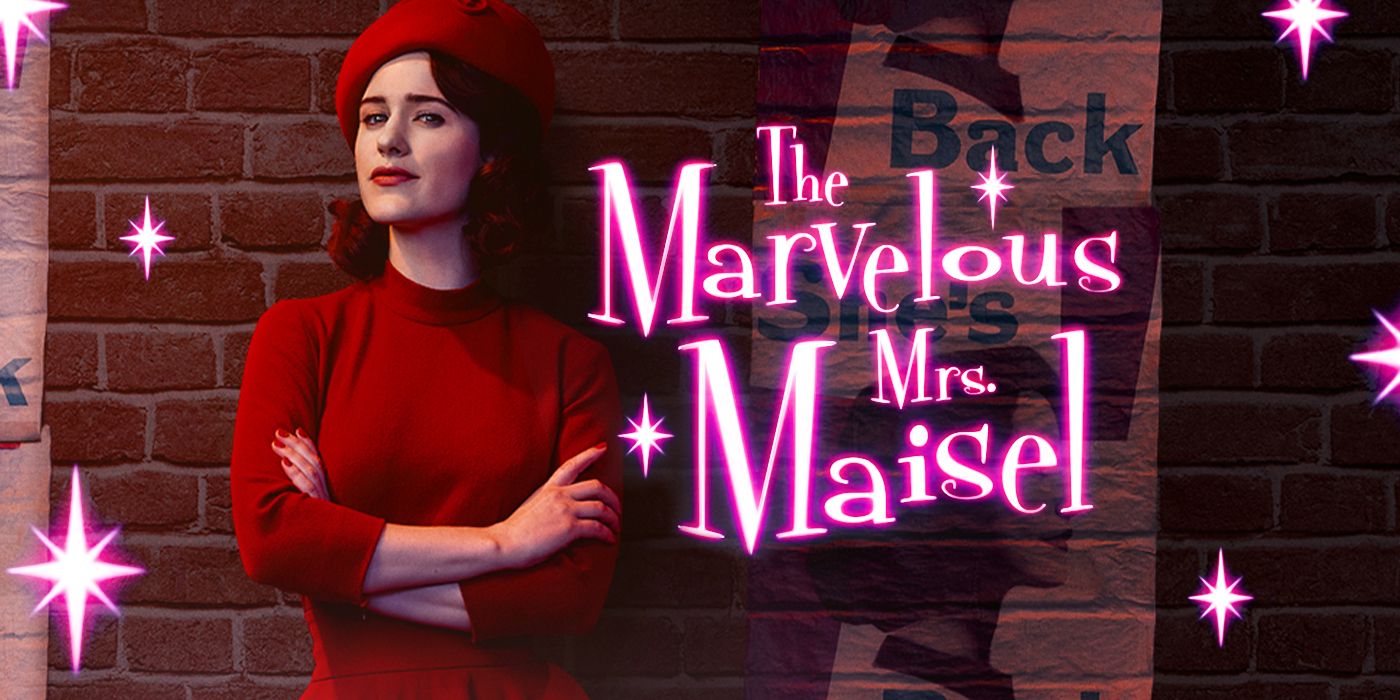 I love this series! Honestly, when it first came out, it took awhile for me to really enjoy it! Now, I'm hooked! We watched the first two episodes last night and it didn't disappoint!
Okay, let's first talk about Saint Patrick's day! I love finding fun surprises for my grandkids for the different holidays. My vision for this one, is to leave a big box of Lucky Charms, gold coins and these adorable color changing spoons on their front porch! I'm pretty excited!!
What boy doesn't love dinosaurs? It's Sawyer's birthday the first of March and this is one of his gifts! I have bought these before for different grandsons and they were a hit!!
I love to have a theme when buying presents, so this is the other half of Sawyer's present! Again, I have bought these before for my granddaughters (unicorns) but this dinosaur is so stinkin cute!
I buy these every year for my kids! I think if I didn't buy them they would disown me! ha! ha! If you love these like we do, you know they disappear from the stores quickly. That's why I buy them online! And yes, I need this many to keep everyone happy!
I started shopping for our annual Easter egg hunt and I found these little gems! I don't know a kid that won't be drooling over these eggs!
My granddaughter's love surprise toys and they love unicorns! Win! Win! Perfect for Easter egg hunts, birthdays , and even Saint Patrick's Day!