Cassie's Friday Favorites
It's that time of the week once again, time for the things we love and simply can't live without! Cassie's Friday Favorites coming in hot!
Cassie's Friday Favorites
Favorite #1 – Bundles of Hope Wraps – We're so excited to have a new little baby in our house. We needed some more wraps and maybe to get rid of some old ones. Sawyer is kind of attached to his muslin blankets so I can only imagine having a new baby taking his blankets may not go over well! We got these recently and they are so soft and so we are saving them for Baby E!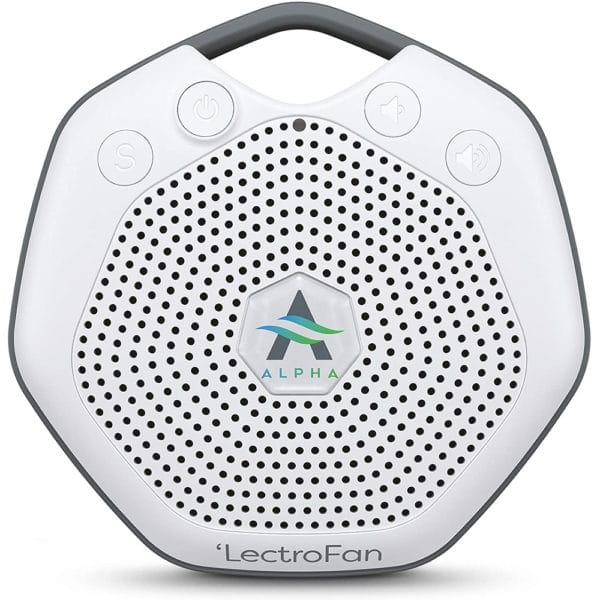 Favorite #2 – 'Lectro Fan Alpha Sound & Sleep – This is a great sound machine that can travel with you. Once charged it will play for up to 40 hours before needing to charged again and has a USB cable to charge it with. Sawyer just sleeps better with noise it'll be great to have this with us when we travel.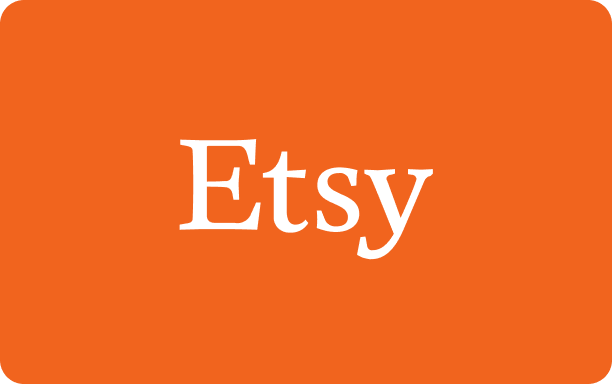 Favorite #3- Etsy – This is the best ever website to find all the cute things! We bought the kids new wallpapers there! We've been trying to decide what to put on the kids walls as we move Sawyer in with Grey and decorate the baby room for a baby girl!
Favorite #4 – Aquaphor Lip Repair– Over the last little bit we have grown to love this brand of chapstick. When you have kids who are especially dramatic and then they fall and give themselves a fat lip. This is perfect. He worries about things burning or tasting bad or being stinky. Well this is flavorless and supplied the right amount of moisture to help his lip heal quickly! We love this stuff!