Cassie's Friday Favorites
It's that time of the week once again, Cassie's Friday Favorites. Giving you a peek into the things we love and can't live without!
Favorite #1 – Mr. Bubble Fizzy Tub Colors – We found these at Walmart and the boys love them. We put bubbles in the tub and then add these tabs. They are super bright colors and they don't stain the tub! They think that they are so color! My one year old could easily confuse these with candy though, so I put them in and dissolve them before Sawyer gets in the tub.
Favorite #2 – CucinaPro Crepe Maker – We love Crepes at our house! I think they are amazing and we made crepes on Christmas day! They are so freaking amazing! We bought this right before Christmas. Made crepes on Christmas Eve and then put them in the fridge and then just ate them in the morning!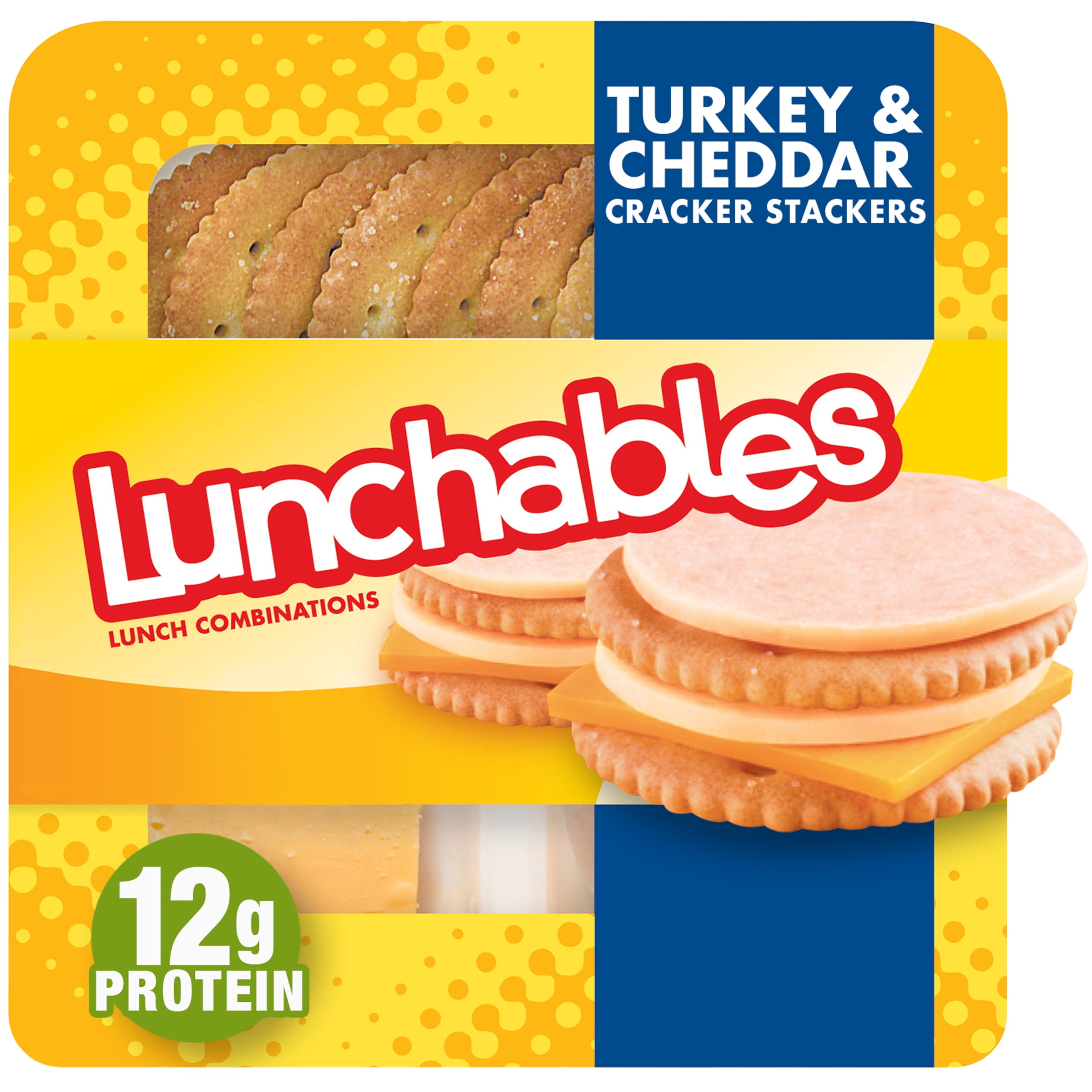 Favorite #3 – Lunchables – I've finally figured out my diet during pregnancy, I need to have snacks all the time. I pack lunchables so that I can have something on hand all the time at work. Since they are only around a buck a piece, it's an awesome snack to have on hand. If I start feeling gross. Grey loves these too!
Favorite #4 – Layrite Deluxe Natural Matte Cream – This is the perfect hair stuff for a boy with wavy hair. It gives the finished look without looking wet and crusty. I love it and I use it for both boys now. Also, it helps keep their hair nice longer through out the day!