Cassie's Friday Favorites
It's time for the things we need, we love and what we just can't live without! Cassie's Friday Favorites coming at you!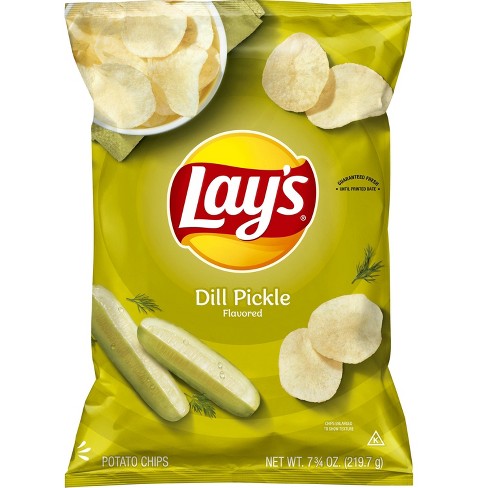 Favorite #1 – Dill Pickle Lays – I loved these before pregnancy and I love them even more now. These are fantastic and in my opinion the best dill pickle chip. If you have a better one tell me.
Favorite #2 – Lime Jell-O – My mom thinks this is gross, but right now I love Jell-O especially lime flavored. Honestly, I love lime desserts but Jell-O is one of the things I can keep down and this is awesome!
Favorite #3 – Ice Water – Man I love, I love me some Ice water right now. Staying hydrated is rough during pregnancy and there is a gas station by the high school you gives me free Ice water in a Styrofoam cup and it's amazing.
Favorite #4 – Australian Survivor – This is on Paramount+ and we think it's better than the American version by far. You guys should definitely check it out!