Kimberly's Friday Favorites
Hello Fall! Hello Friday! My absolutely favorite time of the year!! Everything from the smells, the leaves, the food and activities are my kind of jam! Since it's so beautiful outside and you need to go see the leaves, let's get started!
You know the drill! Sit back, relax, kick up your feet, and grab that Diet Coke! It's time for Kimberly's Friday Favorites!
Kimberly's Friday Favorites
I love, love seeing the Fall leaves! On Wednesday, we went for a ride to search for the BEST leaves. We started out in Diamond Fork Canyon and realized that trees are still recovering from the fires that hit the past few years. Then we dropped down into Hobble Creek Canyon.
It was BEAUTIFUL! The colors are so vibrant! We did go to Payson Canyon a couple of week ago and they hadn't started to change but that's usually go to canyon! Go enjoy the leaves this weekend! Please share your pictures! I would love to see them!
bedroom makeover
I have been wanting to makeover my bedroom for a while and just haven't had a chance, until now!! I love it! I found just what I wanted at the following sites!
DISTRESSED WALL: Wallplanks
BED AND SIDE TABLES: Wayfair! Kelly Clarkson Collection
BED ATTIRE: Bed Bath and Beyond
BENCH: Amazon
WALL DECOR: Hobby Lobby! They are having a 50% sell on home decor right now!!
meat district
A perfect way to have your delicious meat delivered to your front door! So good!
This is the pack we had the privilege to try!
$99.95
The O.G. – Angus Brisket, Chuck & Short Rib Beef Patties
Steak House Premium Angus Beef Tri Tip
Zesty Ranch Chicken Party Wings
Sweet & Sassy Chicken Drumsticks
Shawarma Chicken Thighs
Garlic Peppercorn Pork Tenderloin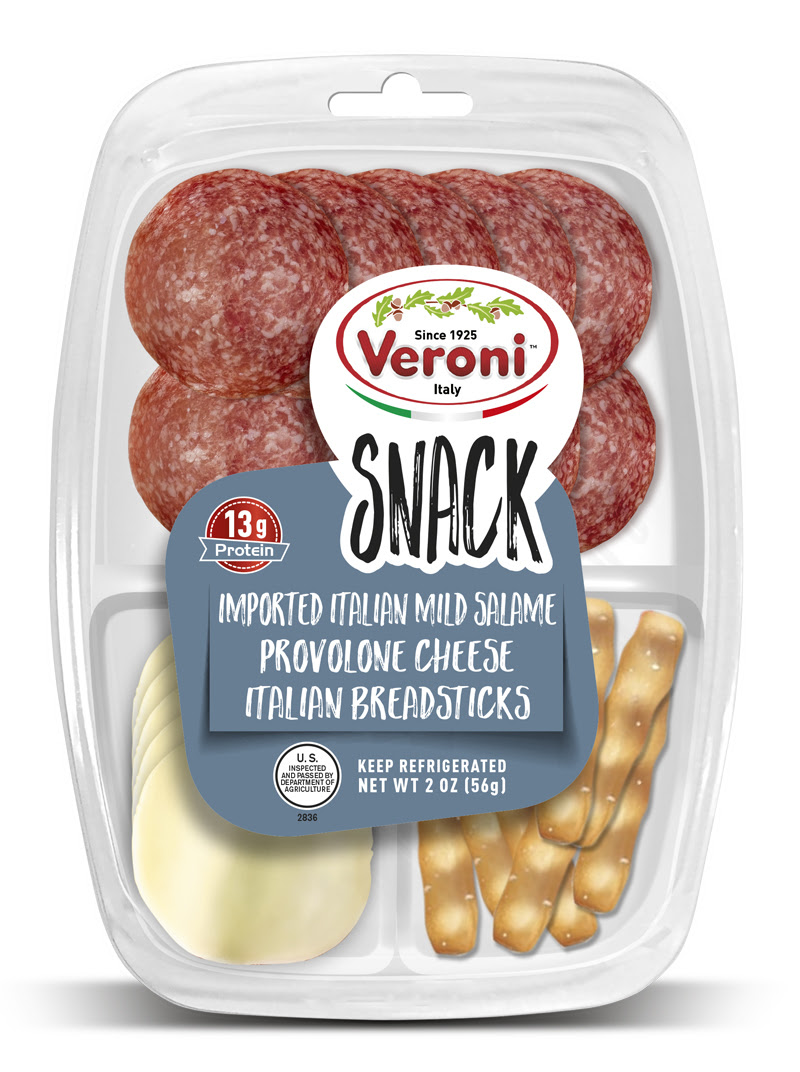 Bring the unique taste of Italian charcuterie always with you! Veroni's brand-new snack line offers the finest, 100% made-in-Italy cold cuts paired with Provolone cheese, breadsticks, and dried fruit. These are the perfect ready-to-enjoy combinations for your break time or, as we call it in Italy your "merenda". Fresh, healthy, and genuine, Veroni's snacks suit every moment of your day. You can enjoy them at the office, school, after your workouts, or just strolling around.
Essential elements® Hydration is the perfect fuel to recharge.* Featuring a combination of apple cider vinegar, sodium, potassium, and buffered vitamin C to ease digestion, you'll keep hydrated and ready to roll.* When you exert yourself, you sweat, and that means a loss of both water and electrolytes. The apple cider vinegar in Essential elements® Hydration provides you with powerful replenishment.* Just like you, Hydration goes the extra mile for the extra oomph you need to keep working out, finish your shift strong, stay energized throughout the day—well, you get the idea.*
Kimberly's Friday Favorites